Wendy's has recently forged a partnership with Google Cloud to develop innovative dining experiences for its customers. You may be aware of Google My Business, Google Maps, and other Google products, but how much do you know about the Google Cloud?
Google is known to be the largest search engine. But for business owners, like you, it's also a source of data-driven solutions that allows you to maximize the potential of digital services for your business.
For restaurants, these are useful tools that enable them to access essential and relevant customer insights about their products. Have you already started with your GMB profile listing? Have you already tracked how your numbers improved since then?
Google is continuously providing entrepreneurs growth opportunities for their businesses. One of which is the Google Cloud, a program that can transform the experiences of your customers and employees with your restaurant.
Learn more about this Google service, and see the possibilities it could unlock for your restaurant.
Google Cloud for Restaurants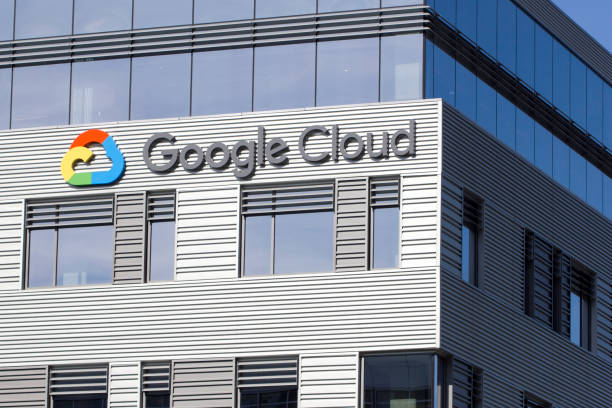 Looking closely with its partnership with Wendy's, the artificial intelligence, hybrid cloud tools, and advanced analytics Google Cloud offers will be utilized to improve their existing work system. Starting from customer acquisition, drive-thru system improvement, up to mobile app preferences.
If you're thinking that a start-up business or a small restaurant will not benefit from this solution, then that's where you're wrong. Regardless of the business size and concept, customer experience still plays an important role in every service operation.
Through this tool, you can easily match the preferences of your customers, (even the potential ones) with the experience that you're trying to create. You're enabled to provide a more personalized service that appears to be tailor-made to the needs of your customers.
To remain competitive in today's digital ordering landscape, you must know how to maximize every online touchpoint there is. With this tool, nothing would be impossible as it will directly connect you to the world's largest online search tool.
What is Google Cloud?
Google cloud platform, or GCP, is a service that provides cloud computing solutions that have strong reliability and extensibility. You can store and compute data with its services, and then test, release, and build apps with them.
Furthermore, it offers applications, storage, and cloud computing services for backend, mobile, and web solutions. Its active user base has reached over four million.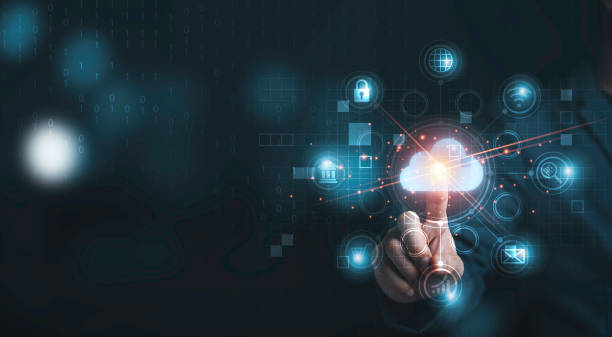 Google Cloud services were born from Google's commitment to making their language easy to understand. By developing this program, they could fulfill requests based on basic commands like reading, write, and open. The system provides data processing on a distributed basis.
Why use Google Cloud for your Restaurant?
Transitioning your services to the cloud is not an easy task, but it's not as complicated as it sounds. Considering the growing demand for online data and services, you must understand how important it is to have a secured and reliable system to store, compute, and use your data.
Below are the most compelling reasons why you should consider this cloud system for your restaurant's online services.
It's developed using open, scalable technology
Google always aims for its backend services to be as simple as possible. Since this service is giving access to you, a business owner who may have little to no technical knowledge, it's a must that you can learn to navigate this program efficiently.
Google cloud's open source strategy focuses on flexibility, so you can maximize your existing technology ventures in any way you find most effective, such as with your table service app.
It allows you to grow with stability and competence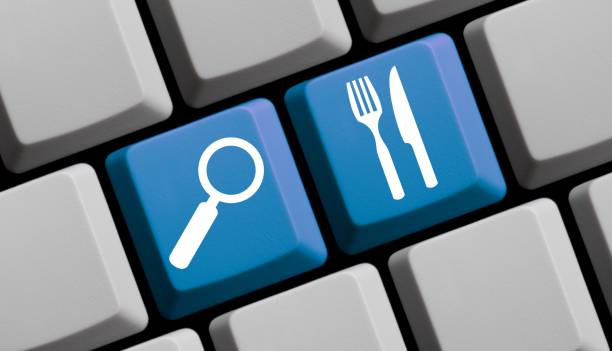 Unlike other technical and cloud services, it claims to have no downtimes. Google Cloud claims 99.95% uptime. The percentage of availability you would want for your business, especially if you're trying to strengthen your online services.
It improves your organization's innovation potential
This program, like any other Google service, has an easy-to-use interface. This platform is effective because you can create and develop business solutions without the hassle. All the data and information will be readily available for your disposal.
Its artificial intelligence, smart analytics, and machine learning features allow you to access technologies that enable you to learn more about your customers. A deeper understanding of your customers leads to a targeted and customized customer experience.
Benefits of Google Cloud for Restaurants
According to the recent reports of IDC, businesses that have been using the Google Cloud platform and services have already achieved a 222% return on investment within three years. Here are the main benefits that you can obtain for your restaurant using this program.
Prevents data breaches by protecting your data systematically
You must have cloud security that is both reliable and trustworthy should you intend to offload something so critical online. GCP offers layered security through custom hardware. Moreover, encryption is provided by default as an additional layer of security.
It is challenging to manage data access and control when a workload is moved to the cloud. Cloud security lapses also come at a high price. It only takes one breach to jeopardize confidential data. The cost of data recovery commonly exceeds tens of thousands of dollars. Adding damage to your reputation could put your business at risk.
Provides an accessible design for your online services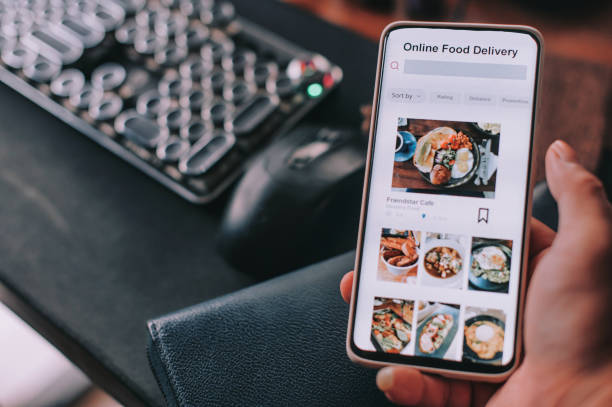 While GCP is not just about your online services, its features make it easier for you to focus on your online services. Restaurants have different business software needs. Businesses need something for almost every need, a wide range of functionalities.
Additionally, streamlined environments often benefit restaurant businesses. In this case, users prefer services that are easy to use, provide all the functionality, and are relatively inexpensive.
Therefore, small businesses should be able to take advantage of a full range of cloud services that are easy to understand and configure.
Delivers an array of cost-effective cloud computing services
Information systems managed on-premises traditionally require a lot of complexity and money. Additionally, teams are responsible for maintaining and operating their infrastructure. Among other things, this means maintaining high availability and applying security updates.
With cloud services, many important tasks can be handled by the provider, making setup easier. In addition, these providers offer resource sharing as a subscription service. But billing arrangements differ from one provider to another.
GCP's per-second billing eliminates the need for you to pre-purchase capacity without knowing exactly how much capacity you will use.
Matches customer preferences and experiences
Developing a customer experience strategy is tricky. Even though you're targeting a certain market group, or you're using customer segmentation, at the end of the day your customers are still different from each other.
However, if you have a tool such as the Google Cloud platform collecting and storing customer data will be a simple process. You can also leverage those data and integrate it on your next restaurant applications, website updates, and the like to improve the results it delivers.