Finding your audience through niche marketing is a beneficial step for your restaurant. Regardless of your business concept, as long as you're serving the audience best suited for your business, then you're equipped for success.
Your target market is one of the fundamentals of your restaurant. You're not just simply limiting your audience, but you're carefully targeting the customers that already have an interest or motive in supporting your business.
Profitability is assured with this restaurant marketing method. You can create more effective marketing and sales campaigns when you are targeting a group of customers that share a common characteristic.
Niche Marketing for Restaurant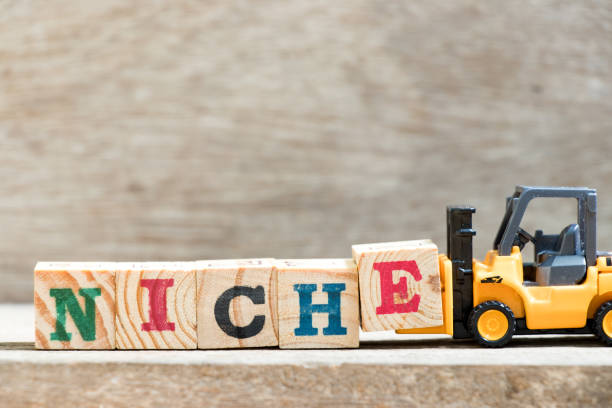 Being aware of how many variations of restaurant marketing there are, it could be overwhelming and confusing for you which one to implement. Since each one boasts and claims that they can deliver results, it could be a bit challenging to choose from the options.
But the thing is, you don't have to choose just one. The great thing about modern marketing methods is that they are collaborative. You can easily integrate one type with another.
And whether you're a seasoned restaurateur or just new in the game, niche marketing should not sound so unfamiliar. It's simply targeted marketing in a slightly bigger picture.
What is niche marketing?
Small segments of a larger market constitute niche markets. Essentially, you're appealing to a specific audience when you target a niche. And it'll be up to you how you will identify the right niche for you.
The location, demographics, psychographics, or budget of the customer base can all contribute to determining a niche. You can pinpoint the consumers who are most likely to take an interest in your restaurant by taking these factors into account.
Advantages of Niche Marketing for Restaurants
To help you understand how this type of marketing can benefit your restaurant, here's a list of its advantages.
Lesser competition in the market – Since you'll be targeting a specific group for your marketing and other types of campaigns, you'll have lesser competition with that audience.
Improved brand loyalty – Engaging with a smaller and specific audience allows you to focus on their needs and nurture your business-client relationship with them.
Minimized marketing expenses – This marketing type simplifies marketing and advertising. Hence, you can save considerably on promotions. Niche markets tend to be very targeted. This makes them convenient and cost-efficient.
Increased check size – With niche marketing, you're serving your customers their specialized needs and requirements. Consumers are willing to spend more for a highly personalized type of service.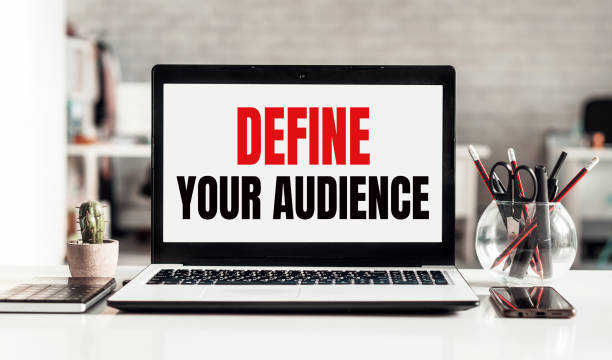 Disadvantages of Niche Marketing for Restaurants
Here are some of the drawbacks which would lead you to hesitate into investing in this type of marketing.
Growth is constrained – As a restaurant owner, one of your goals would always be to expand and see growth in your business. This marketing method limits your growth opportunities since you're too focused on a specific audience, limiting your market reach.
Changing competitive landscape – While you may be the pioneer for a niche market, it'll be soon enough that competitors will be adopting your ways as well with their twist. This is where relationships and connections should be useful.
Risky move – since you'll be serving a limited audience, there's a great chance that it could be harder for you to reach your ROI.
Keep in mind what your business needs are and see how implementing niche marketing could serve your restaurant's purpose. Balance the advantages and disadvantages it could provide you and see if it's worth the investment on your end.
How to Determine a Niche Market for Your Restaurant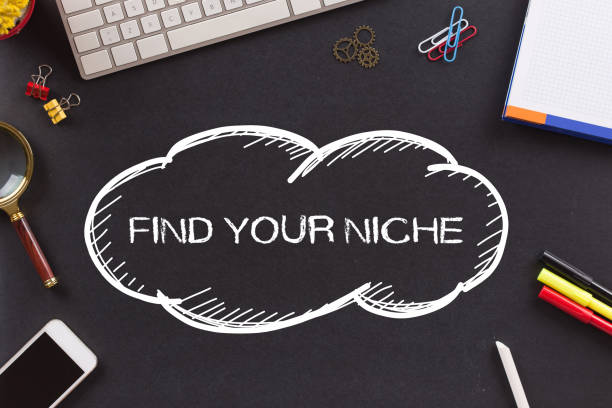 Niche's definition is influenced by many factors, as we discussed earlier. Taking into account your location, what type of cuisine you serve, and your existing customers, you should easily be able to figure out what niche to focus on.
Choosing a niche involves considering the following factors:
Business Model
Depending on what kind of restaurant you have, different types of customers will come to your restaurant. It doesn't matter whether you're a quick-service, fast-casual, fine dining, or family-style type, there's a specific audience for you to appeal to.
Location
Are there other restaurants in the area? Is the restaurant in a populated area? Are you near the city center? Or are you a casual restaurant pub within the business center? Location is key in determining the type of customers you can target.
Competitors
Pay attention to your local competitors when choosing a niche market. Think about how you can set your restaurant apart from them by studying their audience profiles. Take the time to consider what makes your business unique and who your ideal audience is for you.
Current Customers
Talk to your regulars and find out what they like about your restaurant. In this way, you can see which aspects of your business are enticing returning customers. Pay attention to who already frequents your restaurant to determine your niche.
Best Practices in Restaurant Niche Marketing
Here are some helpful practical tips to help you move further into this type of restaurant marketing.
Identify your Niche Market
Of course, before you start with this marketing method, you need to determine the specific audience that you'll be catering to. A differentiation strategy should come in handy on this part as it allows you to identify what sets you apart from other restaurants right away.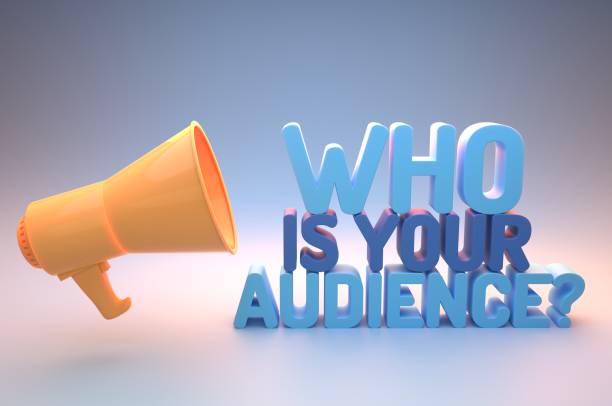 Here are some of the elements that you would need to effectively identify your niche:
Business goals and core values
Best selling menu items and services
The distinct feature of your restaurant
A marketing strategy focused on your niche
In simpler terms, you just need to figure out your unique strengths and focus on them until you gain a larger portion of your niche market.
Put your Best Foot Forward
Now that you have an idea of your target market, it's now time to be creative and act upon it right away. If your competitors find your niche and theirs similar, it could be challenging to stand out from the crowd.
That's why it's important to take action right away. Once you found a niche market, start creating a marketing strategy that would speak to them directly. Be creative, proactive, and look for fresh ideas to attract your niche.
Play with a Catchphrase
I'm lovin' it. Just hearing those words, even if we don't mention the brand, you're still aware of what establishment is using the said catchphrase. That's how effective a catchphrase or slogan is for your restaurant.
If you want your brand and restaurant to stand out when customers are dining out, an easy-to-remember catchphrase should do the trick.