Inventory management is essential to a successful restaurant management. It sits at the bottom-line of restaurant management because it partially affects other factors such as revenue and losses.
A proper restaurant inventory management is more than just managing your stock and supplies, it helps you make better purchasing decisions as you have an idea on which menu item is selling quickly compared to others. This way you'll minimize your food waste, and at the same time you're keeping in track of your profits and losses while consistently serving menu items with fresh ingredients.
If you're running a takeaway or you're offering an online ordering service, you might want to start focusing on your restaurant inventory management as all these additional orders you're getting, you need to have a better grasp on how you can manage your stocks and your profit.
This article aims to talk about all you, a restaurant owner, needs to know about restaurant inventory management and why it is important to your restaurant and takeaway business.
WHAT IS RESTAURANT INVENTORY MANAGEMENT
More than just monitoring your stocks and supplies, a proper restaurant management is accurately monitoring and managing the use of each supplies and ingredients, in the proper quantity in any dish, with proper menu pricing.
TYPES OF RESTAURANT INVENTORY MANAGEMENT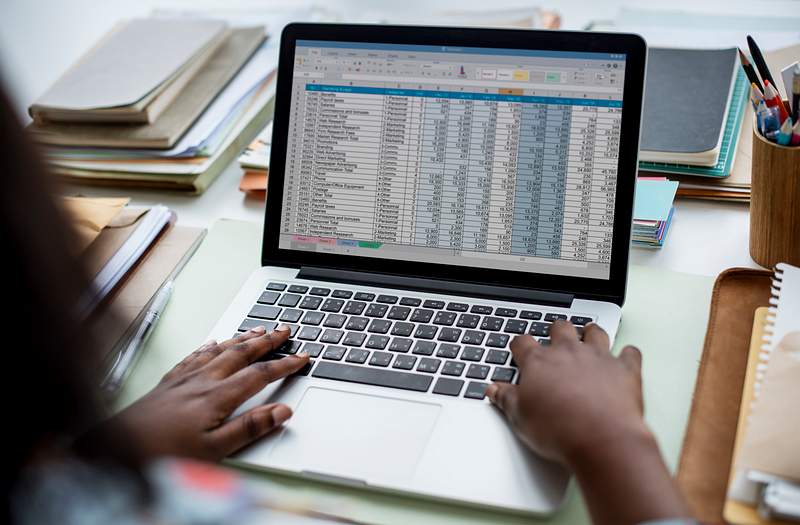 Some restaurant managers prefer working the traditional way, Par inventory sheets are spreadsheets that help restaurant owners and managers to identify on which event additional inventory would be required. It also determines what and how much should be ordered based on what's on their supply. Your online restaurant ordering system is impacted, too.
Inventory Management Software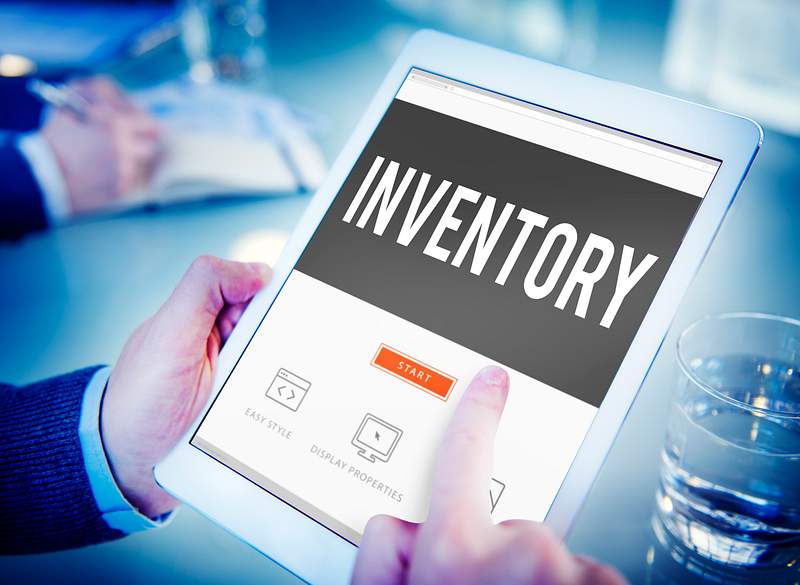 This type of inventory management provides a more accurate inventory information. It is a handy technology that records and saves every file needed for restaurant inventory management. There are also some that offer features for bookkeeping.
Here are the essential tasks a restaurant inventory management software is expected to perform:
Vendor and Tax Management
Audit and Waste Tracking
Material and Recipe Management
Multiple Outlet Management
FACTORS TO CONSIDER IN SELECTING A RESTAURANT INVENTORY MANAGEMENT SOFTWARE
Ingredient-tracking Level
Order and Supplier Management
Integration
Usability
Price
Customer support
The process of taking your restaurant inventory may vary on which type of restaurant inventory management you'll get. And while par inventory sheets did its job, it won't hurt to utilize a technology which could help you produce a more accurate result.
BENEFITS OF RESTAURANT INVENTORY MANAGEMENT
Enjoy the listed advantages of having a proper inventory management:
Balances cost of ingredients against incoming profit.
Organizes contact information of suppliers and purchasing records.
Monitors the inventory to prevent and catch inside theft.
Helps identify menu item profit margins for an improved menu management.
Helps control the flow of the inventory and purchasing process.
Optimizes the ordering process for your restaurant.
Provides alerts and notifications to keep your staff aware of the inventory level.
EFFECTIVE PRACTICES FOR BETTER RESTAURANT INVENTORY MANAGEMENT
One of the main reasons why there's a great need for proper restaurant inventory management is to minimize, and if possible, prevent food waste. Food waste is always an issue for restaurants and takeaway. Each year, food waste represents a cost of £682 million in the Restaurant Industry alone.
As a restaurant owner, it is your job to take action on this issue. Keep your food waste in check by following these effective and best practices for restaurant inventory management.
IMPLEMENT THE FIFO METHOD
First In, First Out or FIFO method is one of the most simple yet effective ways to manage your restaurant inventory. This approach lets you use the ingredient that arrives first, so that food spoilage would be prevented, this applies for both dry and raw supplies. Try to put a label on your supplies in order to keep track of its shelf life and expiry dates.
PROVIDE PROPER TRAINING FOR YOUR STAFF
It won't matter if you've formulated a streamlined and perfect process for inventory management if your staff don't know how to apply it. Make sure that your staff are well-informed on how you expect the process of restaurant inventory management would be. Keep in mind that they are the one who will handle most of the labor around your restaurant.
Inside theft is also one of the culprits of poor inventory management. Make sure that you limit the access of your inventory to your staff whose roles are in need of access. Provide different credentials for better tracking of activities, especially on your UK food delivery app.
UTILIZE THE PROPER TECHNOLOGY
A little help to improve the workflow is always a huge thing for restaurant operations. One of the basic features of restaurant management software is a basic inventory management system. But if you want to have a tool that's more focused, you can also integrate to your own restaurant EPOS system or your restaurant delivery and takeaway software a restaurant inventory management software and see how it works wonders for your operations.
PERFORM A REGULAR INVENTORY CHECK
Either you or you pick a staff who will do a regular auditing of your inventory. Though you already have a restaurant inventory management software, it is still a good practice to regularly check your stockroom and see if you've missed something. Keep in mind that the information and details on your software will rely on your input.
REPLENISH YOUR STOCKS ACCORDING TO YOUR DATA
Whether you're using the par inventory sheets or you have inventory management software, it is important to always study and analyze the data it produces. This is how you can properly stock up your inventory and prevent over stocking or under stocking ingredients. You'll be more informed and make better business and purchasing decisions.
KEEP A BACKUP INVENTORY
If there's one thing you should learn in running a restaurant is that not everything goes according your way, that's why having a back up plan to pick you up is a necessity. This goes for your restaurant inventory management as well, you should never rely on a single inventory. A single mishap on your inventory management may disrupt the whole operations of the restaurant.
TAKEAWAY
Restaurant operation is composed of different tasks that are interconnected with each other, if one task fails, there's a great chance of disrupting the whole operation. This is how important restaurant inventory management is, though it may be the most boring task in restaurant management, it serves as the backbone of the kitchen operations.
Looking for a reliable EPOS system to integrate your restaurant inventory management software? Let us help you, talk to us.