Restaurant Text Marketing is easily one of the most productive types of marketing for the Foodservice Industry. But in light of the different laws and regulations protecting consumers regarding unsolicited marketing, how do you think this type of marketing can be used most effectively?
This is where marketing experts are being challenged. They are forced to find new methods on how to meet the consumers on their preferred marketing channels. Technology has already revolutionized the marketing scene, and it's now time for you to adapt.
Now, if you're thinking of what marketing method offers profitability and smooth integration with other types of digital marketing, SMS or text marketing should come to mind. Marketing through it is one of the most cost-effective techniques available today.
If you're considering trying out this marketing method for your next marketing plan, we've compiled the most practical yet effective practices in this article. Every citation and piece of information presented is analyzed under a new normal perspective.
Restaurant Text Marketing for 2022
By now, you've probably heard about this type of marketing. However, knowing how other types of digital marketing such as social media marketing can help you with your revenue and engagement, do you think it can be effective for your business moving forward?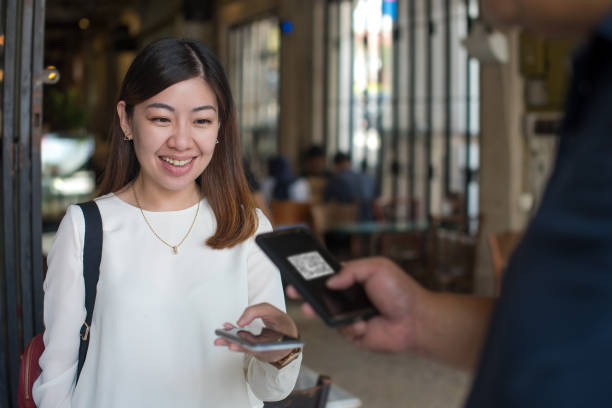 We understand that there's no one-size-fits-all solution for every marketing concern and that restaurants have different needs when it comes to marketing. Still, we're confident that text marketing will be just as effective as other types of restaurant online marketing.
Regardless of your target demographics, text messaging continues to be a part of the daily lives of consumers. Even though social media use is prevalent, restaurant SMS marketing still holds a 98% open rate, which is far more superior to email and in-app marketing efforts.
Also, text marketing campaigns play a relevant role in today's marketing landscape. It's a useful tool that allows you to deliver timely and relevant offers to consumers. It's also an effective generator of foot traffic for location-based restaurant owners.
Unlike with social media marketing, targeting tools just provide you with a set of profiles that shares a common denominator according to your preferences. Through restaurant text marketing, you're communicating directly to consumers.
This is an opportunity that's too great to be missed. With today's situation, uncertainty and rapid change in conditions are inevitable. Being able to directly connect to your consumers, providing them with almost real-time updates about your restaurant is indispensable.
Text Marketing for Restaurants: Why is it so important?
Just like the main reason why everyone is jumping to the social media train, saying that everyone is an active user of social media channels, every consumer has a phone. These devices are all programmed to receive notifications in the form of a text message.
Additionally, if you're going to consider the open rate of text message notifications to other marketing types, it demonstrates that it holds great power over attracting the interest of consumers. Goes to show how it's an effective tool to nurture and keep your customers engaged.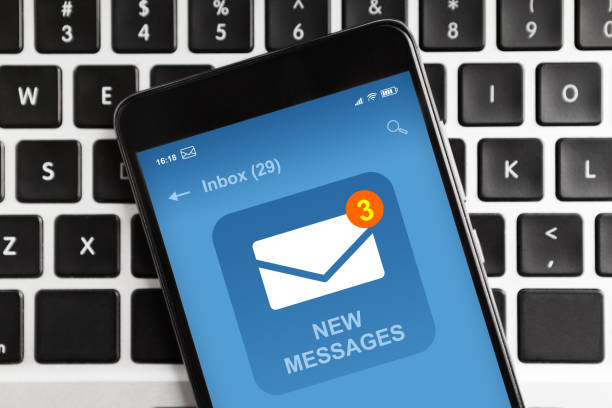 As a channel, SMS marketing is just as effective as other marketing types as it involves eighty percent of consumers who use text messaging regularly. Also, texting is considered the most common activity of consumers with their mobile devices.
Based on a 2019 study, almost forty percent of businesses in the UK utilized text marketing as a vital part of their marketing strategy. Consumers preferred businesses that used less intrusive marketing approaches, giving restaurant text marketing a positive response.
Lastly, it's proven to encourage frequent visits and higher spending. SMS marketing can grow your guest frequency up to twenty-three percent, and increase your customer spend up to twenty-one percent.
Text Marketing for Restaurants – How does it work?
Three hours and twenty-three minutes, that's the average screen time of a consumer from the UK. With this number on hand, it's not surprising for you, and other restaurant owners, to consider text marketing campaigns as part of their next marketing plan.
With everyone jumping to the digital marketing mainstream, you must look for methods that will direct your messages to your consumers. While other digital tools such as food delivery apps are helpful, one cannot compare the targeting features text messaging can offer.
And to make it even more exciting for you, restaurant text marketing campaigns can be easily integrated with other types of digital marketing. Even though you have existing marketing initiatives from other platforms, it helps improve output and results.
Text Message and Email Marketing
Although email marketing is also known for its high open and conversion rates, with text messaging, you are likely to achieve better results. Notifications from your text messaging campaigns update your customers that they have received an email for a special deal or promo.
In reality, no one is always monitoring their email. You need to nudge your customers in checking out the new specials that you've forwarded to their email. Text messaging is an effective way to remind them that they have something to check out and look forward to.
Text Message and In-App Marketing
Encouraging your customers to download your app will always be tricky on your end. Well, it just makes sense since why would they need another app if they can complete transactions on your website or with other third-party providers?
This is where text messaging can help you out. If you will deploy a text marketing campaign showing the benefits and exclusive deals that a customer will miss if they don't download your app, then there's a greater chance of them downloading your restaurant app.
Text Message and Social Media Marketing
Both of these marketing methods work well together. They both magnify the benefits of each marketing initiative. Social media campaigns are effective in engaging consumers, while text marketing campaigns are useful for brand awareness.
Text Marketing for Restaurants- How do you start?
For restaurant text marketing, these are the following elements that you should have before you start a campaign.
Keywords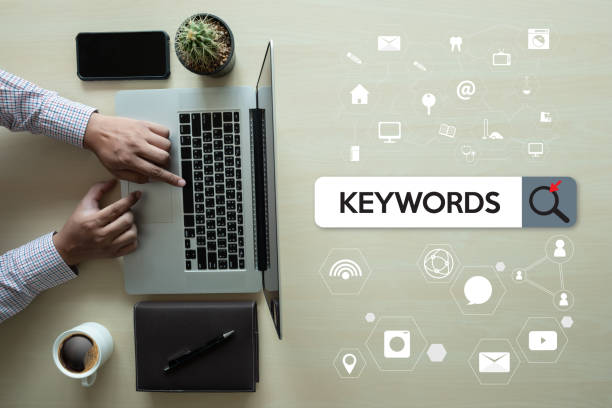 It all begins with your keyword or keywords. Your chosen keyword or keywords is usually a set of word, acronym, or phrase that defines your restaurant business. To find an exclusive deal or special promotion, customers simply text this keyword to a short code.
Auto Reply
After receiving an inquiry or subscription to your SMS marketing campaigns, your text messaging program will be triggered to send back a customized auto-reply to your customers. Automated responses are usually in the form of rewards or exclusive deals.
Deal or Offer
This is the representation of your reward for your new subscribers. Make sure that the offers are enticing enough to motivate your customers to sign-up for your text marketing campaigns.
Keep in mind that marketing through text messages is a permission-based method of marketing. You can only communicate to those who opted to receive exclusive deals from you. Meaning the interest is already present, you just need to retain it.
How To Design A Powerful Text Marketing Strategy For Restaurants
In today's restaurant landscape, the following are seen as the most effective and best practices restaurant text marketers can observe to create a positive digital customer experience. Check out the list and see if they apply to your restaurant's needs.
Always ask for consent
It's part of consumers' rights, in every region or area, to have control over what they want to receive from businesses. If they don't permit you to send marketing campaigns on their numbers or emails, you have no right to do so even if you have their information.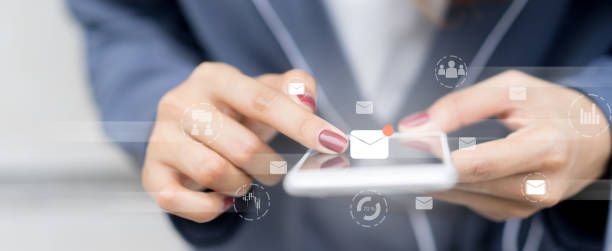 Before you ask them to sign-up for your text marketing campaigns, make sure that you make it clear to them what are types of marketing efforts they should expect. They should be aware of what they're signing up for.
Keep an eye out for opt-outs
Not every consumer is fond of receiving different marketing initiatives from any type of business. Make sure that you will monitor and track those who will opt-out of your SMS campaigns or those who will cancel their subscriptions.
It prevents you from dealing with fraudulent opt-ins and protects your customers from joining campaigns or subscriptions that they have no interest in joining in the first place.
Ensure data security
Those who permit you to send text marketing campaigns have confidence in your data security system. Make sure that you have a competent data security services provider to keep your customers' data safe.
Create a process for handling carrier-recycled phone numbers to ensure that you don't accidentally message someone whose old number opted into your campaign. If a number change involves a new carrier or a recycled phone number, proprietary algorithms are often required.
Observe non-peak times
Timing is a crucial element for every marketing campaign there is. If you want to target businessmen during lunch hours, make sure to send your restaurant text marketing campaign before their lunchtime.
Your campaigns, no matter what platform you use, should stay relevant to consumers. Sending a happy hour exclusive deal during the weekday may not bring the results that you're looking for.
Pay close attention to compliance
Along with the regulations concerning consumer rights, take a proactive approach to monitoring and implementing these practices. You may need to alter your marketing campaign if new regulations come into effect.