The introduction of cloud-based systems is the response of the industry to meet the constantly evolving preferences of customers. This system allows restaurateurs to be on top of their game, digitally, despite the daily complexities of restaurant operations.
Being online and digital is only the first step towards the restaurant's digital transformation. You must be aware that the technology behind it is continuously being developed to make sure that it's meeting the current needs of the consumers.
Just take, for instance, the before all-competent POS systems were upgraded into cloud-based POS systems for more efficiency in the operations. It's simple, as consumers' demands transform, it should be the same for your restaurant technology.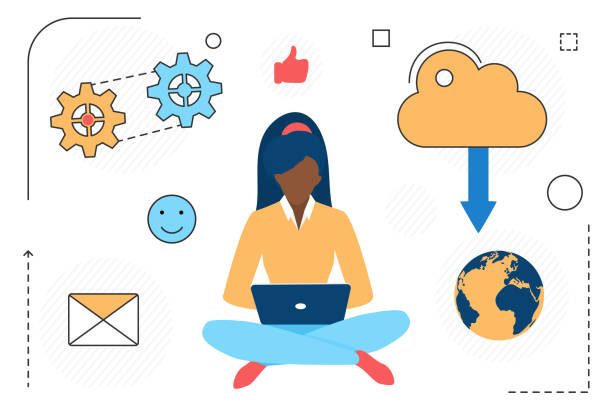 If you want to stay relevant to the market and the competition you are in, you have to make sure that you're well-equipped with updated tools and technology to help you out. This is why cloud-based systems or software are perfect for restaurant owners like you.
Consumers are now expecting a more convenient, accurate, safer, and faster service from businesses. Everything should be delivered at lightning speed without delays and of top quality. With cloud-based tools, you can deliver such a service to your customers.
Learn more about this restaurant management system type and how it could benefit your current operations.
Cloud-Based Systems in the Restaurants
You may have heard about this type of tech for smartphones such as Apple Cloud. However, the cloud is a general term meaning that data is being stored to remote storage and is accessible anywhere as long as there is an established internet connection.
It is also known as a web-based or Software as a Service (SaaS) platform. The cloud system is commonly associated with POS systems as it's the sole data storage of an entire restaurant.
However, although given the opportunity to pivot their operations into a better system, restaurant owners are hesitant to try this system out. The majority of restaurateurs claim that it complicates their current system and they don't have enough resources to sustain this type of tech.
And this is the mentality that you need not adopt. To help you understand cloud-based systems more, here are some of the frequently asked questions about this matter.
What is a cloud-based system?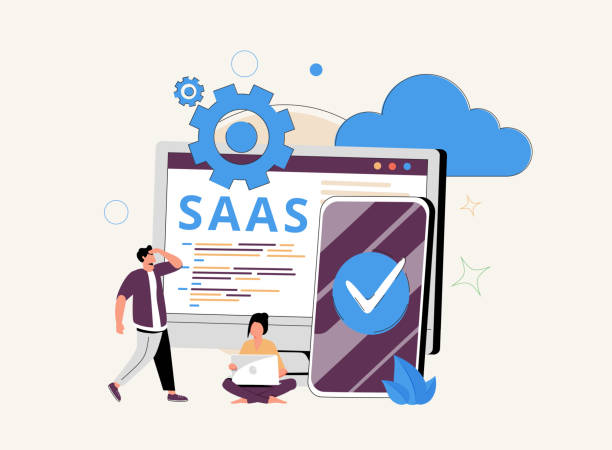 As mentioned above, in essence, it's just a system that allows you to store limitless data on remote storage (hence the term 'somewhere in the cloud'). The cloud is known for its accessibility and security, which makes it a perfect option especially if your business is data-driven.
Is it hard to navigate?
The beauty of advanced technology is that the more advanced it is, the easier it is for people to navigate through it. For cloud-based tools and equipment, developers made sure that it'll be easy to use and understand. While training could be helpful, there's absolutely no need for it.
Are the cloud-based systems and tools expensive?
This may come as a surprise, but these advanced tools are incredibly affordable. It's a cost-effective solution that allows restaurant owners, such as yourself, to increase the efficiency and effectiveness of their operations and management.
The cost may vary depending on your subscription plan and tech provider. But collectively, it still costs less compared to traditional or legacy systems.
Benefits of Cloud-Based Systems in the Restaurant Industry
With cloud-based solutions for restaurant management, you can easily access every data about your business. It can help you monitor and access every data about your inventory management up to your staff management, at any channel in real-time.
It allows you to create better decisions on how to use the data that you've gathered through your POS system. And the more you know about your data, the more targeted experience you can provide to your customers.
Here are the main benefits you can experience once you try to deploy cloud-based systems in your restaurant.
It can be integrated into other systems easily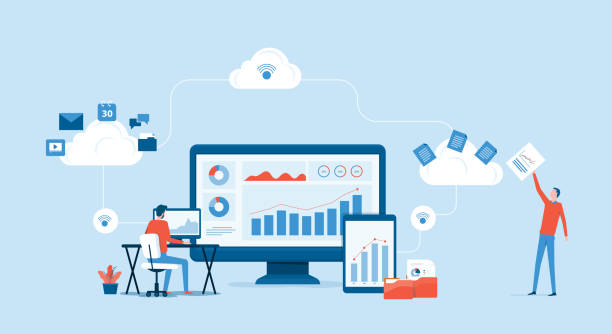 With cloud-based systems, all data can be synchronized in a single platform. For instance, you need to create a purchase forecast for a month. You can easily access all the data about your sales to identify purchasing patterns which can help you generate a well-informed report.
It helps you create data-driven business decisions
Having a better understanding of your data means you've gained deeper insights about your customers, employees, management, operations, and the like. Being able to access these sets of data anywhere and anytime allows you to act immediately if there are concerns that need to be addressed.
For instance, as an owner, you have to make sure that your inventory is well managed, that your employees are reporting on time, and that your customers are getting their preferred dish. If you have a different platform or system for each, you can't act right away since you're still focused on another platform.
With the cloud system, you can track everything on a single platform. You can also sync all the data however you want to create other formulas to improve your current work system.
It improves inventory management
Your inventory is the lifeline of the entire restaurant. If you have insufficient stocks for a day, then operations will be put on hold for a day, and that's already a quick loss for you. This is why it's important to take inventory management seriously, regardless of how tedious this task can be.
If you have a system that's integrated with your kitchen display system and POS, you can track the movement of the ingredients. Should the stocks approach low, you can quickly request a purchase activity for replenishing. Integrate this with your epos system for takeaway restaurants and you are good to go.
And what comes next when you're managing your inventory levels well? Better waste management. If you have low waste levels it only means that you're able to maximize every ingredient you have, meaning you've also maximized the investment you put out into it.
It is a secured platform for data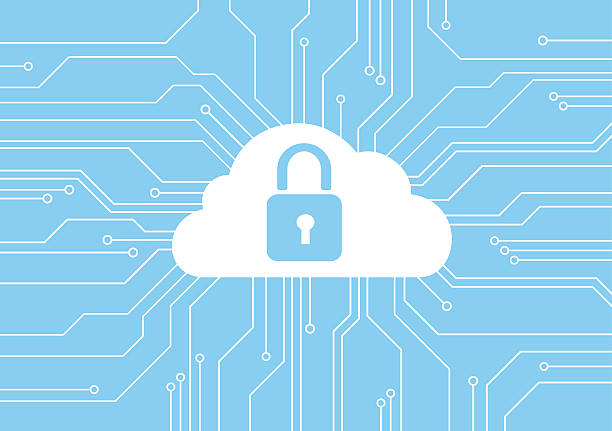 At first, it may sound risky to place all your business data including your customers, employees, and the like in web-based or remote storage. However, your data is safer in the cloud compared to an internal or personal server and drives.
Cloud system developers have a robust cybersecurity system that is hard to compromise. It is also automated to back-up files if your system crashes, meaning you can recover all your data even if troubleshooting is needed.
Compared if you'll completely rely on your drives, should it be hacked, compromised digitally or an accident happens, it may be difficult for you to recover your data.
It's Time To Put Your Restaurant On Cloud Nine
Whether you're ready or not, the digital revolution in the industry is already ongoing. Now's the time to effectively pivot your systems into more efficient and effective ones. Why? Because everyone's still open to changes and other technological advancements. Just think of the way takeaway ordering systems have changed everything.
Cloud-based systems are already changing the ways of operators, it's time for you to adapt to its ways for more productive business operations. Aside from data security, it offers a lot of benefits that can change the tides of the competition if utilized properly.