What's the first thing that comes into your mind when you think of SEO marketing? Is it the keywords? The search engine? The links? Or the website traffic? Working on this marketing type is a great way to strengthen your visibility to the digital platform.
If you're going to focus on this type of restaurant marketing, ensure that your team carries basic knowledge about it. It may not be as complicated as it sounds, but it is not that simple as well. You need to be equipped with proper knowledge and skills to maximize this medium.
Ideally, you should outsource or hire a team to focus on your SEO. However, if you cannot afford to hire a third party, you can train your staff to do this. There is plenty of training and courses available that will help your team improve their skills in this field.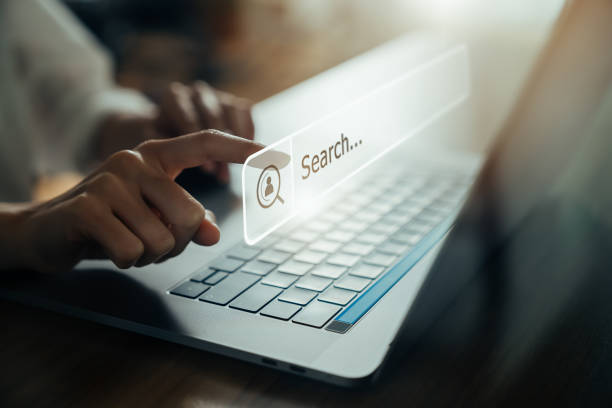 Through proper training and education, they will be able to optimize your website and other online marketing campaigns. Your online presence will improve and your online customer engagement will follow through.
But marketing using this tool can be a bit tricky. It's a must that you and your team are updated on the must-haves and whatnots of this field. And to help you familiarize yourself, here's an article on what are the common SEO marketing mistakes that you should avoid.
SEO Marketing for Restaurants
Search Engine Optimization or SEO is the process of enhancing your website to increase its visibility or ranking to search engine websites. Working on this allows your website and other online content to reach customers that are searching for a product and service like yours.
SEO scores or rankings affect your online visibility with online consumers. The beginning of brand awareness, customer loyalty, and brand retention can all begin here. Organic search ranking isn't something that you can purchase; that is why this speaks to your prospects strongly.
Your search engine score is a fundamental part of your digital marketing due to the growing online dependency of consumers. Daily, Google answers 5.6 billion questions and searches. With that number, your product or services may be mentioned.
Food-related searches such as "restaurants near me" and "food near me" appear commonly on the top twenty searches for online retailers. The pandemic and its restrictions affected and accelerated this type of consumer behavior.
So, if you're planning on increasing your revenue while focusing on your marketing, SEO marketing should be included in your restaurant's online marketing plan. It's the foundation of a comprehensive marketing strategy that allows you to use the information for your benefit.
Digital Flows of Online Searches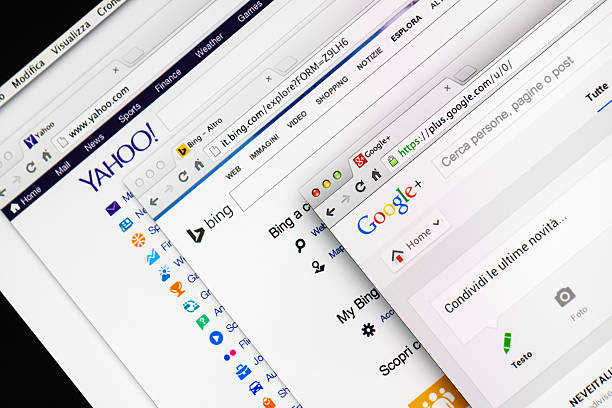 Having a website is not the endpoint of your online marketing strategy. With all the competing restaurant websites there are, what's the assurance that your target audience will see or get to know your website?
For online consumers, there are only three digital pathways on how they will discover a website. The first path is by connecting to it directly. It is when a customer knows your link or URL and subsequently enters it on their search bar.
The second is through links referred by another website. Retailers and online businesses often create collaborations or link other websites on their content. It's a great way to generate traffic for your website.
Lastly, customers can know your website through organic search. This is when a customer uses a search engine website such as Google and input keywords that can be matched with your website's content.
Common SEO Marketing Mistakes To Avoid
Knowing the importance it entails, it's a must that you work with your SEO marketing correctly. You may find experimenting on its fun and interesting, but keep in mind that you've already invested in this tool.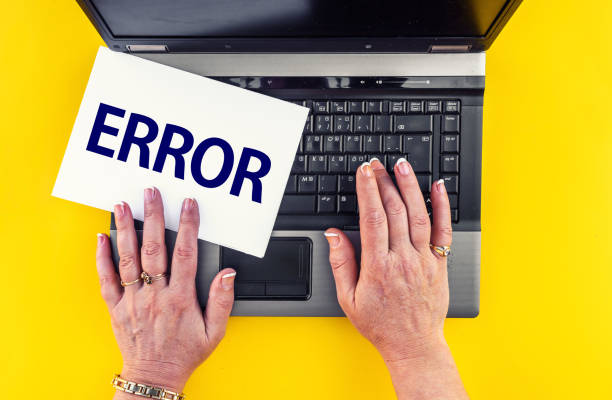 You should maximize every potential opportunity that this tool can offer. And while we understand that mistakes are inevitable and will always be part of the process, it's beneficial to know what to expect to create a better plan of avoiding it.
Leaving out Social SEO
Anything that's integrated with social media marketing is a sure win. With almost fifty-seven percent of active social media users, worldwide, you can easily utilize this medium to strengthen your SEO.
The good thing about social SEO is that it doesn't require you to create complicated coding or programming on your website or profile. You simply have to complete your 'About Us' section and include the link of your website to your social media profile.
Consider posting your website content across all your social media platforms. This will garner enough exposure to generate awareness for your brand.
Ignoring Google My Business
Google provides plenty of free and affordable solutions that support small and local business owners. Google My Business or GMB is part of it. A complete profile on this solution allows you to rank better on the world's leading search engine platform.
While social SEO exposes your brand to a new audience, GMB will be working with your local audience. If you want to improve your local marketing, listing your restaurant on GMB shall benefit your goal.
Creating keyword-based contents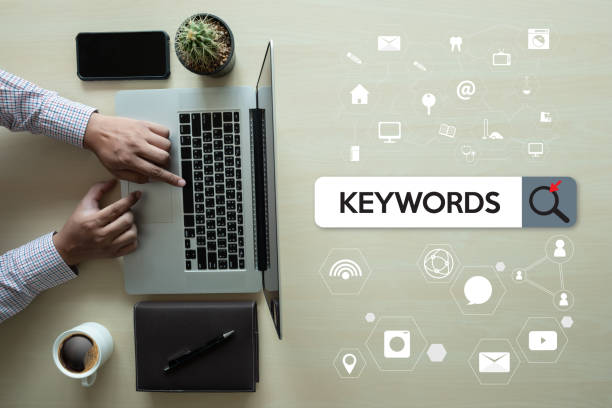 The proper set of keywords introduces your website to the right audience. It's a powerful tool in SEO marketing that creates a huge difference to your online score or ranking.
But, keep in mind that keywords are just there to be your guide. If you're going to write content that revolves around your set of keywords, then it might not become appealing for your customers.
Connecting with your customers should always be your ultimate goal. If you don't clearly define your brand and content, there's a high likelihood that your audience will not connect with it.
Focusing too much on keywords may lead you to produce content that may not make sense to your customers. Strategically utilize and incorporate your chosen keywords. It must come naturally to your content and should not appear too forceful to your audience.
Putting too much emphasis on incorrect points
Working on your SEO, your focus should not be on the keywords or traffic, but it should be on your reviews. Almost fifty-five percent of consumers are looking for reviews before they make a business with a brand. That's how smart modern consumers are, and explains why food delivery apps are important.
It's a huge plus for your SEO and customer engagement if your customers can spot an updated review or feedback on your restaurant website. Your brand will also be more credible if you respond to these reviews.
Tolerating broken links
What will you feel if a website has a broken link or a link that leads nowhere? You may start doubting its credibility right? That's just how your customers will feel about your website if you allow broken links to your website.
Link-building is necessary for SEO marketing, yes, but working with broken ones will hurt your score in the long run. Make sure that you'll be using credible links for both internal and external purposes. Search engines react poorly to websites that utilize low-quality, non-authoritative, and broken links.