Understanding consumer behavior has always been one of the most challenging parts of restaurant management. Because you have a customer-oriented business, it will underpin everything you do from marketing to business operations.
That's why the restaurant industry still finds it a bit concerning when dining in and other indoor hospitality was approved. Indoor dining still carries big risks, vaccinated or not. They fear the same sentiment will spread among consumers.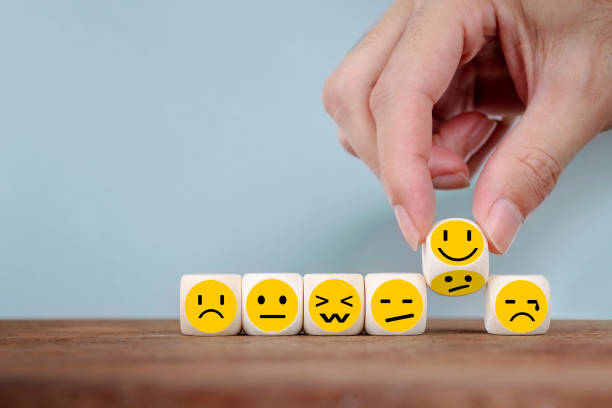 This is why you should not jump into it blindly. Before you reopen your doors to your customers, make sure that you're well aware of how your guests expect you to accommodate their concerns and demands.
It is already a given that there's a major shift in consumer behavior during the pandemic period. And there's a huge possibility that it would shift again now that we're entering the post-pandemic era.
In business, surviving should never be the objective, you should always strive to flourish. You'll be better able to manage the post-pandemic era with success by understanding consumer behavior.
Consumer Behavior and Your Next Restaurant Strategy
When the pandemic hits, businesses are quick to adapt to the dining restrictions implemented by the government. Multiple approaches have been used by restaurants in adapting their business model to meet the needs of the current situation.
And despite all the efforts of the local government to fight the effects of this pandemic, restaurants are still not in the most favorable position in the market. All the more reason to explore the market and learn more about their current preferences and needs.
In the UK, almost sixty-four percent of the population is already fully vaccinated. However, consumers are still not fully convinced that it's already safe to dine in. In the last study of NRN, six in ten adults changed their usual restaurant due to the threat of the Delta variant.
Whether your local authorities chose to live with the lingering effects of the pandemic or continue to struggle against it, it's a must that you pivot your strategy for the greater good of your restaurant. Finding out what your customers are thinking should help you.
The support from your consumers will always be there, you just need to discover the methods that would trigger for them to express their support. If you see that they want a safer and cleaner dining experience, then you can start exploring how you can meet this demand.
Understanding the consumer behavior of your target market allows you to connect with them fully, not just on a business level. Keep in mind that consumers dislike it when they feel that businesses are just trying to use them for revenue.
Maintaining An Eye On Consumer Behavior
Now that you understand how crucial it is for you to keep up with the pace of consumer behavior, the next step is to explore how to do so. Do you think online surveys will still suffice? How will you use the data points you gathered from your online ordering system?
What are some of the behaviors that might contribute to success? Sanitation, food health, and safety concerns are somewhere on the top of the list. With an evident risk still present, consumers are likely to become more particular about this matter.
Also, you have to consider the different factors that could affect your consumer's behaviors. Social trends, personality traits, environment, and psychological state plays an important role in how consumers will deal with a business.
To create a plan that will resonate with your target customer base, you must know their trigger factors as well. Ask yourself, what motivates them to support a business? There are several methods and questions you can ask to accurately develop a strategy that works best with consumer behavior.
Here are some of the methods you can and should explore to help you gain deeper and better insight into the behavior of the consumers.
Adopt an effective customer segmentation technique.
Roll out online surveys and online quizzes about your consumers and your brand.
Thorough market research.
What influences consumer behavior?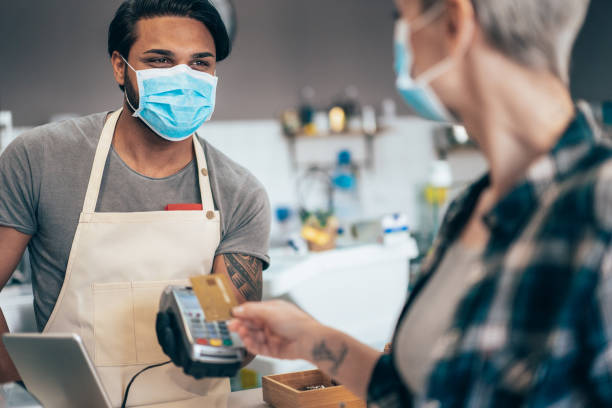 There are plenty of elements that affect how consumers perceive your brand. Nevertheless, we've collected the most common considerations that you should keep an eye on.
Marketing Initiatives – Your campaigns, online or offline, have a great influence on the purchasing decision of a consumer. You have to use the right language to persuade consumers to understand how you want them to act upon your campaigns.
Personal Inclinations – Consumers will always consider their preferences first before they try out a restaurant. Are they into pizza or Indian food? Do they want a live band or not? Knowing this allows you to know how you can effectively expand your menu and services.
Peer Pressure – The psychology of peer influence impacts consumer behavior. Socioeconomic status and education levels can influence it as well.
Economic Climate – You have to carefully look into the condition of the economy before you launch a particular product. Consumers respond better to expensive items if there's a favorable economic climate.
Purchasing Authority – No matter how aligned everything is, your marketing campaign, your branding, and the quality of your products and services, if your market can't afford it, it will be still of no use.
Tips on How To Use Consumer Behavior on Your Next Restaurant Business Plan
Entering the post-pandemic era would be another huge market shift not just for the restaurant industry but for the entire economy. This would lead to another set of consumer behavior changes, but fear not, since we've listed tips you can use for your next plan.
Develop a single target market group
We understand that you want to cover as many customer segments as you desire, but this will simply make your campaigns less effective. If you want to make sure that your next restaurant marketing efforts will be profitable, start looking into niche markets.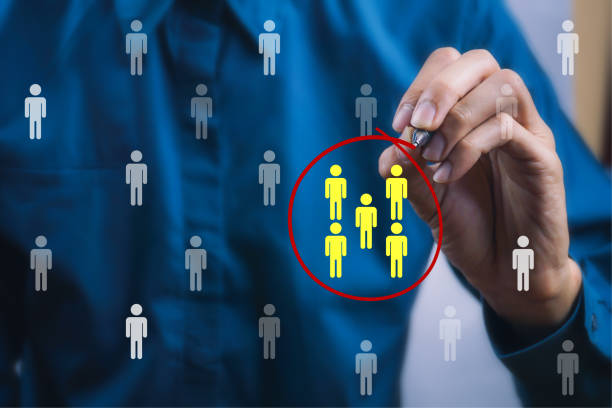 Take for instance the rising popularity of plant-based diets. Fast-food giants, McDonald's and Burger King have recently launched their plant-based menu trying to cater to the needs of the growing market for this type of food trend.
Streamline your operations
The need of consumers for convenience will always be there. Transform your operations in a way that every staff, menu item, and ingredient will be maximized. Just ensure that you won't compromise the profitability of each item.
Try out shorter menus, create meal groups, mix and match menu items for combo deals. Your menu is an endless source of profit, look for ways how you can take advantage of its potential while also promoting operational efficiency.
Invest in digital dining experiences
We are in the midst of a digital cuisine revolution. If you're not going digital, then you should keep the curtains closed as competition is already on the world wide web. You have to smartly invest in solutions that will improve your digital customer experience, such as a takeaway Epos system.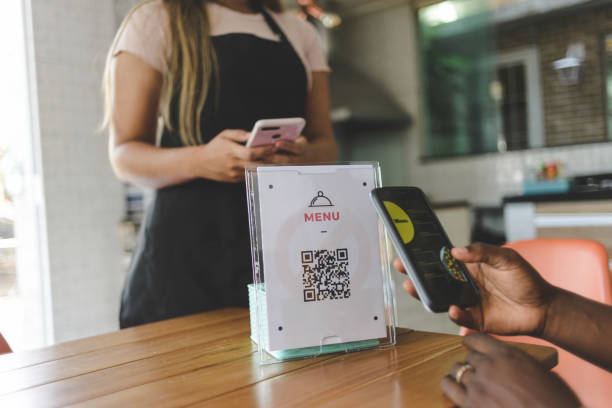 QR codes, self-ordering kiosks, online quizzes, online payment, mobile ordering are just some of the digital solutions you can easily incorporate into your current operations. If you're worried that it may be too technical for you, worry not as these are all intuitive tools and affordable as well.
Take into account your customer's comfort
It's not surprising that consumers now have become more conscious about their health and wellness. While this is an opportunity too good to not capitalize, you also have to consider the small pleasures and indulgence of your consumers.
They may want a healthier lifestyle and aim to eat cleaner food, but there's something about comfort foods that makes them feel at ease. Think about what menu items will satisfy their cravings and bring comfort to them as well.
In many ways, familiarity is synonymous with safety, since most individuals rarely leave their homes under quarantine. This is the norm of the future, so you have to recognize it.
Using these strategies will help you establish lasting connections with your customers. People will return to you again and again if you know how to give them what they want.