Content marketing is one of the strongest marketing methods to gather customers and create a following. And with proper integration of other marketing types, you're set to have a strong marketing foundation for your restaurant.
Consumers are now done with traditional types of promotions and advertisements. Seventy percent of consumers gather information about products through content. They want something that speaks directly to them and not just simply pushing them into buying it.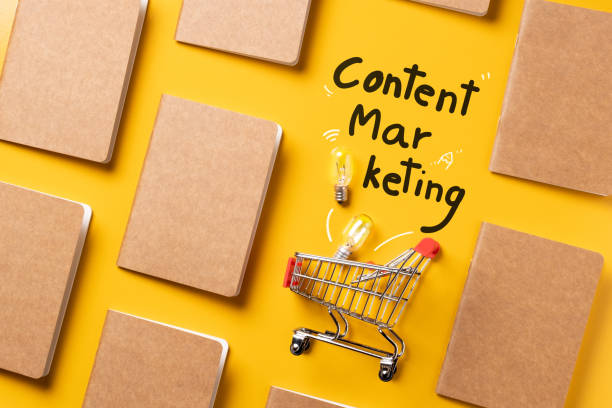 With many types of promotions and marketing, it may be hard for you to decide which one to focus on. This strategy is already a proven way to effectively generate leads, at the same time, increase your revenue. If done right, it can also cultivate customer loyalty.
The platforms for digital marketing are already congested, and it's hard to make your content stand out right away. But the good about content is that you have the creative freedom to produce the content that you want.
As long as it is aligned with your business goals and branding, content producing should be easier for you. Want to give it a try? Then here are the common mistakes that you should avoid to launch profitable marketing campaigns using content.
Content Marketing for Restaurants – Common Mistakes to Avoid
Marketing strategies that leverage content does not revolve around blogging. While blogging helps with your online visibility, that doesn't mean that you have to focus on it entirely. It's already 2021, and the marketing situation has already changed since then.
But what comes first to your mind when we talk about this type of restaurant marketing? Aside from blogging, what do you think is the content that your audience wants to see from you? Today's consumer culture values engagement more than being talked about.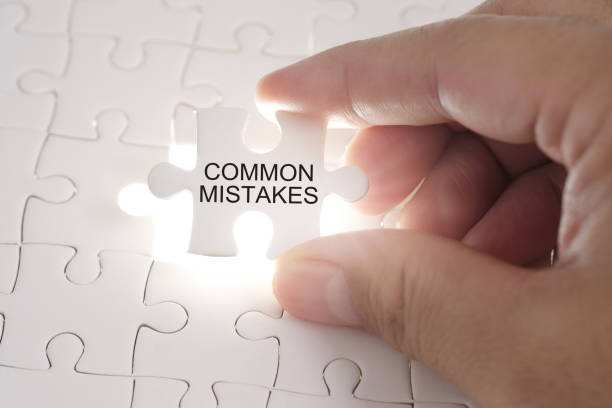 To ensure that you'll be launching an impactful campaign, here are the most common mistakes that you should avoid when using content marketing.
Getting too caught up in SEO
Working on your SEO is important, especially with digital marketing. This is the one that will secure a good ranking for your content such as, blog post or an article. Even the frequency of your posting affects your local SEO.
But although it is valuable, you should avoid focusing too much on it. Content marketing is a flexible method that can be paired up with other types of promotional activities. You can integrate social media, visuals, and other types of digital marketing.
Also, regular publishing is not as effective as it was before. You need to play around with your brand to find out what's your unique selling point. Come up with other types of content, and connect your branding with it.
Using the wrong set of customer personas
While it's not required, creating a customer or buyer persona for your marketing plan is like an unspoken rule. It is a semi-fictitious profile that captures the essential characteristics of the major segments of your customers.
They are made through research and data analysis conducted using the data you've gathered through your market research. It's a must that you'll use the sad data to get an accurate set of personas.
Without conducting marketing research and developing personas (that have no basis) you will have an impossible time crafting campaigns that will succeed. If you're thinking that it might cost you too many resources, you can simply launch an online survey for your target audience.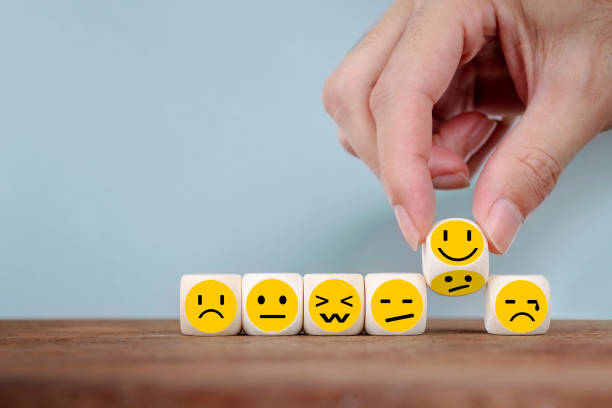 Publishing content without a goal
These goals are simply whether you want to educate your customers, or simply entertain them. There's no need to be too particular about it. As long as you and your team know what you want your content to do for your business, then you're all set.
You need to change your mindset if you think that this is just an additional time-consuming activity since all content should capture the attention of online consumers. Failure to establish goals per content may lead you to produce confusing contents that are of no value to your customers.
Consumers do not respond to irrelevant content. Moreover, consumers do not devote that much of their time to aimlessly reading content if it has no value for them.
Having unbalanced content
What do you think we meant by unbalanced content? Is it about the posting? The overall quality? Or the approach? As we've said earlier, content marketing allows you to do almost everything, as long as it's aligned with your brand. Often, this freedom damages the content more than it helps.
Unbalanced content is pretty much about the overall status of your content marketing. This is the act of putting out content without properly researching the market. The sin of unmindful posting is particularly relevant in the area of digital marketing, as it also negatively impacts SEO.
Trying to achieve too much can also lead to uneven content. There are many platforms and channels that you can utilize for this type of campaign. But trying to cover all at the same time can cause damage not just for your capital but for your customers as well.
You may end up producing poorly written content if you push yourself too far. On the other hand, there's a great chance that you'll leave your content initiatives unattended as you're trying to do so much at the same time.
Strategize! Reach out to your team and your loyal customers. Identify the social platforms that they're using, which should be helpful for you. Remember that quality still beats quantity every time.
Lack of data and analysis
What was the set of words that we've been emphasizing from the start? Market research. Yes, research about your market is a fundamental element of any marketing plan or campaign you have for your restaurant.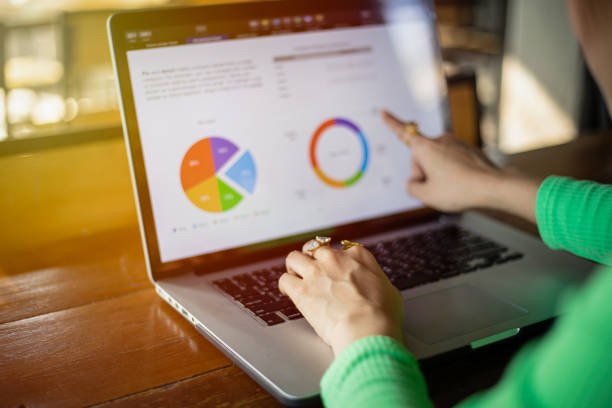 The numbers and data you've collected from it can help you produce an engaging and ideal restaurant marketing plan. It also allows you to gain better insights into your target customer base. You'll be able to know more about them such as their preferred channels, content types, and the like. Include your takeaway ordering system in this.
It's also a must that you know how to analyze and use these data. Having data in your hands is not enough. Learn to maximize every information that you have to improve the success rate of your content marketing and online marketing campaigns.
Modern diners are coming back to a restaurant not just because of their food, but also for the experience. Similar to that, customers who visit a restaurant's website or social media page hope to relive that experience, that it will resonate through their contents.