As a restaurant owner, you're equipped with countless concepts on how to expand your business. No matter how fresh the ideas are, it always comes down to two things. First, acquiring new customers and retaining existing ones by increasing customer lifetime value.
A strong restaurant marketing plan is essential in both cases. Nonetheless, restaurateurs frequently make the mistake of focusing on the wrong thing. You will spend five times more on acquiring a new customer than on trying to keep your existing ones.
When you sell to an existing customer, your success rate is sixty to seventy percent, but selling to a new customer is only five to twenty percent. It's easy to fall into this marketing trap, which results in you spending costly marketing resources without seeing any tangible results.
While new clients bring a new thrill to your restaurant, your loyal diners are the ones who bring steadiness into it. This is where the term customer lifetime value takes place. In a restaurant setting, it indicates the potential profit one consumer can bring in overtime.
The article below explains the basics of this important indicator of restaurant success. The formula that you need to calculate your CLV. And how you can apply its principle into your daily operations.
What is Customer Lifetime Value
Lifetime customer value, customer worth, or CLV represents the worth of your customers to your restaurant business over some time. A good understanding of your client's lifetime value lets you design a marketing strategy within a workable budget.
It holds so much importance in a business yet it remains underutilized. In the UK, only thirty-four of marketing professionals are aware of this term and actively using it. A mere twenty-four percent of them believe their organization manages their CLV effectively.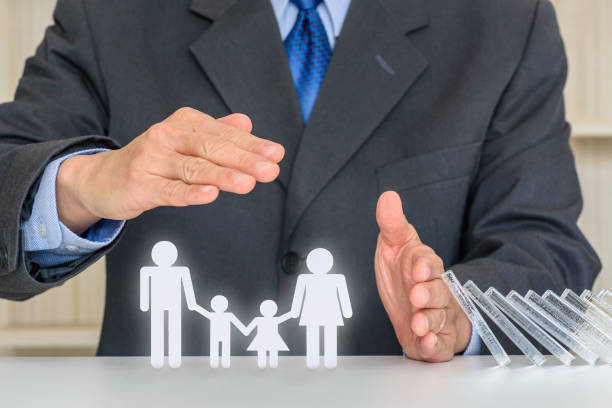 You must know the different types of loyal customers to understand them better. Here are the most common types which you can use to categorize your patrons.
Frequent Customers
These are the diners that made dining in your restaurant part of their daily life. Whether it's for their weekend afternoon tea or their daily caffeine fix. It has been scientifically shown that if a consumer gets accustomed to a choice, they develop habits. This behavior persists unless the brand changes so significantly that a new choice is prompted.
Special Occasion-only Customers
While they're not the type of customers who visit a lot, they still hold a great lifetime value. They choose to share and create meaningful lifetime memories in your restaurant. As a result, the experience creates significant life experiences.
Devoted Customers
They are your most frequent guests and they recommend you a lot as well. They serve as your advocates in social media and other platforms where potential clients can access their feedback and reviews about your restaurant.
The good thing about them is that they do it for free. They simply love the quality of your food and service, and they want to share it with everyone. As a result of what they do for your restaurant, they are considered vital to its long-term success.
How To Calculate Your CLV
If you're starting to see the importance that your CLV entails, then you must know how to get yours. Get your numbers by using these simple steps.
CLV Formula for Restaurants:
Average Purchase Value Per Month / Monthly Customer Churn Rate
Note: Churn rate refers to the number of guests who do not return to your restaurant again.
You must utilize proper tools and technology to get accurate data to use. Your built-in customer relationship management tool can help you get your hands on this data.
Importance of Measuring CLV
It's not necessary to prove your product and service's worth and boost your income to be a profitable restaurateur. However, investing more time, resources, and budget into your marketing may be worth it.
It keeps your business health in check.
Making better business decisions requires an understanding of your customers' behavior. Inventory and staffing management will be easier for you. Improvements in customer service are mainly responsible for loyalty conversion.
It helps you design better loyalty programs.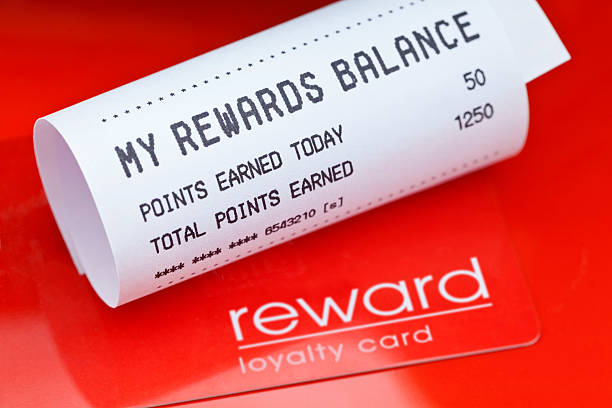 Maintain customer engagement by creating effective loyalty programs. The process of computing your customer lifetime value requires you to check on different information about your customers. In addition, loyalty programs can boost lifetime value by a significant percentage.
It provides quicker revenue wins through brand retention.
In actuality, the best way to maximize customer lifetime value is by investing in retention. For every percent of diners who return to your restaurant, your profit increases. If you retain a high percentage of your existing customers, your revenue effectively doubles. Working on reducing your churn rate also helps your restaurant.
It makes it easier to encourage repeat business.
Taking care of your existing clientele is the easiest way to reward them. Keeping customers engaged with your restaurant brand will not cost you a fortune if you know what part of it appeals to them.
How To Apply CLV To Your Marketing Plan
Utilize this piece of information to maximize your customer lifetime value and make better use of your marketing budget. What can you do? Here's how you can take action.
Determine Your Most Profitable Guests
Try to get your CLV by age, gender, location, income, and other demographic indicators. Through this, you'll be able to produce targeted marketing campaigns. These campaigns can be used to boost your CLV in return.
Here's a list of marketing campaigns where you can incorporate the lifetime value of your customers.
Reinforcement Campaigns
Repeat Purchase Campaigns
Loyalty Campaigns
Cross-Selling Campaigns
Check Out Your Most Effective Marketing Platform
Data about newly acquired and existing customers can also be used to see how well your marketing platform is performing for your restaurant. Social media platforms such as Facebook, Instagram, Pinterest, Twitter, and Google AdWords are some of the most popular marketing platforms. Your online restaurant ordering system will be important, too.
Knowing this information will help you decide what to do next.
Invest More in Customer Acquisition
While acquiring new customers costs more than retaining existing ones, once you know your CLV can reveal that your new customer acquisition costs are low.
Having a lavish spending spree is not necessary. It is valuable to compare what you're spending with the CLV you've calculated. It may be worth increasing spending on that area if you only spend a fraction of CLV to acquire new customers.
Maximize Customer Value by Allocating Your Marketing Budget
Your lifetime customer value maybe isn't as high as you wish it were. The good news is you can improve it.
You can allocate more of your marketing budget to Facebook, or other social media platforms if you're not getting a significant return on something. The majority of your budget may go towards attracting new customers, but some should also be devoted to getting existing customers to visit more often and spend more money.
This can be done by offering return customers discounts or by creating a loyalty program. If you can motivate your existing customers to buy more, then you will increase their lifetime value every time they do.
Furthermore, rewarding your existing customers may also attract new customers to your restaurant. Promote your page by encouraging your followers to invite friends or share a discount code in their circles.