Your restaurant customer loyalty program is a crucial player for your customer relationship management. Your program rewards your customers for patronizing your restaurant. Despite this, why doesn't your loyalty program see increased signups?
One proven method to attract customers or increase customers' activity with your brand is to offer them something of value in exchange. This is the main reason why most customer loyalty programs are seen as effective to drive revenue and engagement.
However, customers are also extra mindful about data security. With today's digital landscape, they are more protective of their online personal data since cases of online fraud and identity theft are also rising.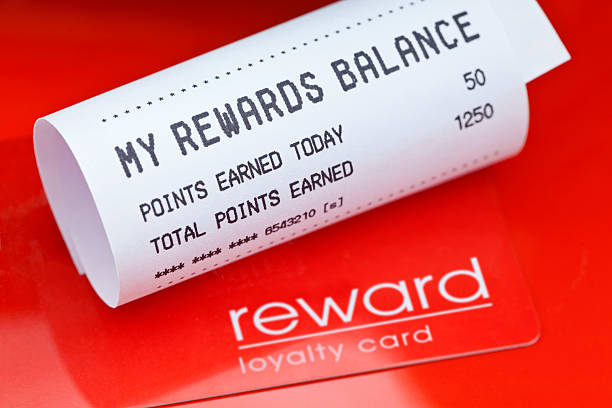 Online ordering is on the rise, which also presents its challenges. Data is considered the core of every operation. If not handled well, it could lead to a series of problems and eventual failure of your business.
What are the measures that you're currently doing to protect the safety of your customer database? How can you encourage your customers to provide their personal information and assure them that it will be handled appropriately? Learn more about online data security through this article.
Data Security in Restaurant Customer Loyalty Programs
Loyalty programs do not end with providing your customer's rewards or perks because of their loyalty to your brand. You also have to ensure that you have a reliable system that will prevent online fraud to retain your customers.
The pandemic has accelerated the development of digitization in the restaurant industry, especially in the area of takeaway ordering apps. What was once treated as an option or as an act of upgrade is now a necessity to stay in business.
And since everything is being done online through smartphones or other devices, online fraud is becoming more prevalent as well. It was pointed out that last year, the cases of online data fraud increased by more than thirty-five percent.
Fast-casual and quick-service restaurants are the most susceptible establishments for this concern. Their work system does not give them enough time to monitor and review possible frauds.
Additionally, these are the types of restaurants that are operating in multiple locations. The fast-food scene does not make it easier for you to locate or determine fraudulent online orders.
What is the impact of data security on your customers?
Although online ordering services bring so much convenience for customers, there is still a great percentage of customers who are wary of the data they'll be providing during the transaction. This is mostly true for online payment services.
Sixty-two percent of modern diners are actively avoiding online ordering services and the restaurant customer loyalty programs of quick-service establishments. They worry that their data will not be handled securely if they carelessly share it with a system.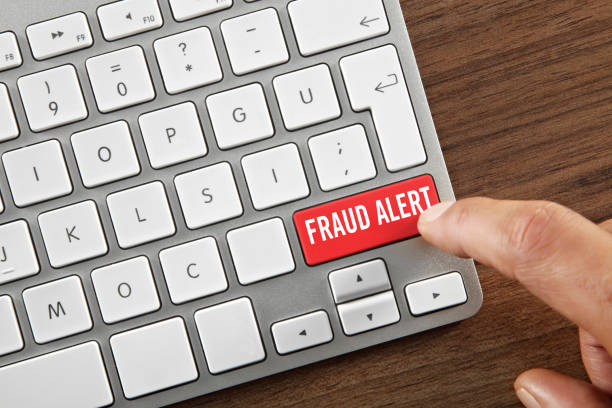 Here are the main representations of data security concerns of customers for restaurant loyalty programs.
Stealing of payment
Usurpation of loyalty points
Taking over of the account
Extracting credit card details
Among the concerns, credit card detail extraction and fraud is the main issue of customers with data security.
Customers are also wary of the fact that the fraudsters are getting smarter and more cunning. These fraudsters know their way in the digital landscape of the restaurant industry, they are knowledgeable of the advanced technology and solutions most of the developers are using.
While it's not that hard to point out a deceptive scheme, it may take time to be aware of it. The activity, especially with credit cards, will not show real-time. Mostly it will take a week before it will reflect on the customer's statement.
Lastly, they also know how to take action without getting notice right away. Most of these digital schemers will not take large sums of money right away, instead, they will take a small, almost unnoticeable amount, then do it frequently. The stakes may not seem high at first, but they increase over time.
All these facts will affect the inclination of customers towards any transaction, be it a simple online ordering activity or signing up to a restaurant customer loyalty program. There's a great chance that they would opt to transact without providing you with the necessary data for your database.
Thus, the reason why you need to let your customers know how you'll be handling data security on your end.
Guidelines for Collecting Loyalty Program Data Securely
Here's a basic guideline on how you can enforce data security with your customer loyalty programs.
Stay transparent.
First things, in any type of situation and circumstances, it's always a must to ask permission first before you collect, gather, or record anything. If you're going to utilize the data that your customers have provided you, you must ask them first if they are also open to the idea of you having access to such information.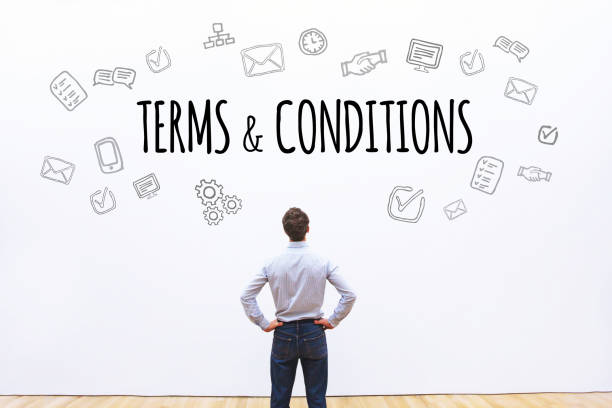 During the process, you must stay transparent with your customers. They must know the following:
How will you utilize their data (for marketing, sales, and the like)
How long will you keep their data on your database
Are there third parties involved as part of the process
These third parties are usually in the form of affiliates, partners, or service providers. These are businesses that are directly linked with your restaurant, so the data you have in your hands must also be accessible to them.
It's important to let your customers be aware of these affiliates to avoid further conflict.
Allow customers to control their experience.
It's their data after all. You have to give them control however they would want their data to be utilized. Provide them options and let them know what the possible repercussions of those options are.
For instance, should they be allowed to use their data for marketing purposes, then clearly state to them what are campaigns they should expect and in what form? It could be in the form of a newsletter or SMS marketing.
Also, give them the liberty to cancel their subscription, delete or deactivate their account. By this action, you should also remove every data and information associated with the concerned account.
This process promotes building a trusting relationship with your customers. This is also a great way to reduce their anxiety over joining your customer loyalty program.
Make sure you ask only what is necessary.
How personal is too personal? As a restaurant owner, the more data you gather, the more advantageous it would be for your business. But, you also have to enforce limits and boundaries regarding the data that you're trying to collect.
There is a set of customer data that may appear helpful at first, yet in the end, it's not that helpful completing your goals. Be careful in asking for such information since this often upsets customers. This could lead them questioning the goal of your loyalty program or data collection process.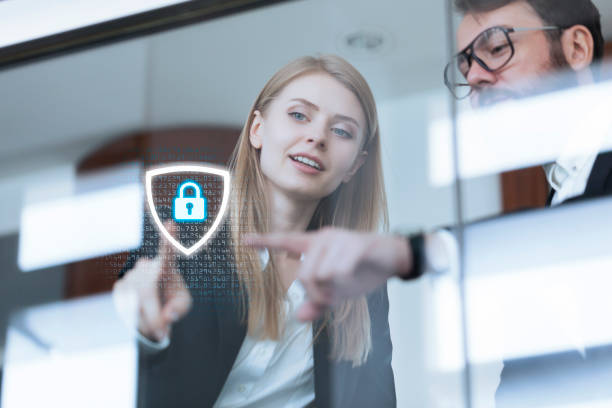 Make sure to set your goals first before you deploy any type of campaign or program. For instance, if you don't have any plans to conduct a birthday marketing campaign, then asking for your customer's date of birth may not be necessary.
You also have to be aware of the most common details customers are very sensitive about. Data about their social security number, and the like raises issues over your campaigns and loyalty programs.
Invest in a reputable provider of data security services.
Data collection is only the tip of the iceberg. Securely storing the data is what makes it harder for business owners. The longer the data stays with your system, the greater the chance the information will be compromised.
One of the most common practices is to partner up with a third-party data security provider. Although they are outside of your organization, they are experts in the field and they are equipped with training and skills to help you out with your dilemma.
This is most helpful especially for small business owners who are just starting with their online ordering services. Instead of starting a customer loyalty program from scratch, it's best to seek professional help to make sure that you'll build a secure program for your customers.
We've emphasized the importance of data in every business decision you make. Customers are constantly looking for a more customized and personalized experience, and you can provide it only if you have adequate and accurate data in your hands.
Collecting data for a restaurant customer loyalty program is necessary to ensure that you can tailor the needs of your customers to your rewards and campaigns. However, data collection always involves some risk.
Data security is a vital component to make sure that you'll be maximizing the rewards of your business initiatives. Ensure that you'll be able to work with a customer loyalty program that promotes an exceptional customer experience with complete data security.