Email marketing remains one of your constants in developing your restaurant marketing plan. With proper tools and support, it is still seen as one of the most powerful marketing types in the industry.
Compared to other types of online and digital marketing, email is the middle ground of all digital mediums. It allows you to cover a wider scope of a customer base as almost everyone knows how to use it.
This platform is not too technical and complicated for older generations, at the same time, it's still a staple for the Millennials and other young professionals. And if you're in a financial pinch, this email marketing is one of the most cost-efficient marketing options there is.
Therefore, if you are planning to give this last quarter of the year a final push, then this platform might be the best option. You'll be able to gather enough leads to help you get through the year, and you can use those data for your next marketing plan.
Read along to know more about this marketing type and how you can maximize its potential without being too technical. It may sound like a daunting task at first, but understanding its basics and foundations will help you see it in a better light.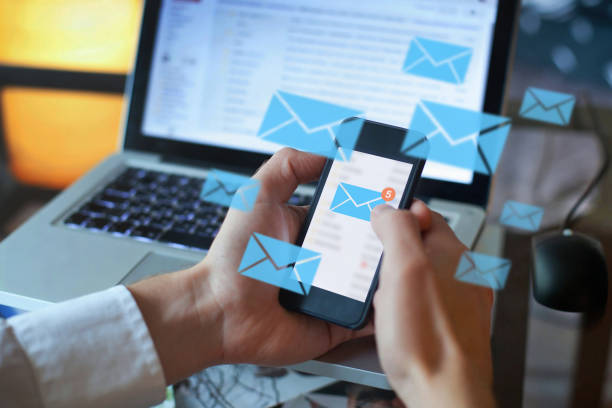 Restaurant Email Marketing Roadmap
Through basic email marketing, you can generate a lot for your restaurant. You can easily improve your revenue because you'll be marketing to a wider audience. Generating leads will also not be a problem for you as this platform can help you with it.
Your conversion rate will also favor it. Since you're sending targeted offers and promotions to your, already subscribers, then they're most likely to do the purchase with your restaurant.
This platform is also one of the easiest to manage. Even though almost every online marketing platform is simple and user-friendly, there are a lot of email marketing campaign tools that will be available for you and your team.
Lastly, it is simple to implement. With just a few clicks, you can get started with your new email campaign. Integration with other channels such as your website and social media page will also not be a problem as it's an open online marketing solution.
Essential Steps of Restaurant Marketing Through Email
To ensure that your email marketing campaigns will work, here are the elements that should be present with it.
Establish goals and information about the purpose of each campaign before you and your team create them.
Conduct a dry run of your email campaigns first, to have a peek at how the finalize concept will look like in the platform.
Send out the campaigns to your mailing list or subscribers list.
Track and monitor the performance of each campaign by using the right set of performance metrics or KPIs to measure the success of your marketing campaigns.
Discuss the results with your team and create a better plan using the analysis of your past campaigns.
Restaurant Email Marketing Lifecycle
The engagement and activity of your customers or subscribers will be the basis of which phase your campaign is. Here's what you can expect if you'll be deploying this marketing style for the first time.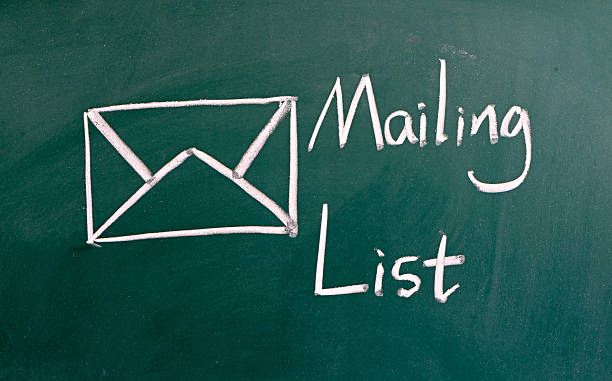 Potential Customers
These are your subscribers or users who have already discovered your website and your brand but are not convinced enough to make a purchase. You can think of them as prospects who may want to do business with you through your website.
If you gathered enough data about these types of customers, then your goal would be the next level of your campaign which is to convert them into first-time buyers. Work on your email templates especially on your welcome list and browse abandonment.
After such time and your campaign starts to speak directly to them, then you're now into the next stage which is the first-time buyers.
First-time Buyers
In this phase, you're now done convincing them to purchase with your brand. They've already made their business with your restaurant, and it's now time to create a trusting consumer-business relationship with them.
Your goal now is to convert them into loyal and repeat customers. To do this, you can start sending them upselling and cross-selling email campaigns. Asking for their review or feedback is also appealing to them.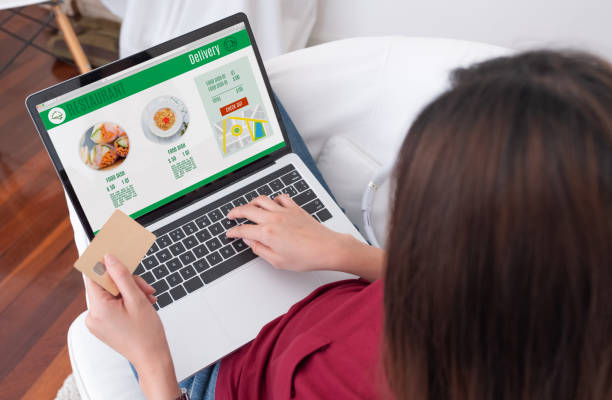 By establishing this type of relationship with them, you're showing them that you're a brand that's worthy of their trust. Also, it's easier for consumers to connect and support brands that are open to their suggestions and listen to their concerns.
Repeat Business
You can't call your first-time buyers that way forever. Once they've made another purchase, you can already categorize them as repeat business. In this phase, customer and brand loyalty is what you'll cultivate.
This is where you will launch different reward and loyalty programs to convince your customers to come back for more. Give them special and exclusive perks to make it more appetizing for them.
Email Marketing Guidelines for Restaurants
To give you an idea of how to build an effective campaign, here's our unofficial roadmap for you. This is an easy guide that enables you to create an email marketing campaign within a short period.
Develop Your Mailing List
You can't call a campaign successful if there are no subscribers in it. To start growing and building your email list, you have to launch a campaign that's relevant and not too complicated for them to join in.
Provide customers a user-friendly registration interface. If you'll be asking for too much right away, your customer may back off. Don't scare them right away, simply ask for their name and email address. The simpler your sign-in process is, the more convenient it is for consumers.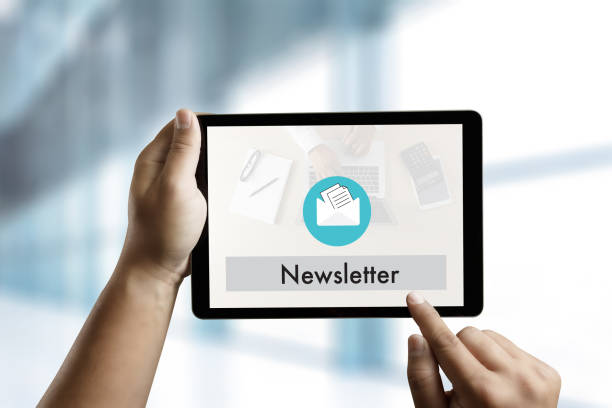 Consider also establishing unique and clear CTAs to make sure that your customers understand what you want them to do. Lead magnets and pop-up messages are also a great way to gather subscribers for your list.
You may also try to ask them to subscribe when they connect with your in-house Wi-Fi connection or when they check out for the bill. As long as you make it easy and convenient, your customers will be open to joining your list.
Maximize Your Mailing List
Once you've properly segmented your mailing list, it's now time to develop campaigns and features that will make their subscription worthwhile. Start by being consistent with your campaigns. If you can't commit to daily publishing, try out creating a weekly newsletter for them.
It is also wise to integrate your newsletters and other email marketing campaigns into your social media profiles and website. Trigger the FOMO with your customers and convince them into joining our list.
But, don't get too carried away and start creating too technical and complicated campaigns. It is best to keep your marketing campaigns simple and visually pleasing. As long as it's still aligned with your branding, then you're on the right path.
Make sure that your campaigns are mobile-integrated and can be properly viewed using a smartphone or other devices. You cannot expect your customers to be on their laptops or PCs all day just to view their email. The trend of using mobile phones for email purposes is already here.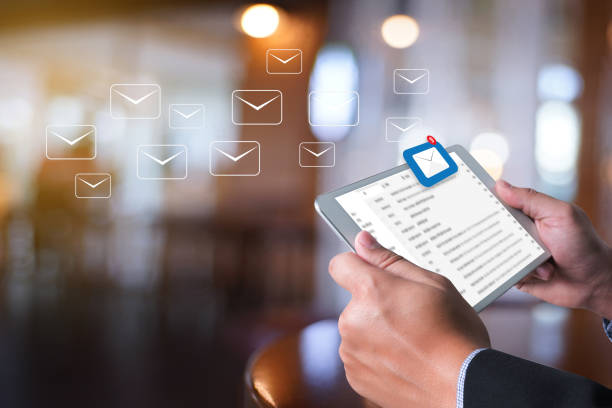 Keep tracking the results and performance of your campaigns to ensure that you're always giving the best campaigns to your customers. Show your customers that you're committed to improving them.
Preserve Your Existing Mailing List
You can't keep on generating a new list over and over again. You have to understand that your repeat customers are your main and stable source of revenue, thus, you should focus on them more.
Keep them satisfied with your services, just as how you've convinced them to be on your list for the first time. Create a series of campaigns that are relevant to your existing lists. Your subscribers won't mind a series of emails as long as it contains significant content for them.
Lastly, filtering your list to ensure that there are no spammers present guarantees better results compared to just sending out to a lot of people but not getting the proper response. Deploy anti-spamming tools such as verification codes to ensure that you're marketing to your right audience.