Are you mentally drained as soon as you hear the word "Facebook content marketing"? Are you repelled by the thought of having to post new content daily for your restaurant's profile?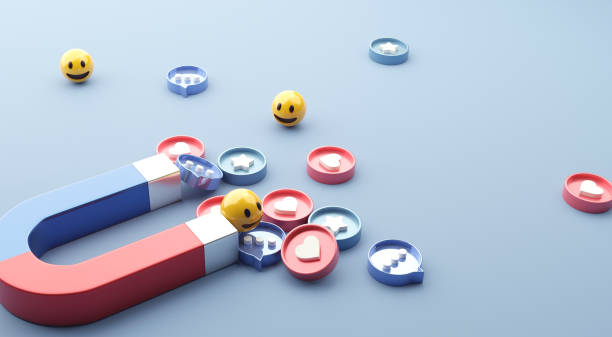 Honestly, let's be upfront. The idea of doing that is a bit unappealing. Facebook has also simplified the process of content curation. You can adhere to what we call the 70-30 rule, in which we post 70% original content and 30% curated content.
Curating social media content for Facebook has proved to be a cost-effective and easy alternative to creating new posts all the time, so it has become a standard component of content marketers' strategies.
Here are four recommendations for creating engaging content for Facebook:
How To Curate Great Facebook Content To Help Your Restaurant Marketing
Using curated content, you will help your restaurant gain the recognition of your loyal followers as well as potential new customers. A branded social media presence gives your business a more established look, which is certain to impress potential clients.
Make use of Facebook Analytics
Content curation strategies that use social media should be monitored to determine if they are working. Utilize Facebook's "Pages Insights" and "Audience Insights" features to find out more about your audience so that you can create content tailored to their interests, based on their age, location, gender, income, position, and more.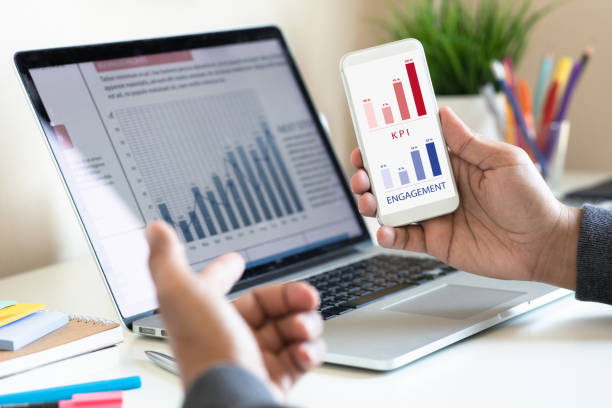 In addition, Pages Insights allows you to see which content on your page had the best performance and at what time of day your audience is most active. When using analytics tools like these for the first time, the pages can be quite overwhelming, so it is going to require some getting used to.
Make your visuals stand out
Posting images and videos is the most favored way to appear in the Facebook news feed, so upload them frequently. The reach of videos is also higher than plain text, so most Facebook marketers curate videos as part of their content marketing efforts.
It is very important that you only make use of or repost legal photos. In this way, you will not encounter any copyright issues. While it is best to take the photos yourself, this isn't always possible. A good alternative is to use stock images from sites like Pixabay to supplement your pictures. The site Canva.com can also be used for free.
In addition to using Google Images, you can also perform an advanced search via Google Images by clicking on "Settings" just below the toolbar.
The term you are looking for is "Usage rights". Choose an option from the dropdown box and you'll be able to view the options that depend on the license of the images. To be on the safe side, choose "free to use, share, or modify, even commercially", but choose the option that fits your needs.
Plan and follow your schedule
The more regularly you post content on social media and your blog, the higher your visibility and engagement will be.
Relationship building is a key objective for you as a restaurant owner. The content you share should be engaging and of significance to your followers.
An average consumer does not spend several hours a day on Facebook searching for coupons. Reading and sharing posts that interest them and make them laugh or educate them are the things they do.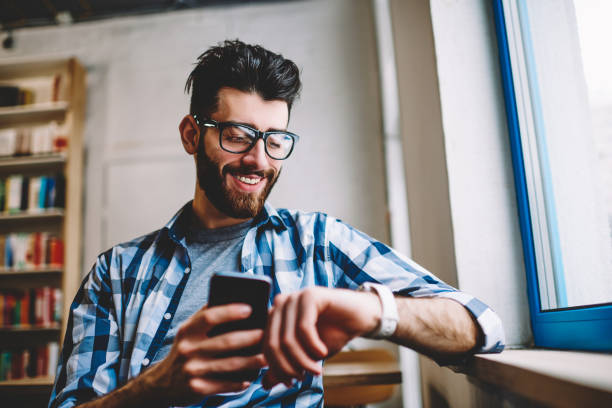 You may either lose your followers or make them check a box that says they don't want to see future posts if you post too many sales-related articles.
At key times, you should post multiple times a day. By looking at your Facebook Insights, and by knowing when your loyal customers are online, you'll know what time to post.
Don't use the same post type all the time. Take photos of your food that look professional, shoot short videos highlighting your customer service team, describe recipes, share personal stories, and curate other quality content.
It is therefore important to plan for your content. Using Facebook's Insights, create a schedule for your campaign, then follow it closely.
Curate content using a platform
In the same way that Rome wasn't built in a week, curating great content for Facebook, and other social media platforms doesn't happen overnight.
It may be better to use a digital marketing agency or a content management system to handle some of this work for you, which will reduce your workload.
Curated Content Features
Your audience returns to your site because of your content. In today's social media environment, maintaining a steady flow of quality content is critical and is responsible for driving Facebook engagement and driving traffic to your website.
User-created posts
Engagement with your audience can be boosted by curated posts targeted at your audience. Consistency in content is important from a graphic standpoint. Be sure to pay attention to the tone of your posts and how you appropriately communicate with your target audience
Banners for social media
On social media, your profile is the first place to start curating content. When creating your Facebook cover photo, you can add text, but make sure to leave the space in the lower-left corner empty, since your profile picture will be positioned over that area.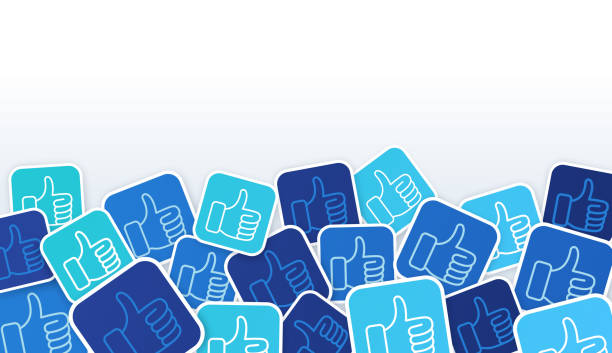 You might want to periodically replace your banner to highlight new events or products, such as launching a new online takeaway ordering system.
To give your business a more thorough appearance, you should make sure your brand is consistent across all social media channels
Content by season
The holidays are a time when special greetings should be given to your followers. To do this, you must identify important dates and national holidays that are relevant to your intended audience. Keeping your followers informed will help you stay relevant to them, while also increasing social engagement.
The number of active users on Facebook has doubled since 2010, so if your restaurant is not on Facebook, you can't afford to ignore it any longer. The most effective way to reach your dining audience is through Facebook, but it can be daunting to know how to use it effectively.
If you use Facebook to communicate with your restaurant's customers, you can be in touch quickly. Moreover, you can easily discover new ones.
To succeed on Facebook, you need to provide customers with timely, relevant content.
The idea of linking your Facebook posts with your website landing pages is always a good idea. A mobile-responsive, user-friendly, and up-to-date website is important for all of these reasons.