Planning holiday promotional ideas for restaurants as early as now is one-way restaurateurs deal with this market. The year 2021 passed by in a flash, and if you don't plan, you'll find yourself doing last-minute marketing planning.
And that's not something ideal for a business that operates in a highly competitive environment. Due to the widespread changes in the market situation caused by this pandemic, you should allow time for creating a marketing plan that will appeal to the needs of consumers.
Even though there are still strict restrictions implemented both locally and nationally, it is already substantially different than last year. Business owners and consumers have already adjusted to this 'new normal' by making strategic and purchasing decisions based on it.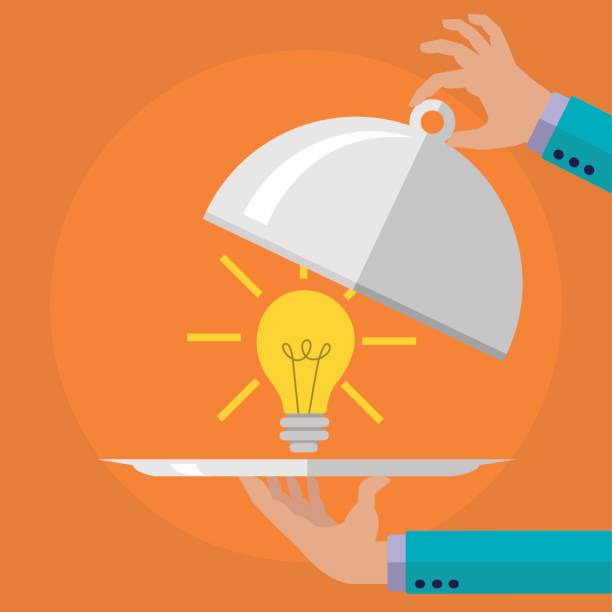 As a restaurant owner, you also have to accept the fact that there's no going back to the usual dining norms. The dining behavior of today's consumers will be based and shaped according to what they've experienced for the last year of the pandemic.
The same goes for your marketing and promotional ideas as well. In restaurant marketing, having a grasp of the current market condition is a vital key for an effective plan. You have to carefully tailor your plans according to what the consumers need and want.
The holiday season is just around the corner. To be able to provide effective and profitable promotional ideas, you have to start looking at how much the market has changed since last year.
This article contains different ideas you can utilize this season. We aim to guide you to assess what you need to know and apply it to your holiday marketing and business plans.
Restaurant Holiday Marketing 101
Planning is a bit challenging for restaurant owners. If the national government abruptly alters its restrictions, then no matter how fantastic the plan is, you are bound to follow along.
This is why it's important to stay updated on how your government is taking this pandemic. While the virus remains a significant health risk, others are already looking for other methods on how to keep going despite the situation.
Some areas have adopted aggressive vaccination measures to allow the reopening of the society and economy. Some are already looking at how to live with the virus while reducing its risk to the population.
And with the changes that are bound to happen, you'll need to make sure your plan remains viable whether lockdowns are implemented or not. You also have to keep in mind how tricky this season is. Restaurants can be hit or miss depending on the economy; this is why having a solid plan is key.
Holiday Promotional Ideas for Restaurants in 2021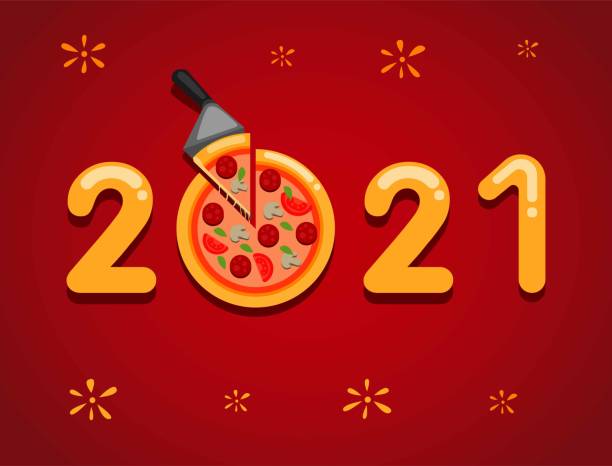 Aside from exemplary customer service, what do you think are the other ways to keep your customers interested in your brand? Other restaurants will also try to offer a little bit of something from them, what can make you stand out from the competition?
If you're unsure of your answers to those questions, fret not. Here are some of the ideas that are practical and easy to follow. Regardless of the size of your business, you can still benefit from these tips.
Prioritize health and safety
You're running a customer-centric business with service as one of the fundamental products. People are not just coming back to your restaurant because of the good food, but they're also looking forward to the experience that you offer.
And with modern diners being extra aware of the risks of dining out today, it's a must that you showcase you understand them and value their considerations. Promote your establishment as one that strictly follows health protocols, but keeping the comfort and dining experience in check.
Let your customers know that, whether they order online or decide to dine-in, their health and safety are still prioritized. Show them infographics or videos on how you set up the dining area and how safe your food delivery process is.
Prepare ahead of time
Did you know that almost forty percent of consumers start their holiday planning and shopping before Halloween? You'll be missing a lot if you just start your online marketing about your holiday offers a month before December.
Early planning also allows you to create allowance should there be last-minute significant market changes. You can easily pivot your plans accordingly as you already have the right set of data and information with you.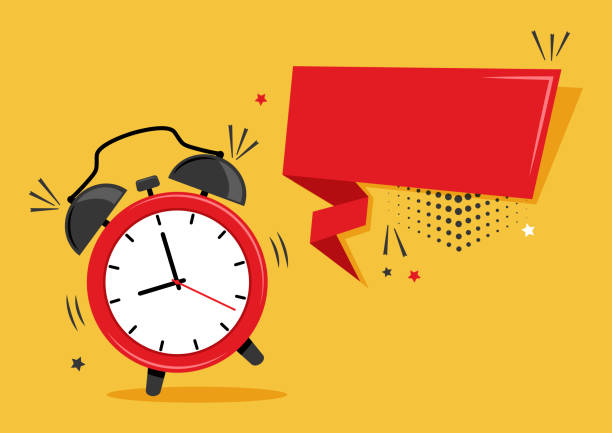 Launch early discounts or promotions that your customers can redeem their rewards during the holidays. Just like how Starbucks does their planner promotions. They encourage customers to collect stickers as early as October to get their limited-edition planners.
Express your appreciation for your customers
We've all undergone very challenging times, and you should find time to give back to your customers that supported your business along the way. In other words, they see something appealing about your business that inspires them to keep following you throughout the pandemic.
Take this season as a time to show them your gratitude. It may not be a big deal for them, they're just doing their usual orders, but for a business that's trying to survive the circumstances, it's a huge one.
Consider your options carefully by looking into the numbers of your restaurant. From there, you can create campaigns such as discounts or giveaway promos to your loyal customers. If it's still feasible, you can also create ones for your first-time customers.
Establish a local business partnership
You are all in the same boat. You may not exactly have the same resources, concept, or target market, but as a restaurant and business owner, you all need the same thing such as revenue and engagement.
Creating partnerships or collaboration with other local businesses appears to be more of a sales stint rather than a marketing campaign. But what you must understand is that it works for marketing more than sales.
Exposing your brand to a new set of customers is an effective way to market your brand. With the right mix of digital marketing, this partnership allows you to promote your business to a new customer base that you're not usually targeting.
Make it more even irresistible to customers by adding a perfect amount of holiday feels to your campaigns. You can create a holiday bundle or gift basket with the local pub or bar in the area. Build a healthy working relationship with the local businesses in your community.
Maximize visual marketing
Images and videos are way more engaging for customers. Just look at the success TikTok made out of short yet compelling videos. To make the most out of your marketing budget, it's wise to invest in visual marketing this holiday season.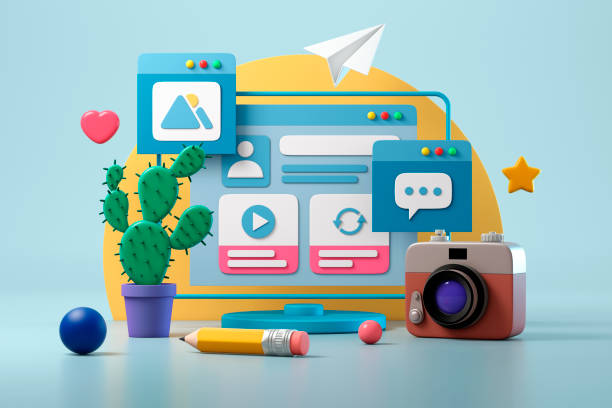 Especially now that most of the marketing and promotions are done online, you can make the most out of every platform you have with visuals. If you're on Instagram, then creating stories about your holiday deals and posting high-quality photos about them would be helpful.
Use your social media platform's analytics and check out what type of content seems to be more appealing to your target audience. Once you have the data in your hands, you can easily produce campaigns that will speak to your audience directly.
Appeal to your customer's emotions
Whether you accept it or not, holidays have a psychological impact on consumers. This season magnifies the feelings and emotions across the spectrum. Be it a feeling of anxiety or joy, just the spirit of the holidays affects the well-being of a customer.
This is why you should know how to successfully captivate their emotions through your holiday promotional ideas for restaurants. If you're looking to give them warmth this season, then a video marketing campaign about a family-gathering can be beneficial. Link it to your online restaurant ordering system.
Show that you empathize with your customers, whatever they may be feeling this season. Use a sincere tone on your marketing campaigns, and highlight it by using some visual ads. Let them know that you're there for them just as much as they were there for you.