When you say Facebook marketing, running ad campaigns is an essential part of it. Growing your business with Facebook ads can be a major asset. The problem is, if these ads aren't set up properly, the cost can be excessive. This is due to the extremely competitive nature of Facebook ads.
As a marketing channel, Facebook has been viewed more as a tool for branding than for converting leads. Facebook, however, has become a powerful promotional tool for brands in every industry as a result of developing new targeting and advertising features.
What are the best methods to maximize Facebook advertising without wasting an excessive amount of time and effort? Our discussion today will center around that very question. We ought to clear up a couple of misconceptions before we talk about Facebook Ads optimization tips.
Facebook Ads Conversion for Your Restaurant
A good conversion rate should be your goal for each Facebook Ads campaign. You must optimize the entire site, whether you want form submission, video viewing, or purchase conversion.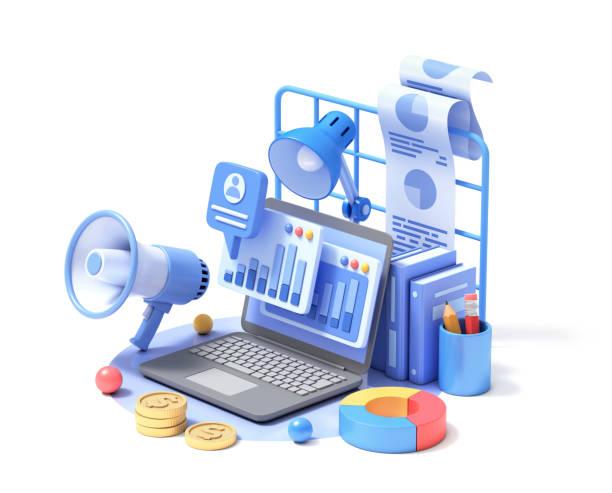 In other words, the conversion rate is a crucial metric for all of your ad campaigns, more so if your objective is to achieve subscriptions or sales out of your potential customers.
Depending on the number of conversions you received, your ad conversion rate helps you analyze the following:
The relevance of your ad to your target audience base
The effectiveness of your ad's creatives and CTA are in driving specific actions
The profit you gain from your ads
In reality, however, boosting conversion rates with Facebook Ads is more difficult than it appears.
What's the average conversion rate for Facebook?
Research has found that conversion rates, also known as CVRs, are between nine to ten percent in general. That is greater than Google AdWords. Specialized, high-value products generally convert slower than everyday products of lower cost.
Although standard conversion rates are an indicator of performance, they are only that, an indicator. Depending on the campaign and industry, Facebook ads will generate higher conversion rates for some campaigns, while others will provide lower conversion rates.
Your target audience's familiarity with your product can also impact your conversion rates. In general, CVR for remarketing campaigns targeted at hot prospects or existing customers is higher than for campaigns that target top-of-funnel visitors.
It doesn't mean that advertisers shouldn't offer ads at the beginning of the buyer's journey. These ads are necessary to encourage users to progress down the funnel and ultimately become customers.
How to run a conversion ad?
Here's the basic process on how you can run an optimized ad on this platform and track the types of actions users take.
Optimize according to your goals
Choosing the outcome for which you want your ads to be optimized is the most important part of the setup process. The campaign objectives and event tracking options can be confusing, especially if you're not familiar with them.
The campaign serves what purpose? In what ways do you want to track KPIs, and what will they reveal about your business? Getting your strategy in order is your only task at this point.
Choose the "conversions" objective
It's time to create your advertisement now. You may wish to use Facebook Ads Manager or Ad Espresso for creating your ads. Choosing your objective is the first step. Select Conversions from the menu. Continue to step two by naming your campaign.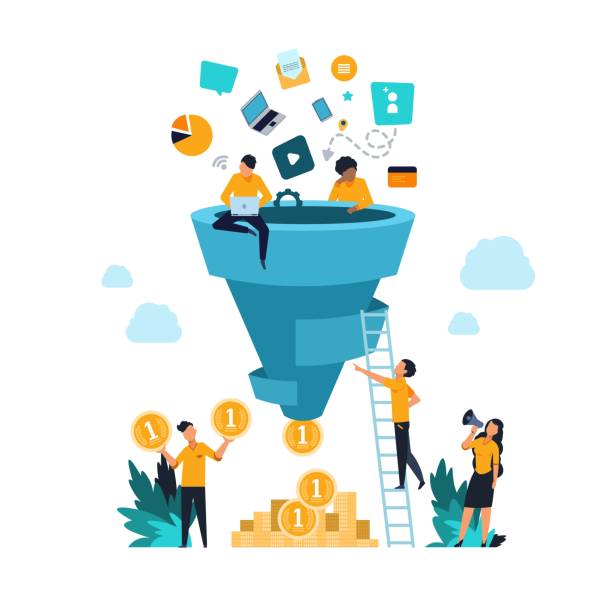 Determine what you wish to track and monitor
The next step is to choose the budget optimization options for your conversions campaign after you log special ad categories. The first step in tracking conversions is selecting which ones to track.
There are many options for conversion sources, such as your website, your mobile app, Messenger, and WhatsApp. A product added to the cart and subsequent checkout are some examples of the specific events you can track here. Set up your pixels to track both of these activities.
Finalize the process
The process of creating an advertisement can then proceed as normal. Establish your budget, your bid, and prepare your creative materials.
If you want a user to take action on your website, make sure they're directed to the landing page you want. Make sure you aren't just sending them to your profile.
Send them to the appropriate product pages if you want specific products added to their cart. For free trials, you can showcase a landing page with a sample of your software and an opt-in form next to it.
Tips to Maximize Facebook Ads for Your Restaurant
Focus on relevance
Identify the most relevant campaigns for each of your targeted audiences. Facebook ads should be relevant to the audience. The cost-per-action metric directly impacts your cost-per-action (CPA) and can even affect the delivery of your ads.
Advertising to your target audience needs to be as relevant as possible. For different stages of the customer journey, you need to have different strategies.
Create ads introducing the product or brand to new audiences to capture their attention. In ads targeted at warm audiences, your brand story does not have to be elaborate or profound.
The best way to convert users is by improving their understanding of your product and by providing incentives right away. Additionally, you should familiarize yourself with the concept of segmenting your audiences.
Optimize soft conversions from News Feed
Facebook users don't actively look for products, unlike those targeted by Google Ads. In the News Feed, users are scrolling through photos of friends' birthday celebrations and watching videos of cats dressed up in amusing outfits, so there's no buying intent present. To them, it's just about checking their social network.
Do not focus your ads solely on products for sale. Consider focusing on soft conversions, such as newsletter subscriptions, which you can cultivate in the sales funnel through marketing strategies including remarketing, email and newsletter subscription, and social media.
When targeting this kind of lead, you will need to use message and relatively broad targeting options. Choose ads that are attention-grabbing, brand-related, and minimally worded that tap into the basic desires of consumers. Such ad should stop them from scrolling their news feed.
Themes like these help convey your brand message quickly and easily. In a world where people scroll their News Feeds quickly, this could not be more important.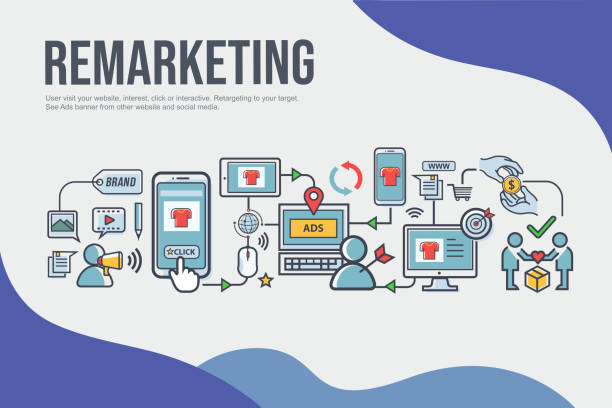 Maximize the Facebook Ads objectives
Facebook optimizes its ads for a variety of campaign objectives, so when you create an ad, you will be prompted to choose your advertising goal. Using this method you can target potential new and previous website visitors based on their actions, much like you can do with Google AdWords remarketing.
In addition to tracking a variety of activities that your visitors perform on your profile, the objective can help you find where they are in your sales funnel based on their actions. You can use this information to create ads designed to guide people down the sales funnel.
Establish clear CTAs
Calls to action should also be incorporated into your creatives to achieve the best results. Your audience will understand what you're trying to say that way. If they click the link, they will know exactly what happens once they do so. While this seems obvious, it can significantly improve conversions.
Therefore, to convert effectively, make it clear in your call to action what your offer is. Otherwise, you'll risk getting clicks that never come to fruition. This prevents you from spending money on useless clicks, and it prevents Facebook from showing your ad to audiences who won't convert.