Oftentimes, paying restaurant rent constitutes their biggest fixed cost. Most of the restaurant start-ups, even some of the major brands in the restaurant industry, opt to rent. It may be because of their lack of capital or renting seemed to be the best option considering the area.
During the pandemic, different types of food businesses were forced to close and stop their operations. This resulted, of course, in disputes between tenants and landlords on how rent should be settled.
As a response to this situation, authorities have implemented a rent freeze to make sure that both of the parties involved are protected. In the UK, they have come up with the Coronavirus Act 2020 which protects commercial tenants from forfeiture of their leases.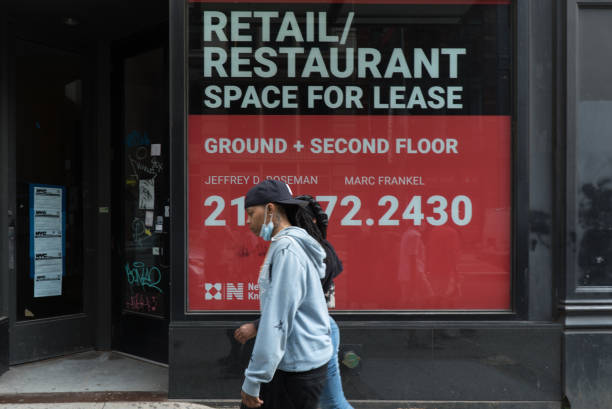 Restaurants were soon able to operate as usual without running afoul of any restrictions during the implementation process. Offering additional services such as curbside pick-up, takeaway, or food delivery allowed them to generate revenue during the pandemic season.
However, it's still not enough to shoulder the monthly cost of the rent. And even though the industry is steadily recovering from the impact of the recent outbreak, most restaurant owners still claim that it's not enough to cover every restaurant expense there is.
Do you see yourself stuck in the same dilemma? How well did you handle your restaurant rent concerns in the early stages of the pandemic? Want to know some helpful tips? Read along to know more about rent and leases for restaurants.
Restaurant Rent 101
Renting a space is a cost-effective move for restaurant owners. Location plays an integral role in restaurant management. And by now, you should understand that establishments with a good crowd come with a heavy price.
Considering the rising inflation rate and growing labor shortages in the industry, every cost will seem daunting to you. With the current situation, running away from all expenses appears to be the most reasonable approach.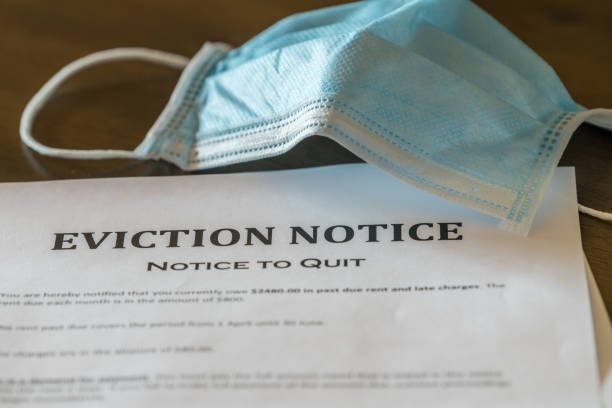 However, restaurant rent is not something you can easily negotiate. While landlords are aware of the current industry landscape, this is still business for them. This is why it's important to choose a landlord carefully before committing to a particular space.
You must be capable of establishing a good and trusting relationship with your landlord. The restaurant industry is an unpredictable environment, one day you're up, then the next day you may hit rock bottom.
If your landlord is not open to making some adjustments that are appropriate to your current situation, then it will soon be troublesome for you. Especially now that things are still uncertain, you'll be needing every type of protection from expense and contract forfeiture.
Reading all along, you may feel a bit intimidated regarding rent and leases. A good thing for other restaurant owners, their local authorities are continuously looking out for them and writing bills that would protect them and their landlords.
In the UK, new laws and codes of practice were introduced recently to make sure that the negotiating process for restaurant rent and lease will be systematic. Seeing the impact of the pandemic, they aim to resolve the rent issues surrounding the hospitality industry through this.
Commercial tenants are protected from any type of eviction until March 2022. This is while tenants and landlords are negotiating on how the rent will be settled. With the implementation of the code of practice, they now have to settle it under the new process.
Given the chance to negotiate, it's a must that you do it well to make sure that you'll be reasonably cost by your landlord. We ask you to continue reading should you be unsure about how you should discuss your restaurant rent rate.
How To Negotiate Rent To Landlords
No one foresaw how hard this pandemic outbreak would've hit the industry. Many restaurant owners continued operating to make up for their losses. However, many of them are operating without proper knowledge of what's really in it for them.
Taking a legal perspective, some restaurant owners claimed that this pandemic is under a force majeure event and that they will not be required to pay rent. Some believe that their rent owed will be covered by their business interruption policies.
If you're one of those before, by now, you should know that neither of the two mentioned above will cover or exempt you from paying your restaurant rent. Talking to your landlord will be the most efficient and effective way to work out your rent.
Establish open communication
Ignoring your landlord is the same way as pressing for eviction. It's a must that you communicate your restaurant rent concerns with your landlord as he or she is the only one who can help you with it. At the end of the day, they have the final say.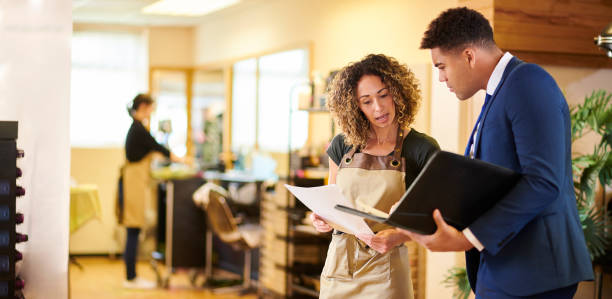 It's wise to make sure that you understand the current situation of the market first before you talk to them. While they're not technically a part of your team, treating them as a partner will make it easier for you to bring up negotiation talks with them. Show what you are doing to get ahead, including adding an online restaurant ordering system.
Also, you have to comprehend that they're also affected badly by the situation. Seeing the things according to their perspective will enable you to come up with solutions that will be both beneficial for your and their business.
Discuss possible solutions
You and your landlord are already aware of the current market situation. Focusing on the uncertainties and problems will not yield any results. Provide your landlord what are the possible solutions to make the most out of the situation.
It would be helpful to propose both short-term and long-term solutions to address immediate and possible concerns that may arise. With the transition going on in the market, your landlord knows the present risks associated with discontinuing communication with you.
And although you know that they need you, make sure to talk to them with full respect. Keep in mind that you should be proposing solutions and not sparking a different type of conflict.
Acknowledge Rent Deferral and Forgiveness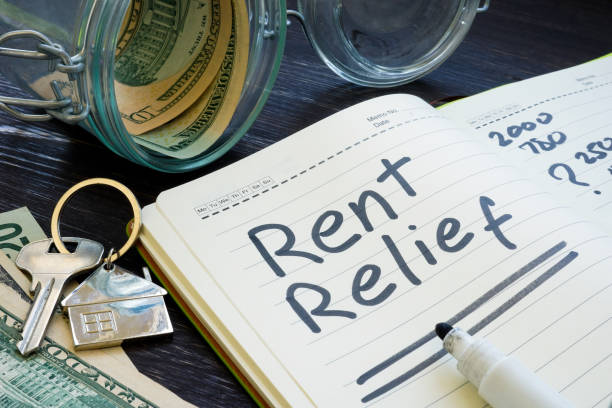 While negotiating, make sure you understand rent deferral and forgiveness. If your landlord agrees to deferral, he or she will then expect to receive the deferred restaurant rent amount afterward.
For rent forgiveness, it can be in different forms. Your landlord may come up with a lease extension or you may receive a period of rent forgiveness. Whatever the case will be, it will be surely beneficial for you since you're being unloaded by the burden of rent for quite some time.
This pandemic has posed multiple challenges for restaurant owners, like you, to solve. But at the same time, it also gave birth to an ecosystem that encouraged landlords to work side by side with their tenants to be able to survive this event.
Through effective communication, negotiating your restaurant rent with your landlord could be easier than you thought. Just make sure to communicate to them your concerns and provide them with solutions that will work for both of you.