Having a restaurant website is one way to improve your customer's dining experience. It is a powerful tool for your restaurant marketing and increases your restaurant business' online potential.
Restaurant websites have proven their worth in the Restaurant Industry as the number of customers searching for dining options online increased to over 80%. If you want to maximize your restaurant website, it is important that the consumers can easily navigate your website.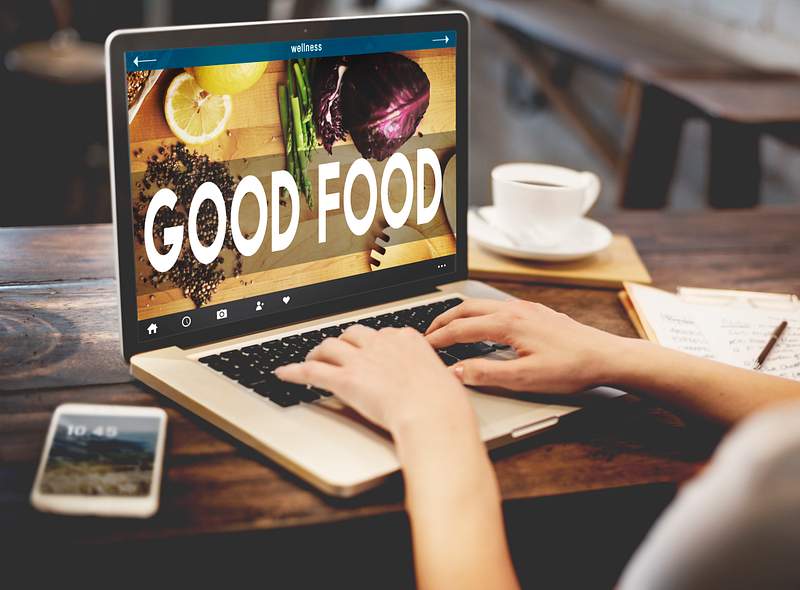 Read along as this article addresses the common questions on how to design a restaurant website.
7 TIPS IN CREATING AN OUTSTANDING RESTAURANT WEBSITE DESIGN
One of the most common questions about designing a restaurant web is how to create one that's not complicated but grand enough to capture their target audience. Here are some actionable tips that can help you develop a great restaurant website.
KNOW YOUR TARGET AUDIENCE
Before you establish an online presence, it is important to know which part of the current market you want to appeal on. Know which social media platform they are using and design your website that's compatible with those platforms.
MAKE IT SIMPLE AND USER-FRIENDLY
Improve your customer's user experience by keeping your restaurant website layout simple, basic, and easy to navigate. This is important, especially if you want to capture a broader customer base, you have to make sure that different generations of diners can use your restaurant website.
INCLUDE A FEEDBACK FORM
Show your customers that you value their feedback and suggestions. Monitor these online reviews and feedback and utilize it to improve your workflow. As a restaurant owner, you should know how to take care of your patrons' loyalty by letting them know that you listen to their comments and review.
Just make sure you will respond properly and without showing prejudice.
ALIGN THE RESTAURANT WEBSITE DESIGN TO YOUR RESTAURANT BRAND
The colour schemes, templates, and logo design should still represent the brand of your restaurant. A restaurant website's essential role is to act as an extension of the physical restaurant. That's why it is crucial to design your website in a way that your consumers feel like they're still dealing with the same brand.
INTEGRATE ONLINE ORDERING SERVICES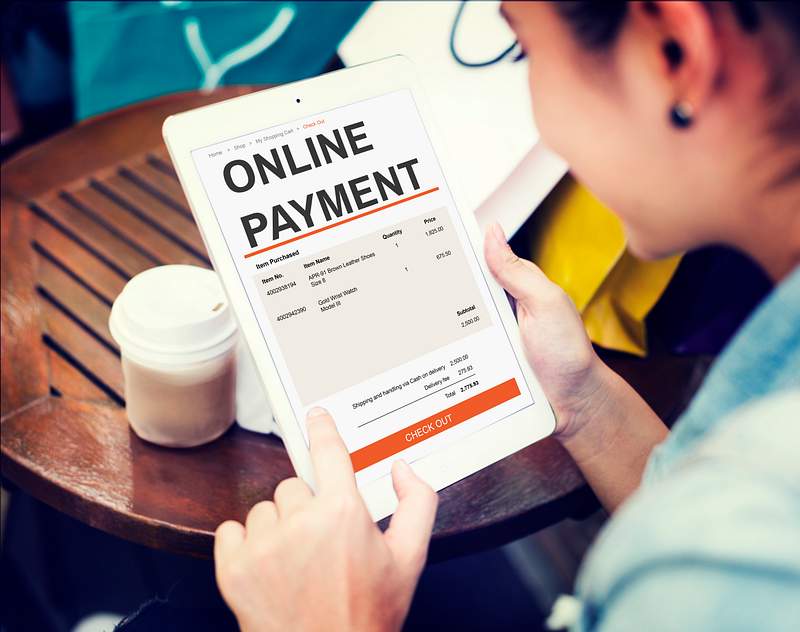 Make it easier for your existing and potential customers to complete a transaction with your restaurant business. Provide them online services like online booking, online reservation, and other online services that are beneficial for your restaurant. It makes the overall transaction easier, and it improves the customer experience you provide.
INCORPORATE YOUR SOCIAL MEDIA ACCOUNTS
Let your patrons know where else they can reach you. Put your Facebook, Instagram, Twitter, and other social media accounts and use your website to improve your social media marketing. This also allows you to have a broader reach of your target audience.
Input icons and link them to your official social media accounts to provide your users' quick access to your official pages.
KNOW WHICH WEB DEVELOPMENT PLATFORM TO USE
Launching a restaurant website seems like a complicated task for restaurant owners as they're not familiar with the web development platform. It is ideal to consult a web developer to make sure that the investment will be worth it.
Also, the website should be mobile-friendly. Modern diners search for restaurants using their mobile devices. That is why it is crucial that your website is easy to navigate for users using their mobile phones.
The responsiveness of your website is a factor for the SERP ranking.
KEY ELEMENTS OF A SUCCESSFUL RESTAURANT WEBSITE
It is important to know the elements that users need to see in a functional restaurant website. Once you got your website, make sure that it also has these vital components of a restaurant website.
SEO
Key Information
Online Menu
High-quality Photos
Social Proof
Story
Website Analytics
SEO (SEARCH ENGINE OPTIMIZATION)
The moment consumers searched for the "best restaurant" on Google or other search engine websites, you have to make sure your restaurant will appear on its first page. Start publishing quality articles that can earn your site some good backlinks to improve your search engine rank.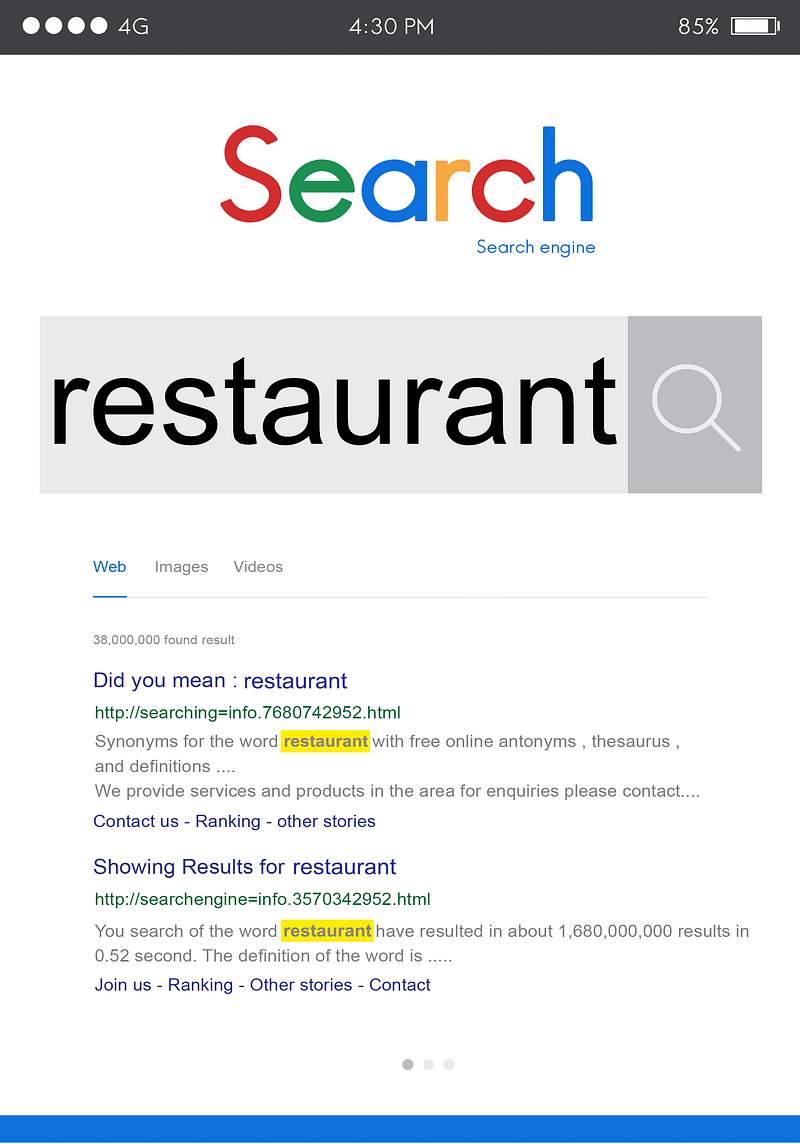 Creating a blog for your website helps to set the tone of your brand. As for backlinks, these are published articles or blogs from a credible source that's linking to your website.
KEY INFORMATION
Website visitors will likely leave a site if there aren't any contact details. Make sure that your website contains vital information about your restaurant business. It must have the updated contact information, address of your physical location (you have an option to integrate Google Maps for this one), email address, and operating hours.
Strategically place this information on the top left corner where your users can easily locate it.
ONLINE MENU
Consumers should have quick access to your menu as it is where your service and offers are included. One of the restaurant owners' biggest mistakes is to provide a PDF menu, which gives their consumers a hard time because it is not easy to access and navigate.
Provide an excellent updated menu display by making it understandable, simple, and responsive. For improvement of user experience, include description, use a language that could be understood by the majority, and price for every item.
HIGH QUALITY PHOTOS
Images are important to entice customers. Hire a professional photographer to help you produce high-quality images that would add color to your website. Drive online traffic to your website by adding images of your menu, interior, and ambiance.
SOCIAL PROOF
Reviews, testimonials, and comments from your customers is one way to drive potential consumers into your restaurant. This is mainly because people listen to other people. They tend to trust what others have to say about your restaurant rather than your claims.
This is also an opportunity to convert your past and cold customers into paying ones. Make sure to respond to these reviews and take note of what your customers are saying. You may also find useful ideas and suggestions that can help your restaurant business.
STORY
Give your users a reason to connect with you. Publish an "About Us" section to your website and let them know what's behind your philosophy and vision. Inform them about your history, inspiration, and what makes your restaurant different from others.
Modern restaurants use this to influence the decision-making process of their potential consumers.
WEBSITE ANALYTICS
This is important for you, as a restaurant owner, because this is where you can check and monitor your website's performance. Now, this is not something your users would see, but this is something your website should have.
Analytics provides data that are beneficial for the development and improvement of your website. Use Google Analytics, or other software that is available online.
FINAL THOUGHTS
Either you hire an expert, or you'll use a website builder like WordPress, keep in mind that your website must represent your brand.
A visually pleasant website makes your website stand out, but this doesn't mean it has to be complicated. Design your website to be simple, responsive, user-friendly, updated, and consistent with the brand it represents.
For a commitment-free consultation, talk to us.