Creating a simple yet creative takeaway website design appears to be tough for restaurant owners. With the vast options available to help them develop their own website design, and considering how tight the competition is, restaurateurs tend to overdo things and develop a takeaway website design that could appear complicated for their customers.
It is important for takeaway website designs to be straightforward and simple for users and potential customers to have a good experience in completing the transaction for the said takeaway website. Customers expect for a takeaway website to meet the goal of every online transaction- it has to be fast and easy.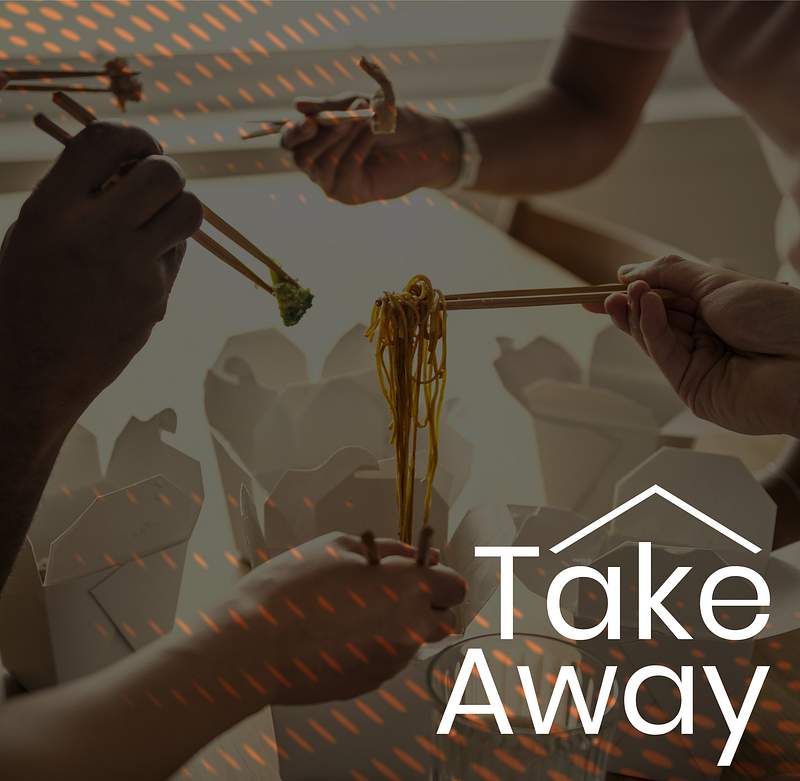 Convenience should be the top priority of every takeaway website design, and every website design in general. A takeaway website design should contain everything the users would need, easy to navigate, and meet the desired goals of the website. That's why restaurateurs should make sure that their website design is doing its role properly.
Before discussing some quick and easy tips to simplify a takeaway website design, here are the basic steps on how to build a functional takeaway website and how to develop a website design that would fill its purpose.
HOW TO BUILD AN EXCELLENT TAKEAWAY WEBSITE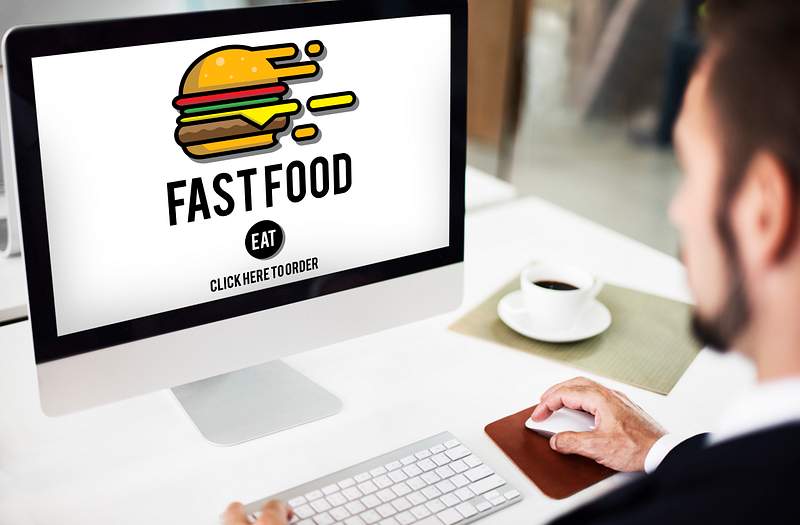 Building a takeaway website should be an easy task if restaurateurs know what they want to convey to their customers. Provided that everyone is converting their restaurant website, website developers have given free templates online to make it easier for restaurant owners, especially for those who are just starting to build their own restaurant and takeaway websites.
KNOW ITS GOAL AND PURPOSE
To create a takeaway website and develop a takeaway website design that will work for them, restaurant owners should first define what's the main reason why they've decided to create their own takeaway website. This is to communicate to the users what they want to achieve with their restaurant and takeaway website.
Once it is cleared, they can ask their website design developers to tailor a takeaway website design that would lead to the goal and would end up to help with their success.
CHOOSE WHICH PLATFORM TO USE
This will depend on what the restaurateurs want to achieve. These platforms, though they may look all the same, there are special features that make them stand out. Factors such as budget, flexibility, availability, and practicality are to be considered when checking out the best platform for a takeaway website.
INTEGRATE PREFERRED THEME AND BRANDING
A restaurant and takeaway website design should represent the physical store. Building and developing a takeaway website design is part of the restaurant's marketing strategy and it should represent the restaurant the way it wanted to be.
Customers and users should feel like they are dealing with the same brand, that's why consistency with the theme and branding is important for every restaurant and takeaway website design.
TRACK ITS PERFORMANCE
After optimizing the content and publishing a takeaway website, restaurant owners are responsible to continuously analyze and improve its performance. There are tools available online that could help restaurateurs to improve the execution of a restaurant and takeaway website.
Tip: Google analytics is one outstanding tool for monitoring the performance of a website.
TIPS TO FACILITATE A TAKEAWAY WEBSITE DESIGN
It is crucial to keep in mind that simplifying a website design does not mean it will affect its effectiveness and productivity. There's a huge chance that it could do otherwise, and could help unlock opportunities for a restaurant and takeaway business. Here are some tips to simplify a restaurant and takeaway website design and unlock its potential.
DEFINE THE NECESSARY ELEMENTS OF A TAKEAWAY WEBSITE
It would be easier for a restaurant owner and its website developer to simplify and improve their takeaway website design if they know what factors are not essential for it. Knowing the purpose of the takeaway website is a huge help, but if still unsure, there are guides and principles available to help a restaurateur with this decision.
The 80-20 rule is one of the principles to achieve this. This principle asks to focus on exhibiting the 20% of the elements of the takeaway website that are delivering 80% of its purpose. Start with this, and work into improving and simplifying that takeaway website design.
DECREASE THE NUMBER OF PAGES
An effective takeaway website design should deliver and meet the needs of its users easily. Users should have an easy time in completing a transaction to the said takeaway website in order to prove its productivity.
At the same time, reducing the number of pages increases the customer satisfaction as they don't have to look for details and information that should be easily available for them.
CONTROL THE COLOR SCHEME USED
A colorful takeaway website design may sound good but in reality, it is not helping the website at all. Restaurant owners should stick to the colors that they used on their branding.
Maximize this by utilizing different shades of the same color, this will also give the website design texture and variety. Make sure that the colors will help to highlight the content of the website, not distract the users away from it.
PROVIDE QUALITY CONTENTS
Giving customers the content that would benefit them is also one way to increase a takeaway website design effectiveness while keeping it simple and easy to use. This act also helps to increase customer engagement and loyalty to the takeaway brand.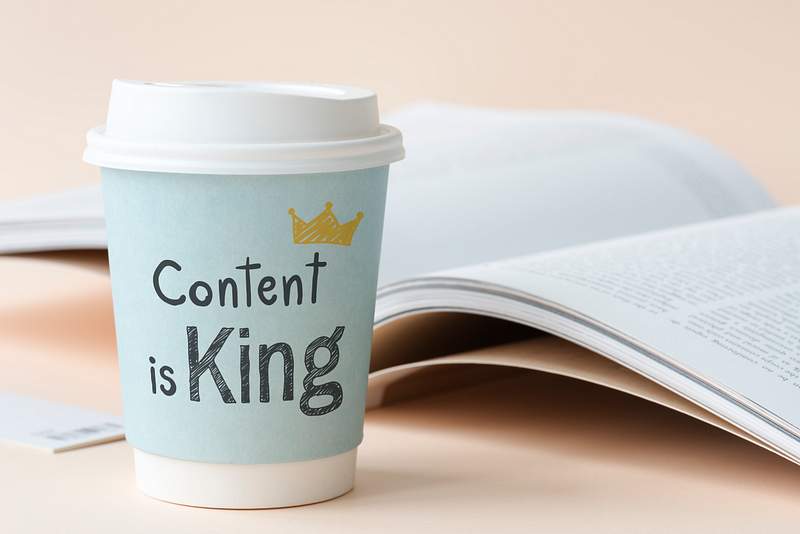 One tip for this is to produce more content above the fold. There's a study that showed that users tend to spend more time above the fold rather than checking the contents located below. Placing a clear call-to-action button or message above the fold could help the takeaway website design serve its purpose- market the restaurant and takeaway business while helping to improve its sales.
CONCLUSION
With the whole Restaurant Industry making their stand firmer to improve the situation of the establishments under them, restaurant owners are also in a continuous battle to pivot their way into success without having to deal with a great cost. And since websites are one of the essentials to stay on track, restaurateurs are now focusing their efforts on how to revamp the performance of their websites.
Have you done other ways to facilitate your restaurant and takeaway website? Let us know your thoughts!