As you're reading this, you probably already know all the statistics about online reviews. Nearly 87% of consumers say that they read online reviews before making a purchase or going to a business.
Restaurants are also one of the top industries where consumers are most likely to read reviews. The others on the list are hotels, medical businesses, clothing stores, and automotive businesses.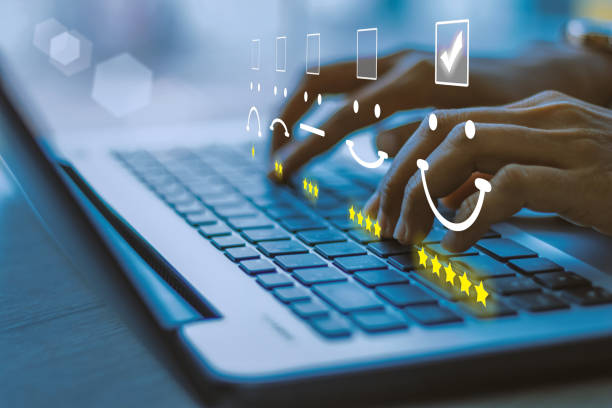 Since you're a smart business owner, you've probably decided to claim your listings, optimize your profiles on review sites, and leverage negative reviews to your advantage. No doubt you have an online food ordering system, too. That's good, but is it sufficient?
The process of creating your business profile and claiming online reviews is only one part of the picture. People are more likely to view your business as old and unpopular if you sit back and do nothing to generate new and positive reviews.
Having this in mind, we have put together a list of ways to boost your business's visibility and attract customers through more positive online reviews.
How To Score Positive Online Reviews From Your Customers
Make your restaurant website review-friendly
Have you ever purchased anything from Amazon recently? Their site offers all products a review option, so you can leave a review. A verified purchase is distinguished from an independent review.
A customer's ability to read reviews can help him or she make an informed purchase decision on Amazon.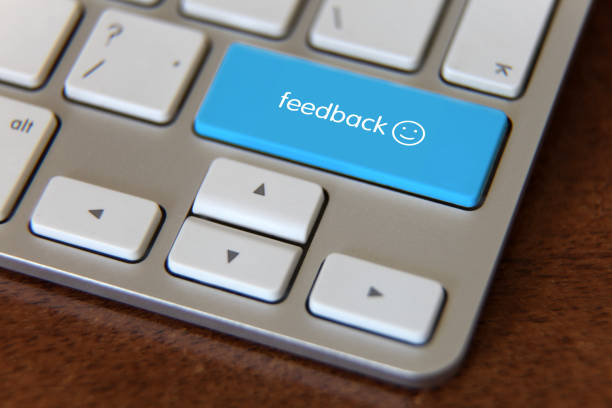 Make sure your website has a review form. Customers who have used your products and services can leave a review using a star rating system or other symbols, and you can also ask them to write a written review. A relatively low-key way to accumulate reviews, it's easy and inexpensive.
Send a purchase-related email to customers
Sending an automated email after a customer makes a purchase can encourage their reviews. It could contain a link to your website's review form.
Make sure you do not send the email until the customer has received the product if you choose to use this option. In other words, if you're sending an email to someone who made an online food delivery service, you'll have to wait several minutes or hours before sending the email.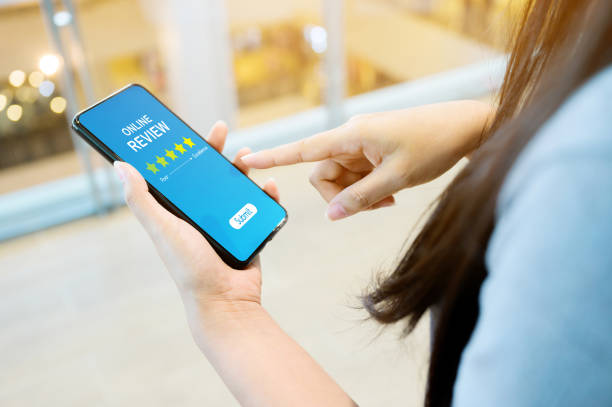 Two choices are available to you. The first option is to attach the review form to the email, and the second is to include a link directing the review form to your website. Regardless of the choice you make, ensure that the review is just as straightforward on a mobile device as it would be on a computer.
Another thing you can do is to leverage your current reviews into more online reviews. Send a thank-you email to customers who complete reviews on your site.
Consider including the following in your email. First, it is also possible to upsell additional products, which they can review afterward. Request the review of other purchases they have made.
Getting the feeling that you appreciate your customers is important. A simple thank you email can be enough to motivate them to review additional food items or services.
You don't have to struggle as much to get more positive reviews online, but you should know how to encourage your customers. Ask them. They're just waiting for your call.
Incentives can be used to encourage online reviews
As a general rule, paying for reviews isn't a good idea (and asking customers who haven't tried your products to write reviews is not a good idea either), however, you can find a way to encourage them to do so.
Points are a common benefit offered by many restaurants. Points may be rewarded for purchases made through a points program. After that, you can reward customers with bonus points for reviewing the products they purchase.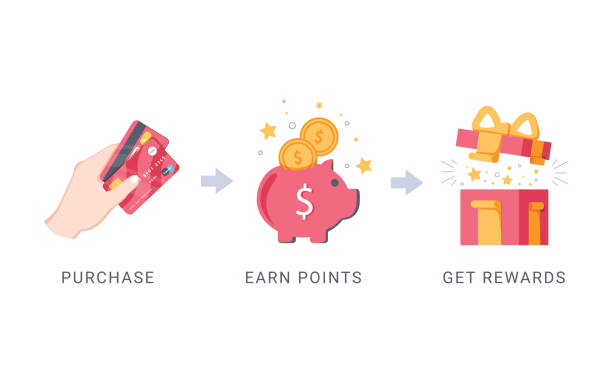 Offering additional points for customers who share their reviews on social media is another option. Utilizing this method, you can add value to each review that you get by introducing them to new consumers.
A free download could be offered if a points system isn't your thing. This can be a simple e-recipe book or even a list of resources that you think your customers will find helpful.
You could, for instance, provide users with a downloadable infographic that outlines how to mix a mocktail or make pizza from scratch.
Regardless of which option you choose, the goal is to show your appreciation to customers who take the time to leave reviews.
Allow customers to give feedback with ease
Put links to your profile on your website, emails, and social networks such as Twitter and Facebook. Since you are asking followers of your business or those who like your page, you are asking the correct people.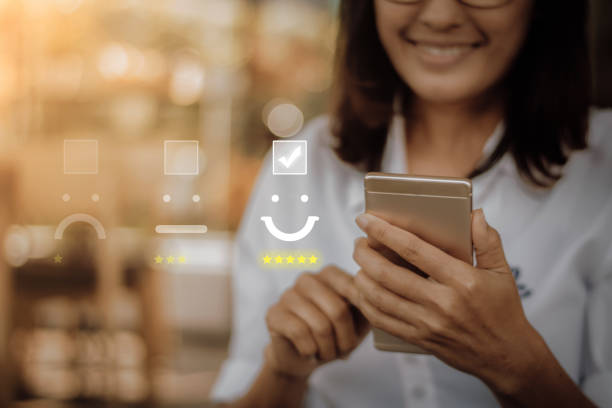 If you don't have an online store, how can you encourage customers to leave reviews? Even though it might not be as simple as sending them a link, there are a few things you can do to get more reviews:
Printing your receipts and invoices with a link to your product review page is a good practice.
Consider printing excerpts from some of your reviews on a menu or displaying them in your restaurant.
Use your menu or comment cards to ask customers to review your business on Facebook or other review sites.
It may not work for everyone, but these ideas can enable you to increase the percentage of customers who leave reviews of your products and services.
Be responsive to online reviews
The key to responding positively to any review is to read it with a positive attitude. In this way, you demonstrate your genuine interest in your customers and your restaurant.
When responding to negative reviews, responding positively goes a long way towards enhancing the guest's experience. Whether you respond publicly or privately is up to you, but just be diplomatic in your approach.
Be sure to monitor online reviews from your website, social media accounts, and other review sites. You should pay attention not only to the way you respond to online reviews but also to the time when you respond. Your guests greatly appreciate timely responses.