Customers today have more power than ever before. Advertiser ploys do not interest them, so they only prefer brands that provide an effortless experience across all touchpoints. Thus, customer involvement has taken on a greater significance. Businesses must focus their efforts on building an effective customer engagement strategy that will foster brand loyalty and growth.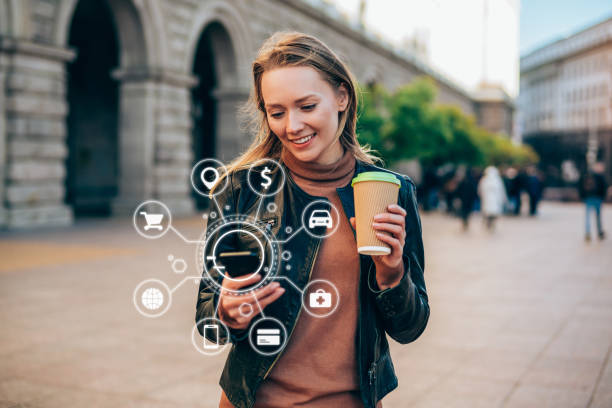 Engaging means attracting attention, connecting and engaging in a conversation. This is particularly difficult on the internet since the internet is swarming with competing interests at once.
Despite that, it's not impossible. It's just that you must work harder. What's more, your customers want to reach out to you. What matters most is that they believe you care about what they think, and that you are willing to listen to them. It isn't that hard to figure out.
Try these seven conversation starters to keep your audience engaged.
Customer Engagement Initiatives You Can Use For Your Content
You must give top priority to your customers because they are the foundation of your restaurant business. As opposed to ramming sales pitches down their throats.
Discover how to engage customers naturally. Customer Engagement is the common factor among successful brands across all verticals. They realize the importance of engaging with customers and strive to share something of value.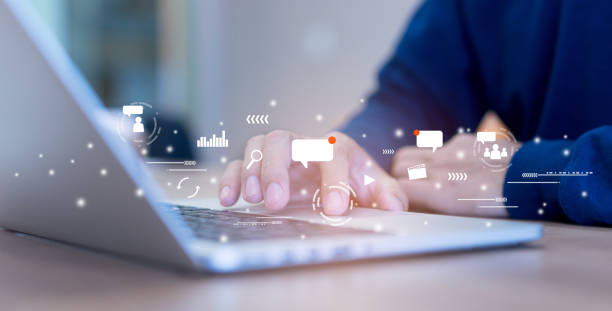 Marketing and customer service initiatives are aided by engaging with the customer. Having a strong relationship with your customers will enable your business to gain traction. Your restaurant brand will always be on the minds of your clients, and they will refer you to their friends and family.
Express a perspective about industry current news
Interested in building your authority in the Restaurant Industry? A good way to start a conversation with your followers is to share your opinions, particularly if they are original or controversial. Such an assertion should be backed up.
To begin with, you should follow publishers and influencers relevant to your industry. Watch or read an article they post that speaks to your followers and determine how you can contribute to the conversation. Be sure to share it, and include a call to action that encourages your followers to share their thoughts.

In addition to keeping up with social media, you can also use RSS aggregators, Google Alerts, and other apps designed to deliver content directly to you.
Organize and promote local events and your local community
Do you frequently appear at local street fairs and charity events? Sharing your involvement is a great way to show that you are more than just a money machine and emphasize your commitment to your community and industry.
The offline connection value of an event surpasses that of online engagement because it involves personal interaction with the targeted demographic. In turn, that facilitates brand loyalty, generates deeper interest, and adds more patrons to the list.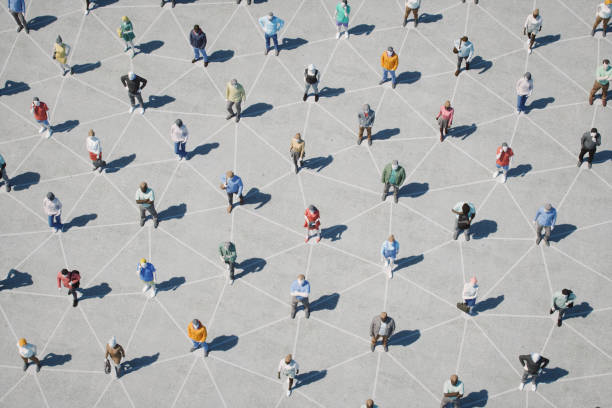 You can still let your followers know about events in your community even if you're not attending one. You can earn the trust and admiration of your followers by mentioning other businesses or local charities. Use these questions to start a conversation:
Can you tell me how you celebrated May Day?
How do you describe the last community event you attended?
Every offline event relies on promotion. Organizing events is a classic approach to establish relationships with your customers. So make sure that everyone knows what you have planned.
A call to action at the end can be included, such as "We hope you will visit our booth. A free meal (or coupon) awaits you!". You can make them more visible by promoting them on numerous social media networks.
Get stories and experiences from your customers
It's easy to think of topics that inspire people to share their stories when you speak to an audience that has something in common with you.
Sharing your story than asking your followers to share their best stories with you is key. For instance, the story behind your restaurant business. You might also tell them what inspired you to build your restaurant.
The story of how you created your best-selling dish is also appealing to your customers. Then, you can ask them which is their favorite dish in your restaurant. Using this method helps you engage potential customers online by responding, expressing sympathy or amazement, and building a relationship.
Seek recommendations
Stories may be what people like to tell, but what else do they enjoy? Making recommendations and offering advice! The best way to get them talking is to ask them for recommendations.
What kind of suggestions should you seek? They need to be appropriate for your product or service. You could, for example, request the following.
What are your favorite food trends?
What stories do you follow on Facebook and Twitter?
Who are the famous local food bloggers in town?
What social media platforms and apps would you recommend?
The idea is clear. A key element to remember is to stick with your brand and product. You should instead actively encourage your followers to tell you about their opinions and experiences, especially with regard to your online food ordering system.
Check out DIY projects
Your followers are likely to have DIY experiences relevant to the Restaurant Industry and the niche you're in. Getting to know potential customers through their stories is an excellent way to build a rapport with them.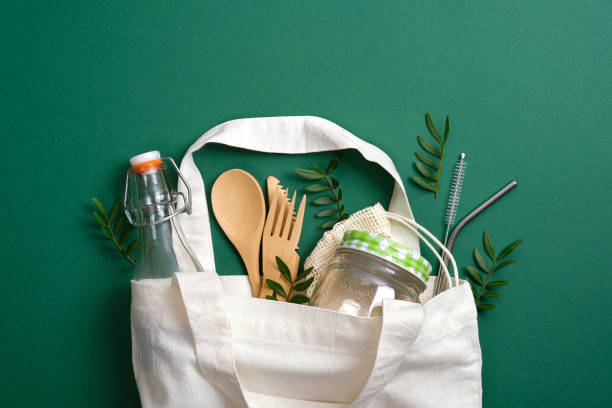 If possible, DIY projects should incorporate (or could incorporate) your products or services. But it doesn't have to be. The key is to make your posts relevant to your brand, then allow your followers to do the rest.
Whether it's a DIY project you're proud of or helpful DIY tips you find online, share them with your audience. Plus points, if it's something kids can do with their parents.
Ask open-ended questions
The best way to get followers engaged is to ask questions. You can learn a lot about them if you can get them to talk in a way that helps you to learn more about them because that information can be used to create future content.
In the case of small restaurant business owners, you could ask them questions like:
What is the biggest challenge you face as a business owner?
Was there a particular product or service that made the biggest difference for you?
What is one problem you wish someone could solve for you?
If you can answer these questions, you can write blog posts, develop social media strategies, and even develop new products and services aimed at your target audience.
Encourage your customers to share their thoughts, experiences, and opinions with you. And then, listen to what they say. Advertisements frustrate them, and they prefer information that is useful, rich, and actionable. Provide your customers with exclusive content about your industry, products, and services.