The Restaurant Industry has been using restaurant trends in defining the future of the Food and Restaurant Industry for ages. And it's been a constant challenge for restaurant owners on how they will keep up with these trends to sustain the interest of customers to their brand. But have you ever wondered how these trends help your restaurant business?
Every year, the Restaurant Industry experts establish restaurant trends which is like an annual challenge for restaurant owners. There are times they would deal with the pressure of handling the changes in the behaviour of the consumers, while dealing with the other uncertainties within the industry such as food costs, labor costs.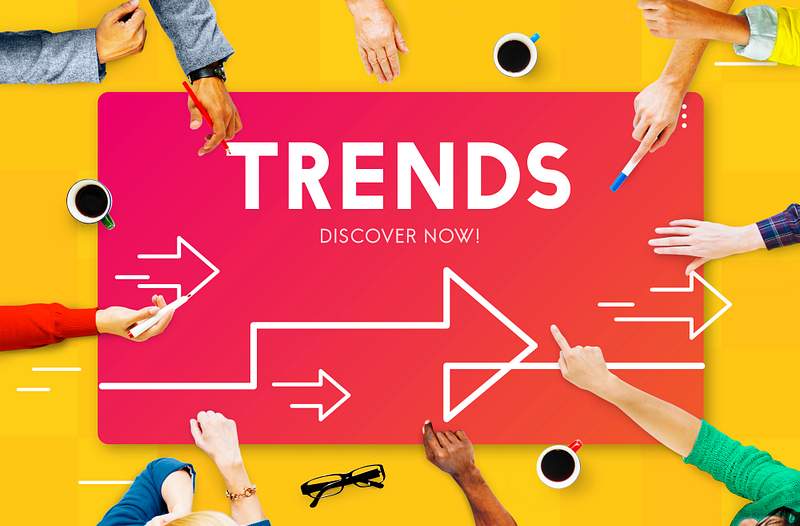 Dealing with such pressure can make or break restaurants, that's why it is important that you know the essence of how restaurant trends can help you and your restaurant. This is to properly motivate you into pivoting your operations in compliance of these trends. Through this, you can provide your customers stable service without trying too hard, therefore improved customer satisfaction can be expected.
Let's talk about how restaurant trends are continuously shaping the future of the Food and Restaurant Industry, and what are the trends that's been forced to develop and stay during this Coronavirus pandemic outbreak.
IMPORTANCE OF KEEPING UP WITH RESTAURANT TRENDS
Nothing is permanent in this world, especially in a customer-based industry like the Food and Restaurant Industry. Everything about your restaurant will be based on the current status of the market, and the behaviour of customers. And as a restaurant owner, you must know the one thing that will instantly satisfy your customers, it is serving them what they want and how they want it.
IT PROVIDES NEW OPPORTUNITIES FOR GROWTH
Integrating the latest restaurant trends on your current operations opens plenty of doors for improvement and growth. Having access to new technology, procedures, and concepts will be a huge advantage for you and your restaurant for it is an opportunity to improve the whole restaurant's skill set. Though there will be instances that the trend you tried won't work for you the way it did to others, worry not as you learned and grew throughout the process.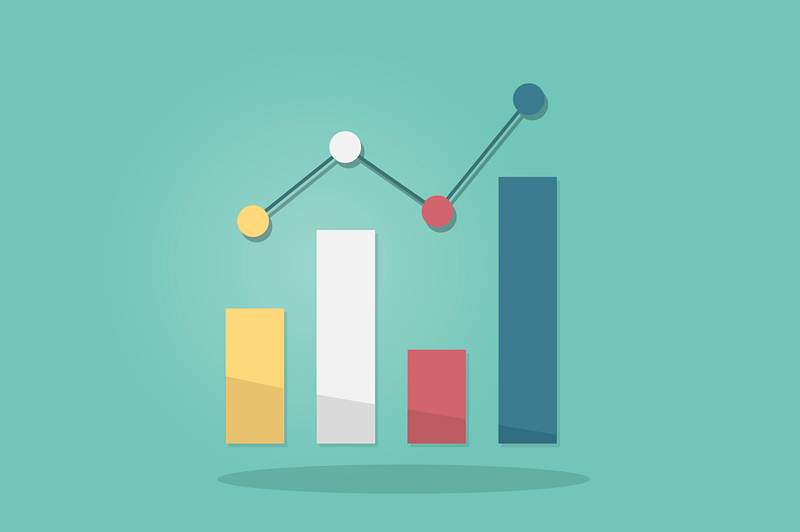 Trying to implement restaurant trends earlier than others gives you a better position in the market where you can grab all the opportunities before everyone does.
IT HELPS YOUR RESTAURANT LOOK MODERNIZE
Now, following restaurant trends doesn't require you to produce a modern-look for your restaurant, especially if it's not the concept you're practicing. This speaks more of the procedure and technology that comes with those trends. Restaurant trends are called trends because they are simply the most popular terms, products, procedures, concepts, and technology with the consumers as of date.
Now, how would your customers feel if you fail to deliver one of those? If they see you still using old restaurant equipment when clearly there are new, modern, and better technology available? It is best to avoid such situations and stay prepared with such demands to continue attracting more customers that even your competitors will have a hard time keeping up with you.
IT ESTABLISHES RESPECT
As you steadily build proficiency and mastery of the latest restaurant trends, you'll be recognized by your colleagues and peers within the industry as an industry leader or a pioneer. They will start to seek out your expertise and consult you regarding their own restaurant. Soon, customers will learn about this and will start to patronize your brand.
HOW TO KEEP UP WITH THE LATEST RESTAURANT TRENDS?
As a restaurant owner, you must be open to changes and you also must be quick on your feet in implementing such changes. While you're at it, you also must ensure that you're still ahead of your competitors while embedding the latest restaurant trends on your daily operations. Here are some tips that can work for you.
ESTABLISH A RESEARCH PATTERN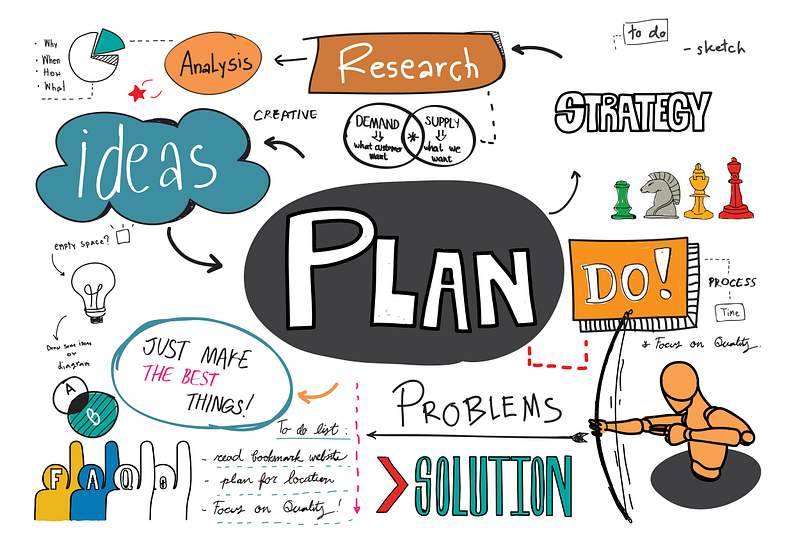 Aside from discovering the latest restaurant trends through your research, it is also important to look closely to the patterns of the recurring themes and trends. Dig deeper to know what are the factors that affected its popularity to the customers, and how these trends are aligned with your business philosophy and goals. Research can also help you to discover what makes a certain trend stand out and use it to enhance your restaurant's operations.
UTILIZE TECHNOLOGY PROPERLY
Make the most out of your investment in technology, especially in your online restaurant ordering system, by making it do more work than what's expected from it. Not every restaurant is capable of risking their success by trying out new products or procedures, their next move should always be the right one in order to protect their restaurants. That's how they produce data-driven decisions.
Just take the CRM tool as an example, in order to know if a certain trend will work for your current consumers, you can use the data gathered by your CRM tool and analyze the patterns it has produced. Through this, you can modify your ways without risking too much out of your restaurant, and you can be certain that the new procedure or product you'll introduce would work for your customers.
CHECK OUT RESTAURANT BLOGS
Seeing the industry through other's perspectives can help you broaden your own. Reading restaurant blogs from the industry's trusted experts can help you stay updated and on top of the latest restaurant trends. Having an additional source of knowledge and wisdom won't hurt.
KEEP AN EYE ON SOCIAL MEDIA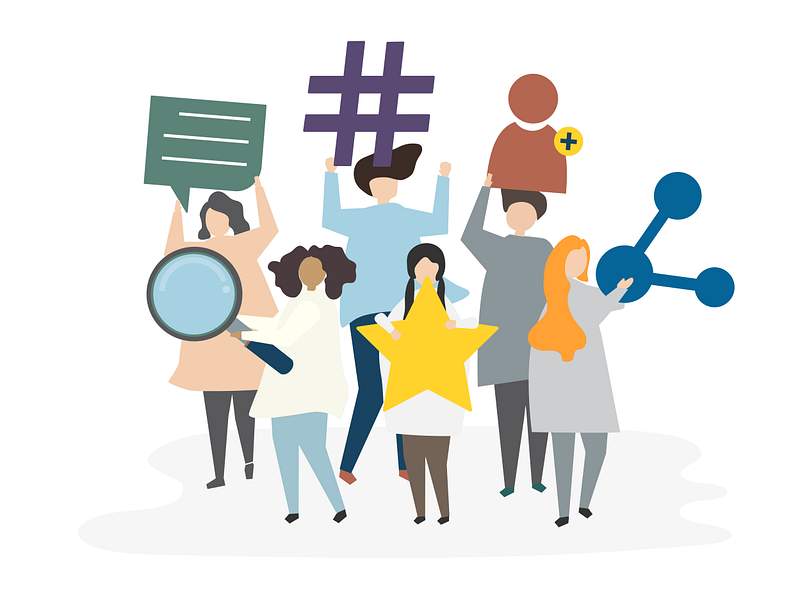 With 45 million active social media users in the UK, it is hard to ignore how social media can help you increase your restaurant's potential. People tend to be more open on social media. Take advantage of this and see what's popular for your target audience. Building a presence on social media is one thing, but staying active and the continuous analysis of data and algorithms is a whole different area.
It is always good to keep an eye on what's being talked about in the social media, and smartly utilize it for the benefit of your restaurant.
DON'T BE AFRAID TO START YOUR OWN
Instead of waiting for another restaurant trend to pop up, why not start making your own? Being known to be a pioneer of something is rare in the Food and Restaurant Industry that's why they end up to be successful restaurants. Just make sure to properly consider the factors that will affect its success, after that, feel free to be the leader that you want to be.
RESTAURANT TRENDS FROM 2020 THAT ARE HERE TO STAY IN 2021
Heading into 2021 is not as exciting as we thought it would be. Turns out that this Covid 19 pandemic will linger longer than we expected. And as we move on from the experiences we got from the year 2020, here are some restaurant trends that appear to be forced onto the industry, but are surely helpful especially for restaurant owners like you.
Incorporation of Restaurant Technology
Online Ordering and Online Food Delivery as staple services
Rise in Minimizing Employee Turnover
Improve Food Safety and Health protocols
Wellness-Focused Menu Items
Plant-based Menu Items
Meal Plans And Kits (For Specific Diets)
Vegetarian Options and Healthier Options
Reaching out to Gen Z and Millennials (for Marketing)
FINAL THOUGHTS
The ability to positively welcome changes and quickly adapt into it should be possessed by restaurant owners if they want to keep up with the fierce competition inside the industry. But, they must understand that following restaurant trends doesn't necessarily mean that you have to follow everything, how would you stay ahead of the competition then if you're just doing everything the other does?
Especially during this uncertain times, it is important to know your business by heart in order to uphold its identity while continuously trying to innovate for the better.