What do you know about the emerging social media channel, Tiktok? Would you be interested in trying TikTok marketing? Social media giants such as Facebook, Instagram, Twitter, and others have been proven effective time and time again, and with video marketing gaining popularity, it shouldn't hurt to explore it.
This social media platform became the most downloaded app in 2020, showing how the pandemic outbreak affected the interests of consumers. It has over a billion active users worldwide, of which thirteen million users are in the UK.
You also have to keep in mind that most of its users came from the population that holds great buying powers, the Millennials, and Gen Zs. Being on this platform will strengthen your online presence and gain awareness for your brand.
In this article, we'll be discussing the fundamentals of Tiktok for business promotion and show you how it can be beneficial for your restaurant marketing plan.
TikTok Marketing 101
If this social media platform is a new gem for you, first you must familiarize yourself with how you can maximize its potential for your business. Here's a quick overview of this platform.
What is TikTok?
Tiktok is a social media app that focuses on short-form videos. These are mostly user-generated content. Videos can be created, uploaded, and shared, and can range in length from five to sixty seconds. The application gives creators access to a multitude of filters, audio tracks, effects, and more.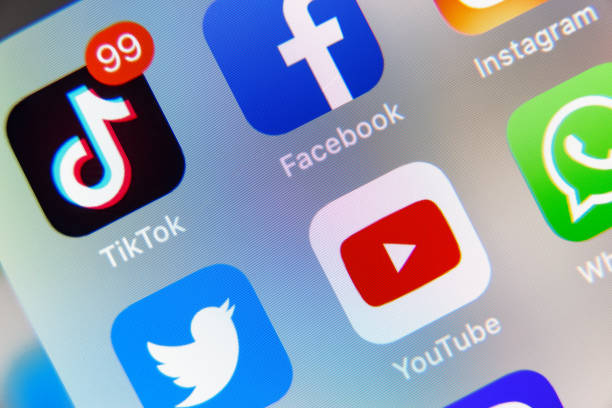 The entertainment element of TikTok distinguishes it from other social channels. Its audience is so delighted and easily enticed by the algorithm that it uses. AI-powered recommendations are made for each user's "For You" Page based on their previous choices and behaviour while using the app.
Recently, marketers have seen how video and content marketing is a great way not just to increase brand awareness, but to score a good return on investment as well.
How To Get Started?
Having an active presence on TikTok is the key to making your restaurant successful on the platform. The app is available for Apple and Android users. To get started, download it and create a profile using your business information.
Create a username using the name of your restaurant. If it appears not to be available, try to use one as close as the name of your business. For easy brand recognition, use your restaurant logo as your profile picture.
Everything that you can incorporate from your brand, you have to do it. You can only boost brand awareness and engagement if they can associate your brand with your profile. Make sure that every activity you'll do on the platform reflects your goals and philosophies as a business.
How To Use TikTok Marketing For Your Restaurant?
Now that your profile is ready, it's not time to take action. Here's a list of how you can utilize this video-centric channel to market your restaurant apart from running Tiktok Ads.
Give your audience "backstage" access.
The first content or set of contents you should create is an introduction to your brand. You're allowed to market to a new set of customers. Create the first impression on how you want your customers to perceive your brand.
You can start by introducing your staff or letting them take over the profile for a day. This helps humanize your brand, thus making it easier for your target audience to connect and engage with it.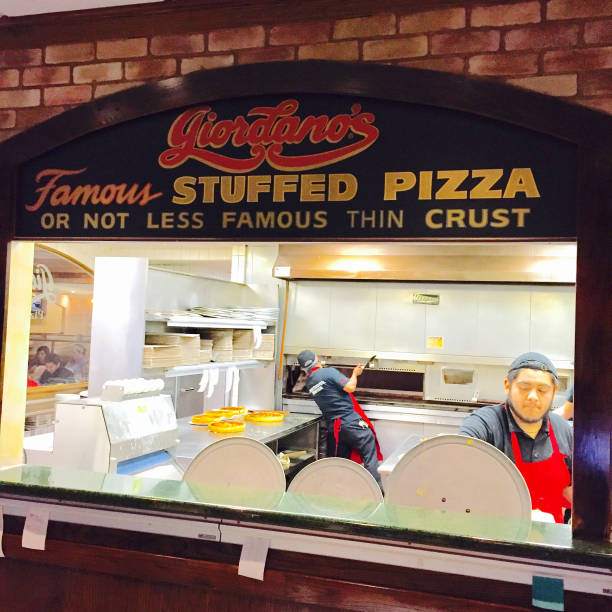 Show them what the day-to-day operations of your restaurant look like. Do you have a new shipment from your vendor? Show them, ask your vendor if they can provide some tips on how to keep the ingredients fresh even when it's being shipped.
Spark the curiosity out of your audience and engagement will come next. If you're running out of ideas on what to show, ask them what they want to see. Just be cautious and keep the privacy of your business and staff at your priority.
Create cooking videos.
Of course, you don't want to simply put the recipe of your best-selling dish out there. But, sharing what you can is an effortless way to gather views and engagement. Using TikTok marketing, you can utilize jump cuts to keep it short and enjoyable for your audience.
We've all seen how the foodies have taken over Instagram, now it's time for you to do the same. Keeping your viewers enchanted by your brand requires creating mouthwatering videos. If you'd like, you can also demonstrate how you make it and provide a quick peek at the ingredients.
Organize a live event.
TikTok is used for fifty-two minutes on average per day, but for people under the age of fifteen, that number increases to eighty minutes per day. Hosting live videos on your page is the ideal way to capture their attention and keep them engaged during this time they spend on your app.
Now, you may think that they're not exactly the customer base you're targeting. But they have the convincing powers that can push your target customers into engaging with your brand.
Your TikTok account can go live once it reaches 1,000 followers, which will enable real-time interaction.
You can conduct virtual happy hours, cooking classes, online contests, or even a simple question and answer portion where your customers can simply ask everything about your brand.
Launch new menu items.
Just as how you promote your new services and menu items on your other social media channels, you can also create short yet quirky video content on your TikTok profile. Check out the trends on the said platform, and see how you can incorporate your promotions with it.
You can also encourage "duets" and ask customers to re-create or do a video that can be in sync with your first promotional video content. Using this platform is a great way to appeal visually to your customers.
Connect with local influencers.
TikTok marketing has given birth to a new set of social media influencers. If your food is particularly good, you may be able to gain significant exposure in your area if people share that information.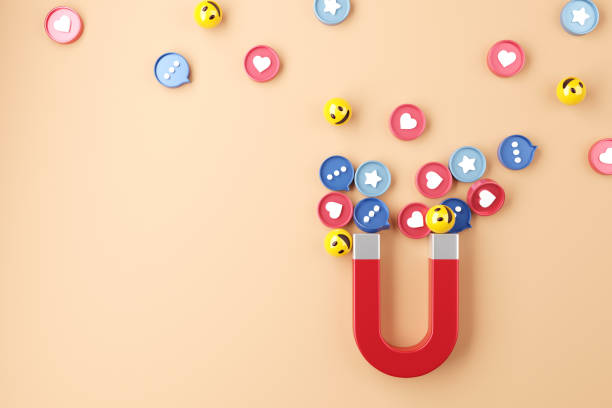 The best micro-influencers, as well as verified superstars, constantly seek new content and would not mind collaborating with you in exchange for some food and an insider's look.
It is possible to reach out to themed accounts anywhere and ask them to cross-promote your business, such as an Instagram takeover if you struggle to find people willing to accept your invitation.