Low restaurant wages are just one of the reasons why employees are trying to avoid restaurant employment. With the continuous labor crisis in the industry, it's a must that you have a reliable and flexible restaurant management plan to battle it through.
Restaurants are trying everything they can to keep their team and operations ready with the new normal. Starbucks already made its move and set to raise its minimum wage to fifteen dollars per hour.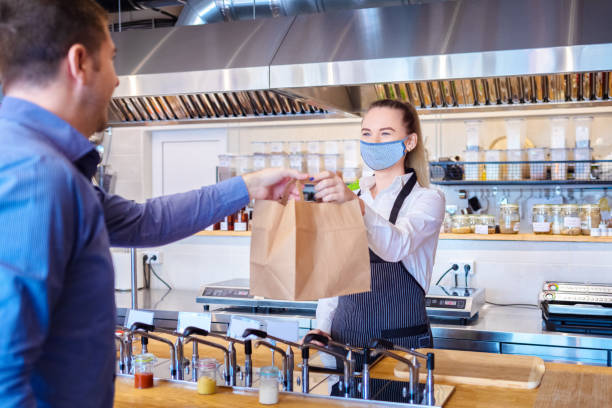 It may look like a gamble since everyone's just trying to recover from the pandemic, however, it is a strategic technique to fight labor shortage. Using this method, you demonstrate your value to your team while giving them a good reason to remain with your company.
But how exactly raising restaurant wages will affect your relationship with your team? Can you consider it a smart move knowing that you're dealing with the aftermath of the pandemic outbreak? Below is an article you can use to clarify some issues with this method.
Increase in Restaurant Wages- How it Affects Employees?
Your employees are the main support of your business. Without them, you have no one to run, operate, and manage your restaurant. And considering how tight the restaurant employment landscape is, taking care of your staff should be one of your priorities.
You also have to take into account the challenges of working in a restaurant. Low restaurant wages, poor and risky working conditions, longer working hours, and not to mention rude customers, are just some of the many factors that affect the performance of your employees.
Additionally, you should be aware that highly paid employee is more likely to be productive and effective in their job. For what it's worth, you might be getting more out of your investment because of the improved performance of your staff.
Lastly, restaurant employees are now better informed that they deserve a better salary package. During the pandemic, where most of the restaurant operations are on hold, they are forced to try out different industries where they see that a healthier working condition is possible.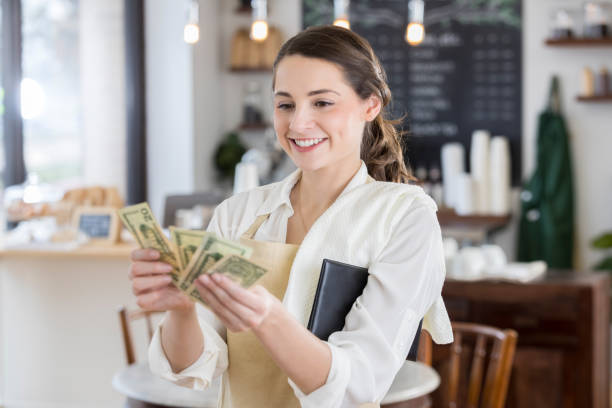 However, we understand that you don't have full authority over this. There are also laws and regulations you need to comply with should you decide to increase the minimum wage of your employees.
In the UK, it was recently announced that the National Living Wage would increase by 6.6%. At the same time, there would be a change in how business rates are calculated. This is considered a wise initiative by a governing body to ensure that both businesses and employees are taken care of as we transition to the new normal.
But wages and salaries are not the only factors that keep employees motivated. Although performance-related pay enhances their commitment and trust in your management, other factors influence their satisfaction with their employment.
Key Factors Affecting Employees Performance
As a restaurant owner, you should not be walking on eggshells with your team. You should communicate with them to know what their needs and demands are as well. They are, after all, your first clients and the most important assets of your business.
Restaurant wages aside, it's great to know what are the other factors that are influencing the performance of your team.
Environment
Anyone that works in the restaurant industry knows how demanding the job could be. Working during the weekends, working longer hours, and working with different types of customers, it's no wonder most restaurant staff are drained after their shift.
No matter how hard you try to motivate your team, it'll be hard for them to be productive if they are given a bad environment to work in. Make sure that you will establish an environment where staff and customers can coexist in harmony, keeping each other motivated and engaged.
You also have to make sure that your premises provide a healthy environment to work with. It should be able to take care of both the physical and mental health of your employees. Ensure that you have an adequate HVAC system and updated tools to help them out with their daily tasks.
Culture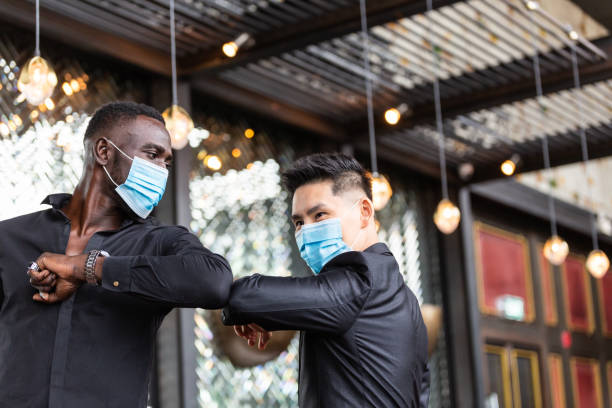 Environment aside, culture is an important factor that affects the performance of employees. It is how your team feels connected to your business. That's why it is important to hire staff that shares the same business philosophies as you.
They should understand your restaurant's vision and mission and uphold your core values as they do their work. It allows them to be aligned with your business goals, and at the same time, the service will be standardized since you're united by the culture you've established.
Management
If your team doesn't feel that they are involved with the business, the more they will become detached from their work. This leads to poor performance and a lack of customer service delivery.
It's a must that you know how to manage your team since it impacts their productivity and effectiveness during their shift. Show your employees that you take care of them not just by benefits, but with proper management, monitoring, education, and training.
Training
Modern employees value career growth opportunities more. They want to feel that they are an indispensable asset to your company. But how does it improve their productivity?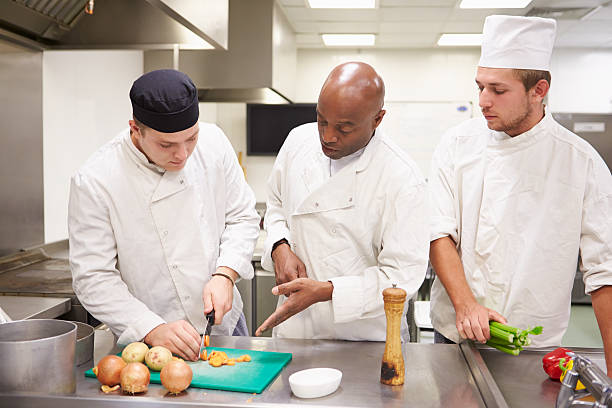 Just think about it, if they know what and how they should do things, then they have more time to do it rather than spending their time trying to figure things out. Performance problems also affect their self-esteem, which leads to lower productivity and a lot of negativity at work.
But you have everything in your hands to help them out. You just need to play the cards right. With the development and training programs you provided, they will become more self-assured and competent. This leads to better performance and a higher productivity rate.
Technology
It's been the case that technology maximizes productivity, but with remote work in the workplace, the impact increases. If your employees aren't equipped with the right technology, they'll have to spend time doing mundane, manual tasks, limiting their ability to deal with more challenging and important tasks. This has happened at Uber restaurant hubs.
Whether the productivity and efficiency of your team are declining, it's a must that you monitor and check on the technology needs of your restaurant. It's a worthy investment that brings more benefits compared to the amount you paid for them.
If you're unsure of what type of solution you should deploy, consider asking an expert for advice. They have the proper knowledge, background, and experience that could help you decide for the better.