There is a growing market for plant-based menus in today's restaurant landscape. In the UK, it's predicted that non-meat-related sales will exceed 1 billion pounds by 2024. From Europe's largest market for plant-based substitutes, it is still a massive leap.
And that number is just from a small fraction of the entire plant-based consumers. In the US, they will be conducting a Plant-Based World Expo which will serve as the one-stop-shop to help consumers and businesses embrace this new food trend.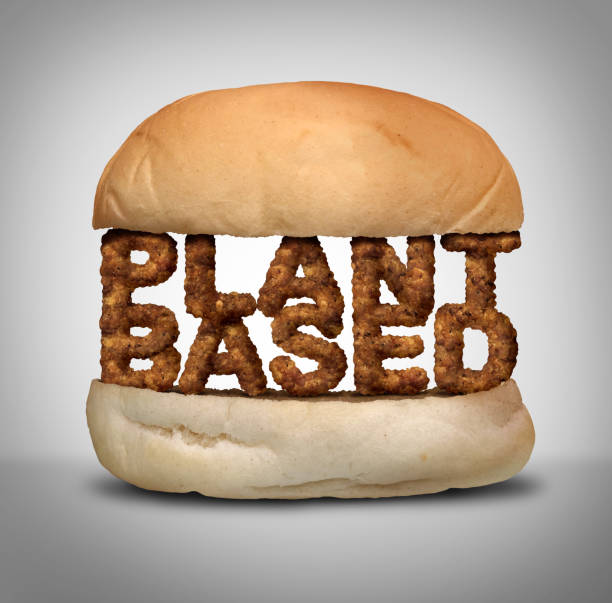 These initiatives show how much the market has shifted to healthier and more sustainable options for food consumption. The pandemic accelerated its rise to prominence, but even before the outbreak hit, there's already an audience for this type of menu.
Being aware of these facts, you may start wondering how introducing this menu could be beneficial for your restaurant. However, where to start is a huge concern.
Now, we're not saying that you have to rebrand and adopt this trend fully. Adding a menu item or two is a great way to begin your journey. From there, observe and monitor how your customer base will be welcoming these items.
Here's a quick guide for you to establish your knowledge on how you can prepare your restaurant for this new food revolution.
Steps on How To Introduce Plant-Based Menus
Take this article as a walk-by-walk guide on how you can introduce your plant-based menu items to your existing customers and menu.
Consult your team
Before deciding what types of dishes you'll be rolling out of your kitchen, make sure that all your ideas are possible. Your team must be completely on board with this since they're the ones who will prepare and serve it to your guests.
Ask your team, especially your kitchen staff on what are the possible menu items that they can workaround while incorporating the disciplines of a plant-based menu item. Allow them to be part of this process as they play a huge role in implementing it.
Select food items that complement your brand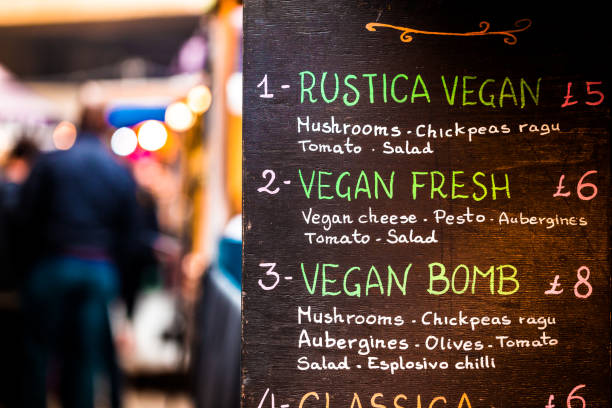 As we've mentioned, one of the main reasons why business owners are reluctant about this idea is that it directly clashes with their brand. It only makes sense, because how would a consumer trust a meatless steak? A bit tricky, isn't it?
That's why it's a must that you know what are the possible menu items that can be switched to plant-based and at the same time, still speak for your brand.
Ensure it's visually stimulating
You can't blame customers if they're not so much into plant-based menu items. No matter what you do, they will claim that it will look and taste different. This is where you can step up. Every menu item, be it plant-based or not, will be visually appealing to customers.
Work closely together with your chefs and line cooks. Experiment with how you can incorporate this special diet without compromising the quality of your food items.
Bring attention to your new menu items
If your new menu items are ready to be tested out, make sure that you update your online and physical menu. It'll be a great waste if you won't let your customers know that you have a wider option for food items.
You should also highlight your new items by creating a separate menu section for them. It'll be easier for your customers to identify which is which if you properly label and categorize them.
For instance, if you're offering a vegan menu, make sure that you will provide information that will allow your customers to know that that food item is vegan. Consider creating a separate section or input a specific graphic that will inform your customers about their choice.
Prepare your team
Your kitchen staff is not the only ones that should be trained and informed about this new venture of your restaurant. It's also important that your FOH team is well versed in your new menu.
Since they know your new menu items very well, it allows them to effectively upsell or cross-sell menu items. If your resources are limited, you can start by briefing them during your staff meeting before a shift starts.
Implement an impactful promotion strategy
Updating your menu will do you little good. But a little good is never enough for your business. You have to constantly strive and aim for the best. The same goes for your marketing as well.
You need to come up with a marketing strategy on how you would promote your new plant-based menu items. It's important that you know your target well, and create campaigns that will magnify the benefits of this food trend.
Social media marketing can be your first step. Create appetizing posts on your Instagram, or host a giveaway contest on your Facebook page. There are plenty of ways you can engage your online customers on your new menu items.
Tips on How To Take Advantage of The Plant-Based Trend
If you're doubtful about jumping into this food trend, then you're off to a good start. Being worried means you'll do everything for this to succeed. Here are some useful yet practical tips you can easily do to start reaping the fruits of this growing food trend.
Analyze your 'existing' menu
You may not be ready to face this new food era, but consumers will not wait for you to be. If you want to start reaping the benefits, you have to start sowing as early as now. And this transition need not be expensive, you already have everything you need in your pantry.
Check your menu and stock room, identify what are the alternatives you can work around to create signature plant-based menu items. Can you use vegetable stock rather than meat stock? Ask your chefs and kitchen staff if that's possible.
You need to ask the right questions to the right people to get the appropriate answers that you're looking for. Make sure to be clear on your goals. Let this transition be as cost-effective as possible by discovering possible food hacks into your existing inventory.
Research, Research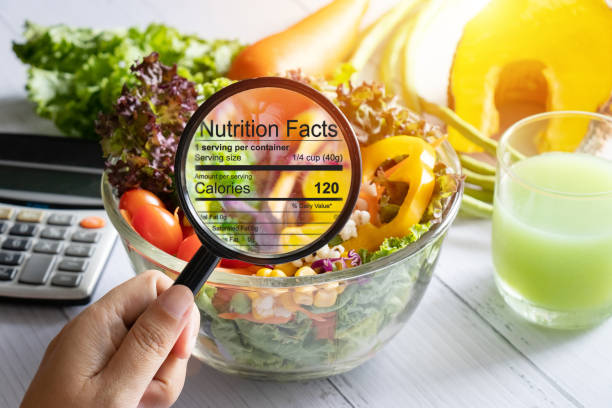 Researching the plant-based market should be helpful for you, regardless of whether this is an unfamiliar topic or not. You have to constantly look for ways and methods on how you can creatively present these menu items to your customers.
Join conferences or even local groups that promote and support this revolution. See what type of culinary inspiration you can gain and share with them.
Look for a reliable partner
To ensure that you'll be providing the best plant-based food items, you have to make sure that you'll be creating them with high-quality ingredients. This is why research is a must, it allows you to learn what are the possible and best alternatives that you're looking for.
When looking for a vendor, you have to make sure that you're aligned with your goals. You should be able to build a working and trusting relationship that will enhance the effectiveness of your plan.
And this doesn't apply to your suppliers only. The industry is a small world, you have to build your network of other restaurant owners and chefs who shares the same vision as yours.
While others are still focusing on how challenging it would be for them, you have to start recognizing how adopting this food trend can serve your business well. While the trend is unlikely to fade anytime soon, you miss a lot of opportunities when you avoid it.
Now, are you ready to grab the opportunity?