You've probably already heard how menu optimization improves your bottom line. What if we told you that there's still an untapped asset on your menu that you could find and use to generate double the revenue and profits?
Sixty percent of restaurants claimed that they were forced to trim down their menus in response to the pandemic outbreak. Considering the effect of inconsistent supply, labor anomalies, and cost inflation, it's not surprising that menu offerings are reducing.
But how can you turn this crisis into a growth opportunity? What is the potential of other menu elements that can help you with your battle for sales? Join us as we discuss how you can keep your shorter menus exciting, and how menu boards are changing the menu scene.
Menu Optimization for Restaurants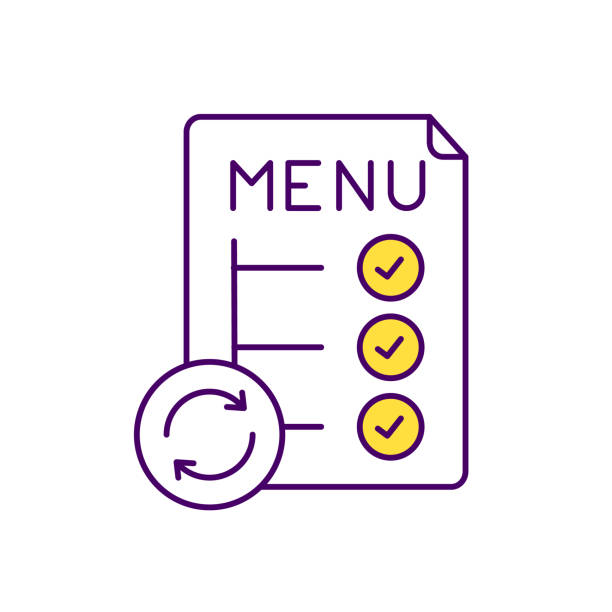 Sure, there are plenty of ways you can optimize your restaurant menu. You may start by working on your menu design, down to the pricing itself. But for now, we'll be focusing on how to make shorter menus more interesting to your customers.
The thought of slashing your menu may not be enjoyable for you, yet. It's only natural for you to feel that way because trimming it down means that you'll be cutting down your source of income as well.
On the other hand, there's a growing craze for shorter menus. The trend of shorter restaurant menus appears to be more appealing to modern diners. This just shows that with a good strategy, you can still make the most out of the resources at your disposal.
Is It Possible To Improve Your Menu Through Consolidation?
The answer is yes. With proper research, planning, and strategy, your restaurant can continue to thrive even with shorter menus. If you have no idea where or how to start, here are some practical tips to help you out.
Embrace established and promising menu champions
Soon, you'll be cornered to choose which items of your old menu should be carried over to your new one. Should this situation come, it is always smart to keep a balanced mix of your proven menu items together with the ones that are showing potential.
If you're a local pizza restaurant, stick with the classic flavors such as Margherita and pepperoni flavors. Then, you can try out the trendy one namely buffalo-flavored pizza and BBQ chicken pizza.
You must also consider including food and diet trends such as keto-friendly pizzas and vegetarian pizzas. Through this, even though your menu is trimmed down in half, you're still able to cover a wide customer base. Your inventory cost management could improve as well.
Boost your LTOs effectiveness
LTOs or limited-time offers are the items on your menu that are only available for a period. Meaning, if you now have shorter menus, ensure that you'll effectively use your LTOs to keep your customers coming back.
This is a good strategy, especially now that the holidays are coming. Creating more successful and productive LTOs during this season gives you more opportunities to increase the profitability and engagement of your restaurant.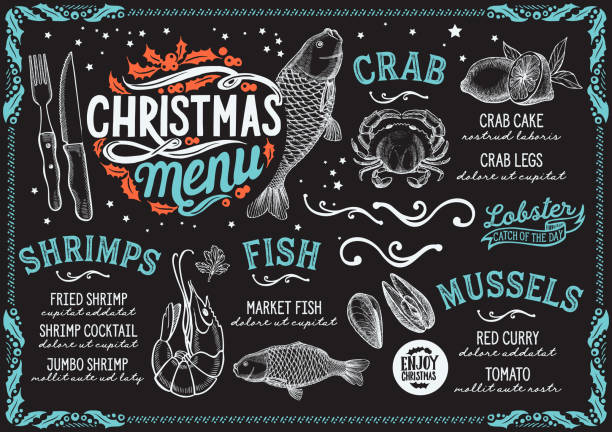 You have creative freedom during your menu optimization process. Incorporate all the food trends that you've learned during this year, and apply them to your holiday menu to kickstart your business for next year.
Bring out the uniqueness in every menu item. For instance, everyone's trying to embrace the trend of plant-based gourmets, think how you will create a menu item out of this trend. Formulate a better way of healthy eating without compromising the flavor.
Upgrade your add-ons
If you have limited menu items, you have to be flexible and resourceful. Starting from your garnishes to sauces, and side salads. There are several ways you can maximize every ingredient in your kitchen.
Talk to your kitchen team and ask them what are the possible ingredients that can be used for almost every food item you have on your menu. Suppose you have a tomato-based entree; the leftover sauce can be used for other side dishes or dips.
The expertise of your chefs should help you with this dilemma. If you master this technique, not only you're working on the improvement of your restaurant menu, but you're also making progress on your food waste management.
Maximize the use of your menu boards
Menu board optimization is a great menu strategy that drives sales and profitability. Although you may think that it's already outdated, due to the rise of QR code menus, you might still want to give this a try.
The technique to tap the potential of menu boards is not to focus on the aesthetic part. Rather, you have to work on the content itself. It's a limited space to communicate to your customers, make sure that you'll be including data-driven insights into it.
Menu Optimization through Menu Boards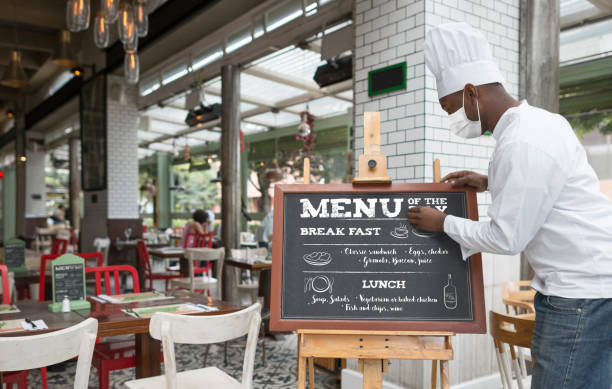 Interested in learning more about menu board optimization? Menu boards can be most effective when you focus on the following processes.
Measuring Menu Performance
This process is the analysis of the impact of a certain menu item on your revenue. It also includes the review of the transactions made with the said item and its relationship with the other items on the menu.
Through a performance analysis of a menu, you'll be able to gain better insights into your menu items. You'll be able to come up with a list of well-performing items, and what are the emerging items have the strongest price increase potential.
From there, you can now focus on those menu items and feature them on your menu boards for a greater chance of an increase in sales.
Fine-tuning of Menu Strategy
Menu board and menu optimization should be backed up by a comprehensive menu strategy. Since you already have the data about the performance of your menu and its items, you can now create a more thorough plan that will improve the overall success of your menu.
Carefully strategize what are the menu items that need to be featured and priorities. Create menu categories that will streamline the ordering process of your customers. Be sure that each menu item contributes to your goal through the new strategy.
Improvement of Menu Structure
With the data and strategy on hand, you can now proceed in improving the structure of your menu items and menu board. Start by working on the positioning of products and the distribution of space.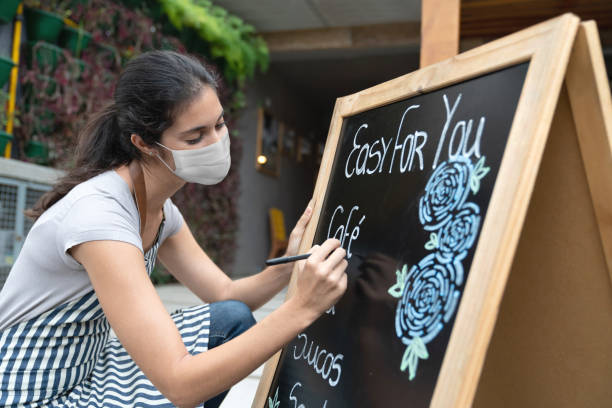 After, you can then start drafting templates and designs. This portion is often influenced by customers so it's ideal to ask them first through a survey or an online poll on how they wanted your menu board to be. Create online menus you know they will love.
This is a practical method to identify the templates and design strategies that will work best with your customers. After narrowing down the designs, you can now finalize them for implementation.
Track its Performance
What's the other way to know that your new optimized menu and menu board will work? Even though there are focus groups and forums that may give you an insight or two, nothing beats a real dry run in the actual restaurant environment.
Only through this, you'll be able to see what are the menu templates and strategies that worked. The rule of the thumb is to test run it for about eight to twelve weeks to ensure that you're getting the proper results for your menu optimization.
Concluding, working on your restaurant menu provides you the chance to drastically improve your revenue. Menu board and menu optimization deal with more than just what's on the surface; it focuses on the hidden value that exists in your data.