Your sales and marketing strategy should leverage digital marketing in a way that creates results by increasing visibility and driving revenue. The following online marketing trends for 2021 will help you get started and create more success for you this year.
In the long run, businesses that can best capitalize on current trends will gain a significant competitive advantage. Especially considering everyone is vying for consumers' attention online, you must maximize the marketing trends you can employ online.
Taking advantage of these trends ensures that the second half of the year will be your most profitable season.
Online Marketing Trends For Restaurants
Establishing a restaurant website, creating an interactive online menu, and the like are just some of the most popular digital marketing trends. Utilizing these marketing styles has helped different businesses, especially restaurants to make their mark on the market.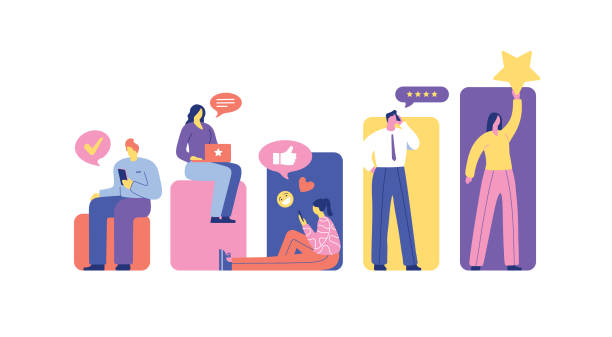 While the above-mentioned are extremely helpful for you, keep in mind that the rest of the competition is doing the same. You may use different approaches, but it might get too crowded for you if you're going to focus on the same styles as others.
Here are some of the online marketing trends for restaurants that have already proven their effectiveness. These are some unique styles where other restaurateurs may not be utilizing yet.
This type of restaurant marketing has been around for quite some time. But it didn't get enough patronage. Why? Business owners see that using this tactic could mean that they're invading the privacy of their customers.
It is a mentality that you have to let go of. Of course, there are lines that you shouldn't cross when it comes to data privacy, but if you've been transparent from the start, this shouldn't be a problem for you.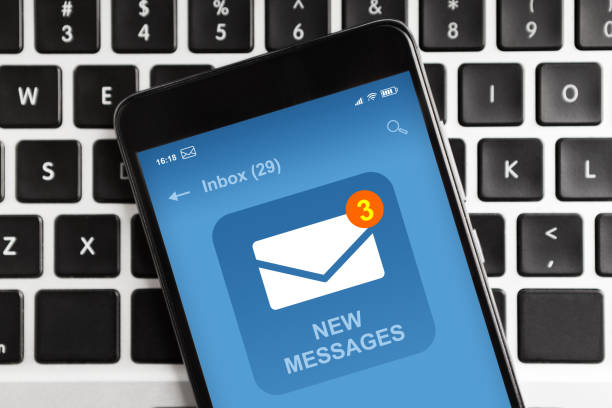 You just have to clarify to your customers what you will do with their data. Inform them of the possibility of their data being used for marketing campaigns. And if they still agree with it, then you're good to go.
In the year 2018, SMS marketing has been valued at around USD3.5 billion. It's a huge valuation that shows endless growth potential.
This is one of the easiest ways to let consumers subscribe to your brand and other marketing offers. There is no need to open up another browser or connect it to their email account or other social media accounts.
They just have to click a short message and they're already on your list. Updating them about your different special promotion, event, or a just-because gift card is made simpler. You send this campaign, and it'll just appear on their phones through their messaging apps.
Boost User-Generated Curated Content
Take advantage of how customers trust their fellow customers. The use of user-generated content, or UGC, is an online marketing trend that's not given proper attention. You have to realize the impact it delivers to your business, on how it helps your branding.
Competing for online followers is a daily challenge for you and your team. If you're looking for a way where you will exert less effort but provide the best results, then you must connect with your customers.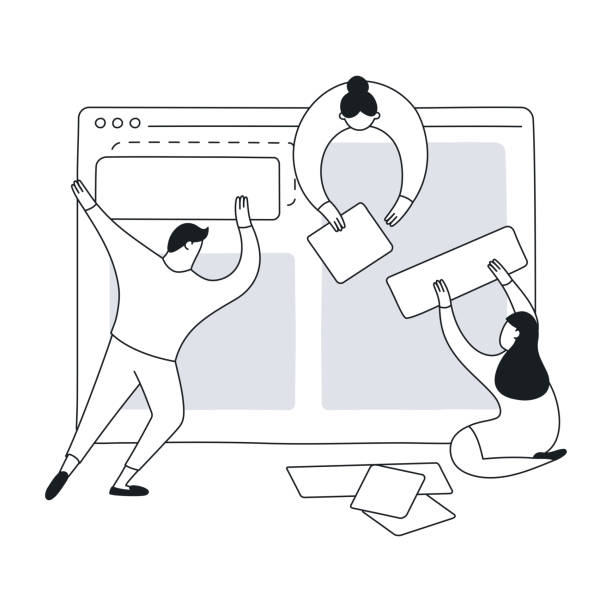 Encouraging them to share or post online about your restaurant business is a great way to expose your brand to a new audience. It is a cost-effective way to gain your brand new online followers.
Let your customers take photos of your interior design, your food presentation, and motivate them to share them with the world. Those #foodies will surely get a hand with one of these posts, and your brand will reap the sweet fruit of success.
If you're going to repost their content, make sure to ask for permission and give them proper credit. It enhances their engagement with your brand, at the same time, it provides great exposure for your business.
Make Everything Mobile-Friendly
A business that's not accessible through smartphones or other mobile devices is missing a lot. This online marketing trend was born due to how being digital changed the purchasing process and behavior of consumers. Having a restaurant or takeaway ordering app is essential nowadays.
Everyone's browsing through their phone more than through a desktop or a laptop. In the UK, two out of five, forty-three percent, are aware that they're using more screen time than they should. It is a huge indicator of how digital dependency affects the way of life of a consumer.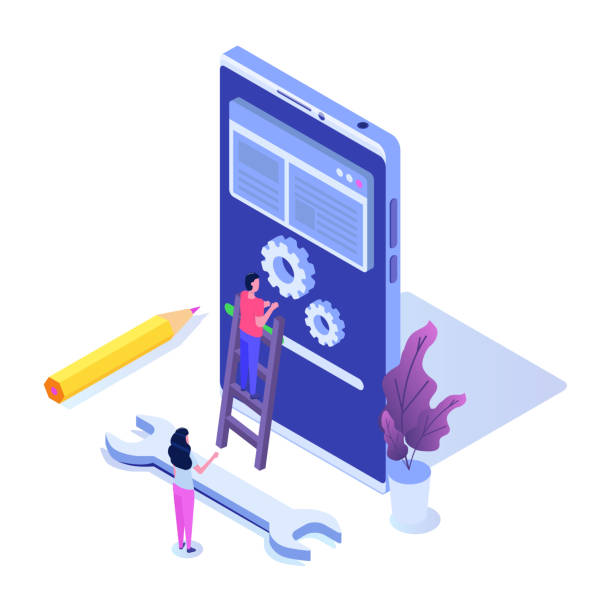 Having this in mind, you have to ensure that every service you offer should be mobile optimized. Work on your mobile SEO to ensure that you're appearing to every mobile search being made. Ensure that your website and its services are mobile-friendly.
Modern diners search using their smartphones more often because it's convenient and offers information right at their fingertips (literally and figuratively). Your bottom line will suffer if you don't build your brand and operations into this kind of setup.
Utilize Video Marketing Smartly
Almost five billion YouTube videos are being watched every single day. Consider the fact that there are over two billion active Facebook users around the world. An analysis of the number of people watching videos reveals about one billion watching an hour of video each week. There is an enormous audience embedded there waiting to be discovered.
Compared to text or still images, video attracts more attention and communicates messages better. Watching videos does not only result in consumers remembering them but purchasing products afterward.
Your restaurant can use video to answer common questions customers have, either through Live events or through prerecorded releases. Consider creating short, informative videos from content already in circulation, and posting the videos directly to your restaurant's social networks.
Maximize Social Media Marketing
The online marketing trend that's been popular for years now. Social media marketing has proved that digital marketing can be easy, fun, and most especially, budget-friendly.
An active social media presence is crucial for businesses today. Restaurants particularly depend on their online reputations. As you work on your social media marketing plan, it's essential to pay attention to your social audience when problems arise.
Creating a profile on Facebook, Instagram, and Twitter is your first step towards this type of marketing. These top social media platforms offer target features that are easy to use and allow you to increase your followers and customer engagement.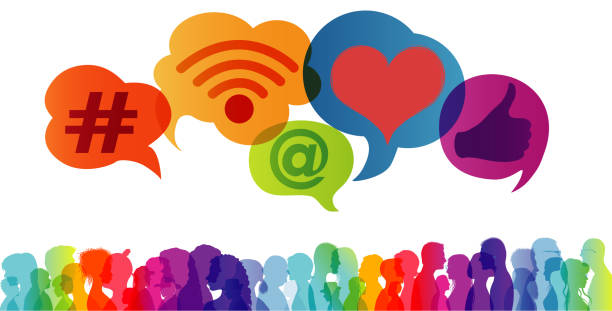 Yelp and other social networking platforms are also crucial to strengthen your social media presence.
If you're going to focus on this marketing style, it is ideal to know first where your target audience usually hangs out. It is important to know which type of platform they use. Marketing to the wrong platform is a huge mistake and a waste of resources.
In addition to building your brand's voice, an effective social media marketing strategy shows your brand's personality. Using posts, tweets, and pictures to showcase how your brand is perceived will give you a competitive advantage.