As a restaurant owner, you won't find many things more satisfying than expanding your business to another location. One of those few is the possibility of expanding your customer base through your restaurant website. Business expansion indicates that you are thriving. There may be an increase in sales and the potential is endless.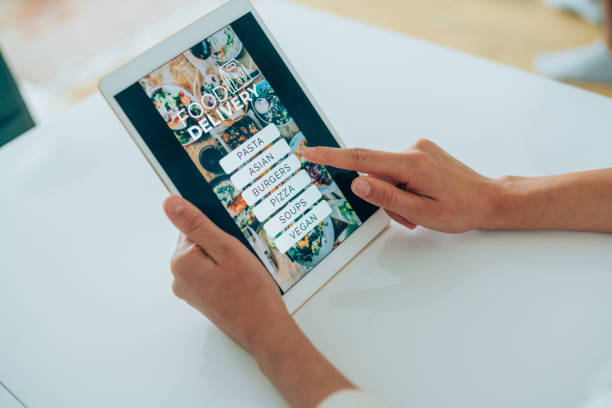 When you expand your business, especially if you use the same website for multiple locations, it becomes important to keep your SEO in line with your company's growth. The algorithmic changes made by Google make it more important for businesses to rank for local keywords to remain competitive.
If you have trouble with your SEO, there are some things you can do to ensure that it's not negatively affected when you branch out. Here are some practical tips to help you become a major player in local SEO and rank well.
Ranking Your Restaurant Website For Multiple Locations
Set up individual pages for each location
Listed business locations can be viewed in several ways, but let's take a look at how to list them online effectively.
On the websites of some large restaurant businesses, you will often find a tool to locate a store. You should do the following unless you have tens of thousands of locations, such as McDonald's or Domino's.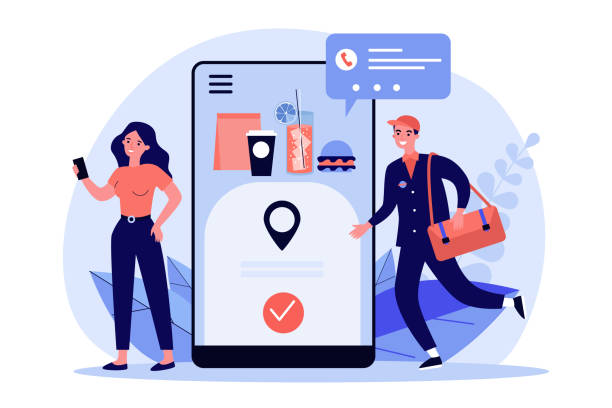 Put a list of all your locations on a web page dedicated to your "locations." page.
Make sure that each location listing is linked to its page. It might be best to create URLs such as http://www.yourcompany.com/locations/region-city. A structure like this will simplify the mapping and navigation of your site.
Ensure that the name, street address, and telephone number of each location are listed on your pages. Additionally, any information related to the operation hours of the location should be included. Google ranks pages based on their usefulness.
The advantage of keeping only one domain name is that it's cheaper than registering multiple ones. If customers want to frequent multiple locations, the procedure is straightforward and easy to understand.
Your city and state should be included in your URL, title, H1 tags, and alt image tags for every location page. By making this information available to Google, you will ensure that your restaurant website receives high-quality search engine visibility.
Streamline your NAP listing
Standardizing your NAP listings is the next step. It is critical to have consistent listings for NAP, which stands for "Name, Address, and Phone Number".
Search engine companies, like Google, prioritizes search results based on their accuracy and usefulness. Google's algorithms get confused if your NAPs differ from one another. It weakens your online presence.
Consider the following scenario: you have a location with ten NAPs. When you have two variations of a company name, four variations of a mailing address, and three typographical errors in the telephone number, you have seven pieces of competing information. That is an obvious problem.
When you add a location, be sure to include the name, address, and phone number exactly as you want them. Afterward, check the existing NAPs and make sure that they are all identical.
Make sure Google My Business is optimized for each location
Following that, you must use Google My Business to list each of your business' locations and optimize it accordingly. Therefore, it follows:
1. Verify your restaurant website's business name and that it matches the name on your business card.
2. Ensure your NAP listing is up-to-date for each location, and ensure that Google did not abbreviate any details.
3. Select five categories that are relevant to your business.
4. Provide up to ten images, ensuring that each pertains to the exact location being described.
5. Uniquely introduce your business. Unique content is crucial here as well. Your website or listing should not contain content taken from another site. Links to location-specific pages and services can and should be listed on your website.
In this way, you can ensure that your GMB presence is doing everything it can to enhance the ranking of each of your locations independently.
Obtain backlinks and citations
A key component of SEO is building links. Organic links usually are the best, but you can also encourage links by:
Developing connections with other industry professionals
Creating a network of other businesses in your area
Adding listings on Yelp, TripAdvisor, Squaremeal, and other directories
Getting reviews for your locations is especially important, so you should claim listings for each. You will be seen as a more reputable business if you have more reviews for a location.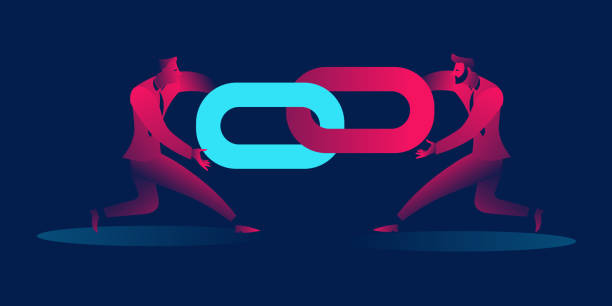 Having multiple locations for your business doesn't provide enough SEO boost and social proof to generate leads and provide potential customers with the confidence they need.
Having your location managers encourage customers to review your business is a smart move. A points program to motivate customers to write reviews is an example of a firm-wide policy you can implement. The receipts you send customers can also mention links to the review pages.
Your business is more visible online with customer reviews and you are better able to find local customers.
Update your content regularly
The last thing to remember is that Google prioritizes new content. Unless you regularly update your location pages, your restaurant website won't gain the same authority as ones that are updated.
It is therefore important to add location blogs to your website, or at the very least, keep adding new pictures, videos, and other media to your website continuously. Making sure that the information on your website is always relevant, current, and helpful to your customers is the goal. Talk about developments, such as launching an online takeaway ordering system.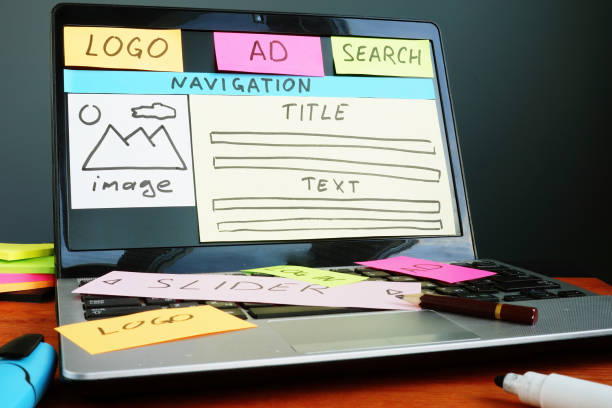 A Google ranking for each of your business locations seems a bit intimidating at first. The key is to ensure that each location shines because that is how your site should be structured.
Then, put fresh content on your restaurant website, build links, and standardize your presence across the web. It will reflect in your Google ranking if you do that. Be sure to develop your tone and character based on your restaurant's concept.