By this time now, you must have encountered various types of restaurant management software already. With such an abundance of options, it must be very difficult to decide which is essential for your business and which isn't.
These types of technologies may seem basic, something you normally get but do not take them for granted. It answers the complexities that you encounter daily with your management and operations.
And knowing how demanding and fast-paced the environment is with restaurants, having such tools allows you to improve the efficiency and productivity of your business. From guest management tools to software that provides support to your kitchen, they simplify every operational procedure within your restaurant.
As everyone's trying to charge for a better tomorrow, it's a must for you to make sure that you and your team are prepared more than ever. In today's volatile and uncertain market, you should be prepared to protect your business with all the tools you have available.
Here's an article to know more on what type of restaurant management software and platforms you'll be needing to safely face the challenges of the new normal.
Restaurant Management Software and Platforms 101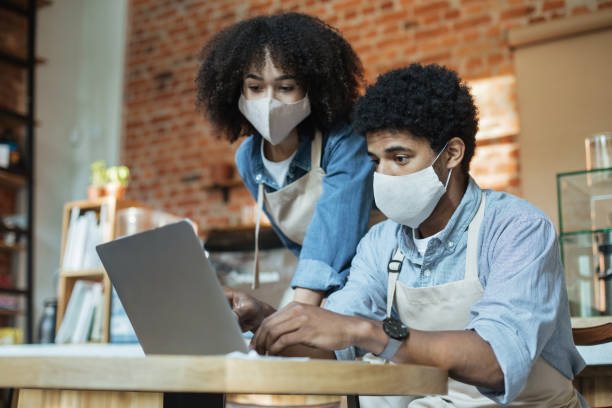 A restaurant management platform and software acts as a digital multi-tool that provides solutions for every need of a restaurant business. You should know by now that being flexible in this industry is crucial. Being prepared for almost everything is a must.
Regardless of your business size, or no matter how secure you think you are, this pandemic should've taught you that there's nothing such as secured business. There are large restaurant chains that filed for bankruptcy as an effect of the virus outbreak.
The authorities are doing their best with what they have right now, such as vaccinations and safer health protocols. But, the future is still uncertain. You would certainly like to prevent what happened last year where everyone was shocked at the severity of the situation.
Thus, the need for these off-premise efficiency digital tools. Promoting contactless tech software and platforms is not an option for you. As a restaurateur, you should see restaurant management software and platform as an indispensable tool for your business.
To help you learn more, we'll be discussing each feature or essential element that your management platform should have.
Reservation Management System
With the help of this system, you'll see a lot of improvement in the performance of your front-of-the-house team. Since they're the first touchpoint of your dine-in customers, it's a must that they have an efficient work system to manage every guest that they encounter.
Your restaurant management software and platform must have a reservation management system as it enables you to entertain reservations done on your online ordering system. This is a selling point for customers, especially for those who are tech-savvy.
Also, since all reservations that your FOH team received through this system are recorded, the chance of double booking or overbooking will be reduced. With the help of technology, common human error will be greatly minimized.
This system also gives your FOH the ability to manage your waitlist accurately. While it's impossible to know exactly the waiting time for each table, with the help of the accurate data you have in hand, you can provide your incoming customers an estimate of their waiting time.
By this process, it enhances the customer dining experience of a customer. It leaves a good impression on your customers and improves your customer service entirely. You want to avoid the issues people have experienced with Deliveroo sign in for restaurants and Uber restaurant hub.
Kitchen Optimization
Have you ever wondered what your kitchen would be like if your back-of-the-house team has a restaurant management platform that allows them to see the pending orders in real-time? They'll be in paradise. Automating the kitchen can be beneficial given how fast-paced everything is in a restaurant.
Optimizing the entire workflow in your kitchen is a necessity. While customer service is an important factor in your business, you're still a food preparation business. Your customers will still expect good food coming out from your kitchen.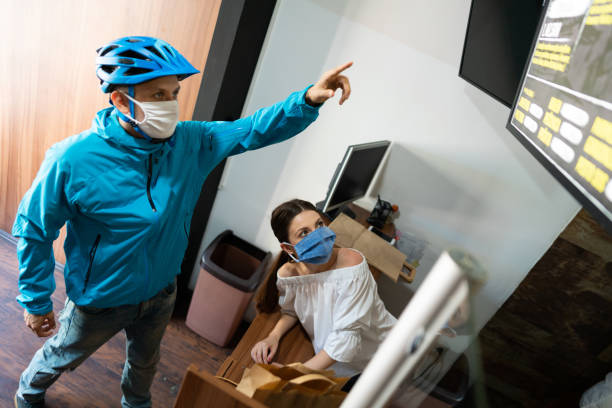 With management software like a kitchen display system, you'll be helping to improve the productivity and efficiency of your kitchen team. Having paper tickets in your kitchen can cause immeasurable trouble. When it's accurately displayed on a monitor, every transaction can be handled right away.
A kitchen display system, or KDS, enables your kitchen team to view every incoming order and particular food item on a display monitor. This feature gives them the capacity to prepare the items accordingly.
Your kitchen team will also know when to send out a food item or is it the right time to prepare the meal. With another insightful feature of this restaurant management platform, your team will also be capable of routing orders to respective stations, managing your inventory, and even staff management.
Just make sure to talk to your tech provider, and ask if you can customize the features that you'll be needing for this type of restaurant management software. It may cost you a little, but the results it will deliver will be a great help for your business.
Contactless Transactions
Contactless dining is a trend that's here to stay. With the ongoing effects of the pandemic outbreak, it'll be hard for other customers to go back as is. While they are eager to dine out and socialize, the worry of contracting the virus is still there.
This is the main reason why you must implement contactless transactions for your business. If you can't have everything automated right away, start with the manageable ones such as your menu and payment gateways, plus an online restaurant food ordering system.
QR code menus are an effective way to promote contactless dining. It's a simple and intuitive solution that creates a healthier and safer dining experience for your customers. Your guest will just need to scan your QR code with their smart devices and your menu will be on display right away.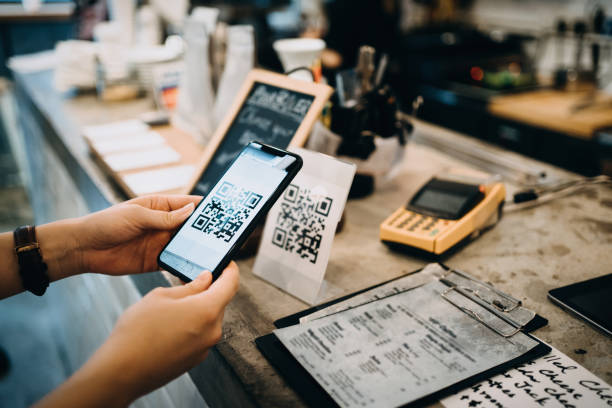 It's practical to place them in strategic locations such as your windows, tabletop, and in the front of your establishment. Through this, contact with your staff will be reduced, and it also helps establish trust for your brand.
For payment transactions, table-side ordering is seen as a great way to minimize physical contact made through check out. Even though most of the customers are highly tech-savvy and use mobile wallets and online payment methods, it is still ideal to accept cash and cards.
In these challenging times, you must embrace every type of customer there is. It's tough if you will be limiting them just because of your payment gateways.
Online Ordering System
This goes with online food delivery as well. Make sure that the restaurant management software and platform that you'll utilize will optimize what you've already established. Even though dine-in is already allowed, continue to cater to off-premise dining.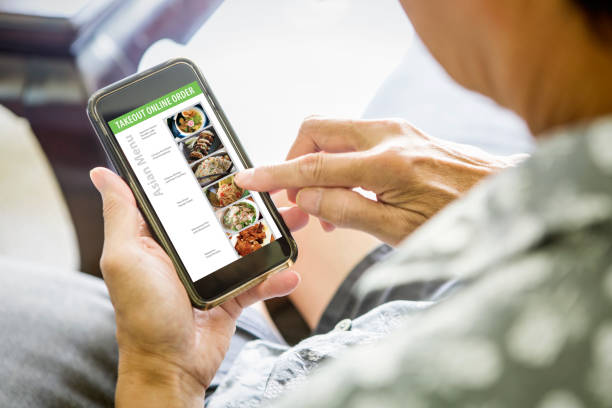 Optimize your takeaway and delivery system by using an online ordering system that gives you the ability to monitor and manage your online orders. Giving an accurate and fast service increases the satisfaction of your customers with your online ordering service.
You may also want to consider including a pre-order feature that allows your customers to complete their orders before they arrived at your restaurant. And whether it's for a dine-in service or takeaway, having the order come out at the same time they've arrived will be surreal for them.
And although you see no need to act on every business goal that you have right away, a restaurant management software and platform helps you establish your every step. By addressing all your concerns, effectively improves the overall health of your business.
With the right tools, collaborations, and partnerships, your success will be within your reach. Make sure to be on top of your management to ensure that you know every need that your business may have.