Do you know that 47% of mothers want a nice meal with their family for Mother's Day? It's considered one of the busiest holidays for restaurants, pubs, and takeaways. Are you still waiting for your restaurant's big break to come back to the competition? This Mother's Day may be the perfect opportunity for you.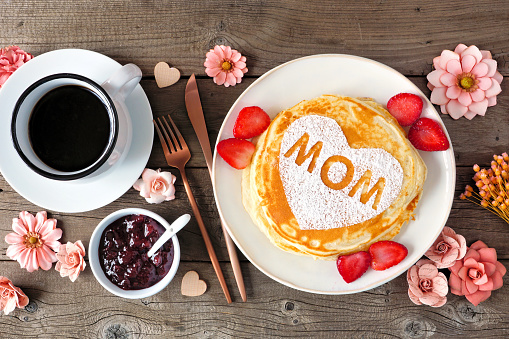 Gift cards, exclusive discounts, a brunch menu, and a tea party are just some of the most effective marketing ideas for Mother's Day. And given the industry's fierce competition, it is better to plan a little early and make the most out of this popular holiday.
Be part of every family's Mother's Day celebration by implementing your restaurant these following promotion and marketing ideas.
8 BEST MARKETING IDEAS FOR MOTHER'S DAY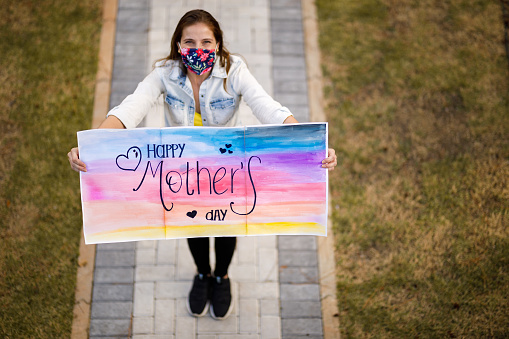 OFFER A PRIX FIXE MENU
Moms love to bond with their family, especially during their special day. Make this bonding time easier for them by providing them with fixed price menus. This satisfies guests as they'll have an idea of how much they'll pay, and it also improves the efficiency of your kitchen staff because of limited choices.
PROVIDE SMALL TOKENS
Make a huge impact this Mother's Day by giving them small tokens to make them feel extra special. A single-stemmed rose is enough to draw that smile on moms during that day and for them to feel that it's worth celebrating their special day in your restaurant.
DON'T FORGET ABOUT THE KIDS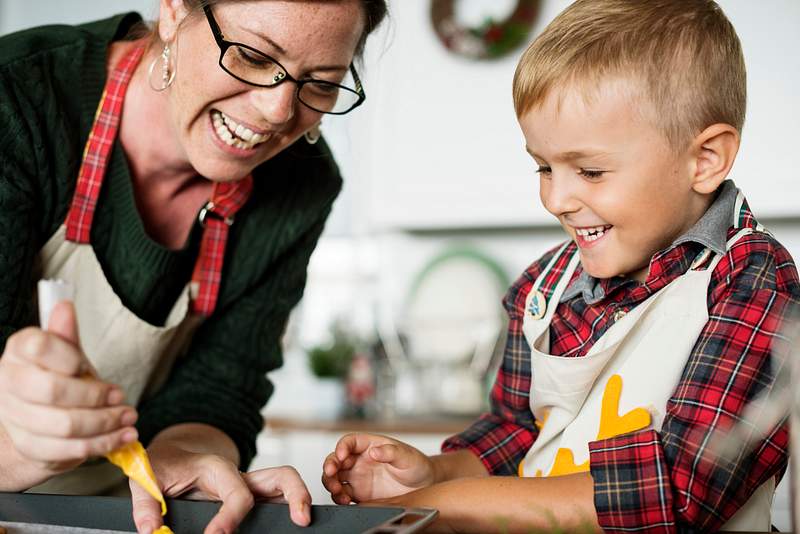 One "sure" way to a mother's heart is also to give their kids a good time. And, of course, mothers always have their kids with them. If you want them to celebrate Mother's Day with you, you also have to show them that you can cater to their kids' needs and look for ways to provide a good dining experience for both mothers and kids.
Give them toys or rent out a bouncy castle to keep the kids entertained while they wait for their special Mother's Day meal.
MAKE A SPECIAL DRINK FOR THE DAY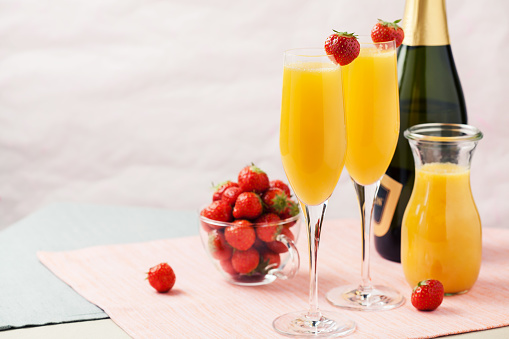 Offer moms a special drink for their special day, or you can also offer them exclusive bottomless MOMosas. Try to step up your game by launching a unique mix available just for Mother's Day. This is also a good strategic marketing idea as it can be something they'll look forward to every year.
Just make sure to comply with your local state liquor law to avoid making violations.
LAUNCH PROMOTIONS THAT EARNS REPEAT BUSINESS
Mother's Day is a huge opportunity to capture new regular customers, engage with loyal customers, and make your brand known as a go-to restaurant for special celebrations. A free meal certificate for her next visit, a discount gift card, or a coupon for a Father's Day deal are just some ways to make them come back.
CREATE MEAL DEALS FOR MOTHERS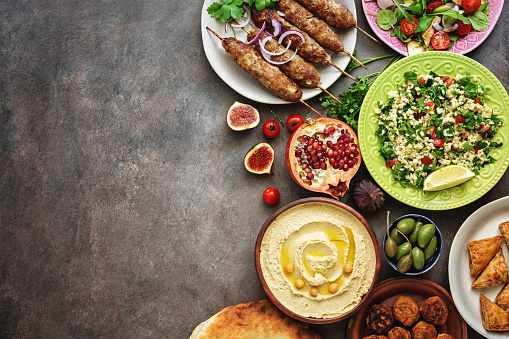 Mothers only get this one day, Mother's Day, to reward themselves for all their hard work all throughout the year. Step up your game and give these moms a reward they deserve. Formulate a meal deal that's exclusive for them only. It can be a free meal for mothers or anything that can help them enjoy their day.
Just make sure you'll budget it properly, and it won't hurt their wallets. DIY meal kits and cocktail kits are also appealing deals for this celebration.
PREPARE SPECIAL QUICK TAKEAWAY
This pandemic has brought fear among the customers towards dining in, but don't let this hinder you in serving a great Mother's Day experience. Prepare dishes that are perfect for takeaway and are special enough to encourage customers to buy them as gifts for their mothers.
One way to ensure significant traffic for your restaurant is to provide customers with something new to try on, and in this case, with their mothers. Make it more convenient for them by making it takeaway-friendly.
MAKE BRUNCH AND AFTERNOON TEA SPECIAL
Brunch for Mother's Day hits two birds with one stone. It's a great way for customers to treat mothers in an affordable yet slightly elegant vibe meal. And for restaurants, brunches are short enough to encourage and attract quick table turnover.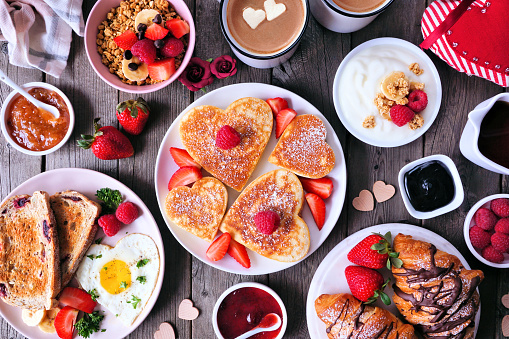 If you don't have enough resources to offer a brunch experience, afternoon tea might be the best option for your restaurant. Add afternoon tea to your menu for a Mother's Day special. It can come up with scones or sandwiches that are easy to prepare (so you won't have to worry if there's a surge in orders).
HOW TO PREPARE FOR MOTHER'S DAY?
It is important that you're not just equipped with marketing ideas. You're also prepared with a team that can back you up as you take on the challenge that Mother's Day has for your restaurant. Here are some helpful tips on how to prepare your restaurant for one of the busiest holidays.
Hire Seasonal Staff
Additional hands for a busy holiday, like Mother's Day, is highly encouraged. Keep in mind that this celebration is not only for a day; it lasts for weeks. Ensure that your restaurant can manage the volume of orders and that you have enough staff coverage to maintain a smooth service.
Try Out Special Packages For Mother's Day Meals
Since dining out is still under some restrictions, customers have a hard time making their Mother's Day celebration with takeaway food. Help them cross it out of their list by making your packaging a bit more special for Mother's Day and its corresponding meal.
Ribbons and bows are simple yet effective ways to step up your packaging game.
Accept Mother's Day Reservations
Whether it's for dine-in or takeaway, or even if your restaurant doesn't usually take reservations, Mother's Day is the best time to accept them. It helps ease the customers' worry of having to secure a table during one of the busiest holidays, and it also allows you to anticipate the numbers of staff that you'll need for this celebration.
SIMPLE TIPS TO INCREASE YOUR SUCCESS FOR MOTHER'S DAY
Now that you know the possible marketing and promotion ideas you can utilize for your restaurant, here are some tips to ensure and increase your ideas for Mother's Day.
Make it a week-long celebration. Make sure customers can celebrate Mother's Day in your restaurant a day early or even two days after Mother's Day's exact date.
Work with a charity. Partner up with a charity and let your customers know that you'll make a donation for every Mother's Day meal order.
Focus on your social media marketing. Maximize your social media marketing potential and communicate your Mother's Day promotion and marketing ideas on Facebook, Instagram, Twitter, and other social media platforms.
Operate earlier than usual. Cater to a greater number of customers by launching special operating hours. This way, your customers won't be pressured to celebrate Mother's Day during your usual operating hours (most likely the busiest hours of that day).
Launch a free delivery promo. Celebrating Mother's Day at home may be the new normal, but this doesn't mean that your restaurant can't be part of this celebration. Aside from providing a special meal for them, why not close the deal with a special free delivery option for your customers?
Run virtual games and contests relevant for Mother's Day. Make this celebration fun and exciting for your customers by running contests for Mother's Day. It can be a drawing contest or even a trivia contest. Just make sure that the reward would add something special to their celebration.