A proper set of restaurant marketing tools allows you to maximize every marketing investment you make. Particularly for small and local businesses, they are seen as an equalizer. In a business where marketing is an integral part of management, it's vital to know what tools are required for better success.
Marketing is a jungle of processes that needs to be monitored and updated as frequently as you can. If you happen to find a plan that works for your restaurant, for now, there's no assurance that it will still work on the next day.
That's how volatile the market is. With factors such as market trends and economic elements, consumers are constantly looking for something fresh, yet they still want the convenience they're getting from your business.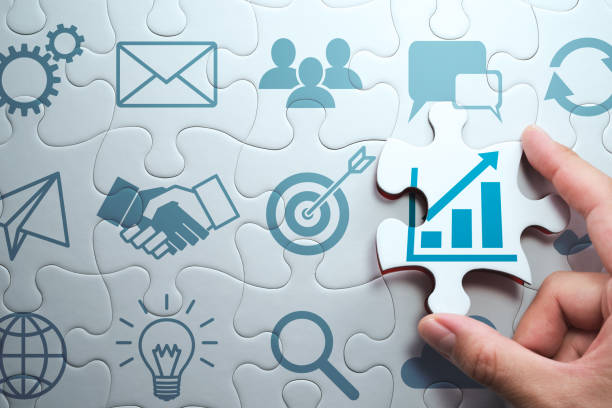 And being on top of these market changes is quite impossible. This is where restaurant marketing tools take the lead. These solutions and software were developed to ensure that restaurant owners, like you, will have a smooth experience with marketing.
But what exactly are the tools that you'll be needing? What type of marketing will you be focusing on? To help you answer those questions here's a feature of must-have tools for restaurant marketing. These are the tools to look forward to in 2022.
Restaurant Marketing Tools
The world of marketing is complicated to navigate. Complicated in a way that you have to quickly adapt to the changes happening in the market and with the consumers. It's not just about promoting your brand, but it's starting a relationship with your target customers.
As a restaurant owner, you understand how important this is. This is why it's seen as one of the pillars of any thriving restaurant. If the consumers do not know about it, how will you know that it is a successful business?
But, even though it's considered as one of the fundamentals of restaurant 101, it's still a tricky and mysterious subject for most business owners. There are still businesses that wrongfully manage this part of their restaurants.
To help you manage your marketing campaigns or create better marketing plans, here are the restaurant marketing tools that you need and should have to safely navigate this course of restaurant management.
Now, always remember that no business is built the same. Your restaurant has different needs compared to others, this is even though you have similar concepts or business models. The thing is, you have different goals and business philosophies to abide by.
Listed below are the most basic and common digital marketing tools for restaurants. These tools can be combined in multiple ways to increase the visibility and profitability of your restaurant.
CRM Marketing Tools
Restaurants are customer data mine. Creating access to such data allows you to position your business in a favorable market. This tool enables you to use customer data to formulate a more personalized service or campaign for your customers.
And with a highly competitive environment, these tools greatly benefit restaurants. Imagine if you have a tool that helps you to understand your target customer base better? You can easily connect and communicate with them using your content and marketing initiatives.
With restaurants being a customer-centered type of business, having essential data of your customers is a must. And that's how this industry will work for a while, especially now that everyone's transitioning to digital platforms.
CRM tools such as HubSpot and Zoho have automated responses and processes towards the information you feed them. You may choose to integrate this type of marketing tool into your POS System as well to keep every transaction in check.
Email Marketing Tools
Contrary to what you may have heard, email marketing remains to be a powerful marketing tool, and it's here to stay until then. While social media marketing is undeniably popular right now, email provides a stable and effective platform for your marketing campaigns.
Which features make it a powerful email marketing tool? First, you should determine whether mobile integration is available. If your restaurant marketing campaigns via email do not respond to mobile devices, then your customers can become dissatisfied with your brand.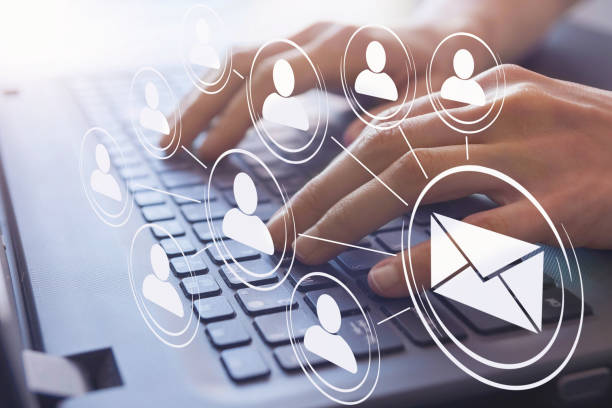 Automation, listing, and tracking tools are also vital components of an effective tool for email marketing. These features allow you to create and send out email campaigns to your properly targeted customers.
But, of course, you also have to look if there's an efficient customer support team that will back your operations up should there be any concerns. Your budget is also something to consider when looking out for this kind of solution.
MailChimp is considered one of the most dominant email service providers there is. It's a great platform for small business owners that's just starting their marketing through email.
Social Media Marketing Tools
As mentioned, social media marketing is one, if not the most, popular type of restaurant marketing on digital platforms. Its cost-effective and straightforward interface allows restaurant owners, like you, to market productively to your social media following.
Considering the wide range of customers covered by social media, you must have access to the appropriate tools for managing your campaigns. Even though you're catering to the same audience, their expectations and demands will still vary based on the platform they're using.
For instance, informative and engaging blog posts are to be expected on your website, but short and catchy captions are more appreciated on your social media profile. Here's a list of the tools that you can check out. Consider your business needs and capacity before committing to a branded solution.
Post Scheduling Tools
Targeting Tools
Analytics and Monitoring Tools
Management Tools
Research Tools
Content Marketing Tools
With content marketing, you'll be covering a wide area such as user-generated content, blogging, and SEO integration. These tools will help you with your content development and publishing.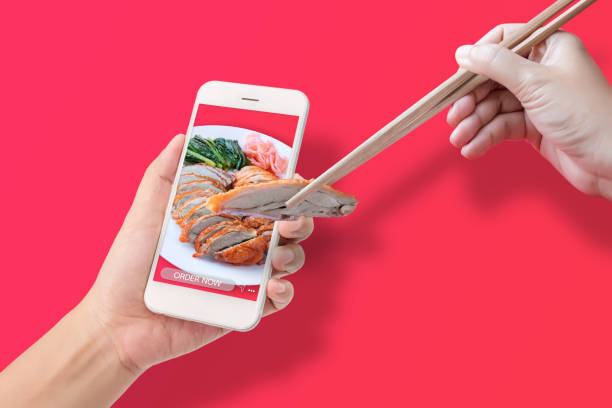 To help you determine what are the tools you'll be needing, here's a list of the type of content that your restaurant needs.
Audio Content
Video Content
Live Content
Written Content
Visual Content
Communication and Project Management Tools
This is where you and your marketing team can discuss every initiative, plan, and campaign you have. It is a must that you have a remote communication platform where everyone has the freedom to express and elaborate their ideas.
This is an important restaurant marketing tool as it serves as a safe place for you and your marketing team. If you're thinking that this might be an additional cost for you, worry not as there are plenty of free versions of this type of tool. Of course, it entails limitations but is still workable.
Analytics Tools
These tools allow you to work on what's behind the scenes. This information helps you understand how well your marketing plan and campaigns are performing. As a result, you'll be able to gain valuable insights that will help you improve your marketing strategies.
Google Analytics might be the first thing you consider for this type of restaurant marketing tool, but there are still some solutions that can act as an alternative for it. Mixpanel, Adobe Analytics, Piwik Pro, are some of the tools you can use for customer and business journey analysis.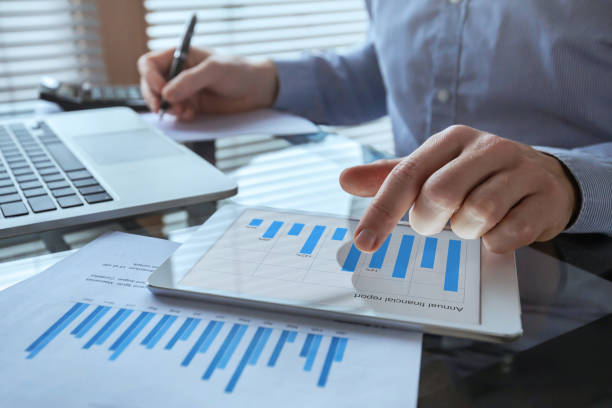 How To Know Which Tools To Use?
As we've mentioned earlier, there's a huge possibility that you won't need every marketing tool stated above. But, to help you determine what are the ones that you need, you have to consider the following:
Marketing skills of your team
Scale of business
Budget and funding options
Currently available tools
Keeping the mentioned in mind while choosing the tools you might need allows you to see the current standing of your marketing plan. You'll be able to know what parts you need improvement on and what parts are doing good, especially regarding online ordering for restaurants in the UK.
If you're still not convinced enough, you may try out the free trial version of each tool that you find interesting. From there you'll have a first-hand experience of how it works and what it can offer for your marketing game.
And with all the restaurant marketing tools that we've mentioned, the most important one is you. Given the most basic tools, a skilled and experienced marketing team can still ring out the best of any campaign.
This is why hiring a competent team and training them for further improvement should be your priority. Take care of the team that will use the tools you're planning to invest with.