With the rising use of online ordering services, it's just natural for online fraud cases to increase as well. While restaurant tech developers are assured to provide secured solutions and systems, the digital world remains tricky, complicated, and full of fraudulent individuals.
Being a restaurant owner, you aim to provide a safe and secured space and service to your customers. We're now in the digital age, and online services are here to stay, that's for sure. But, online thefts and frauds are here to stay as well.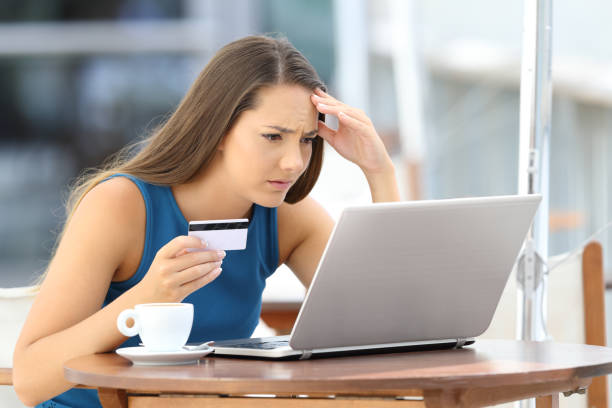 Your customers' data are vulnerable and could be compromised any time as long as it reaches a platform. You must ensure that your restaurant tech solution provider has a robust security system that will enable you to provide a safe and secured online activity for your customers.
It may appear like an intimidating and too technical topic for you, but this article should be beneficial for you. Read along to learn more about online fraud and how to effectively avoid it.
Online Fraud in the Restaurant Industry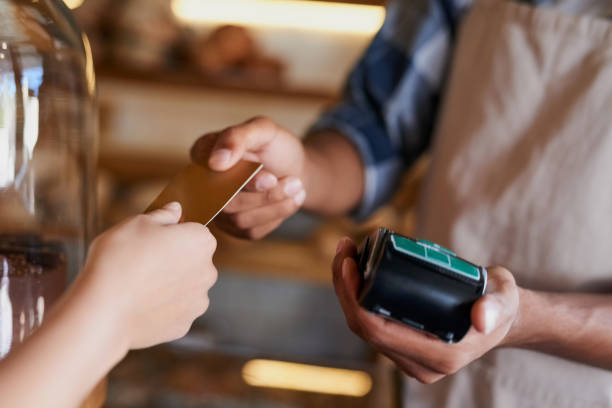 This should not be a new topic for you. Credit card frauds are already prevalent even before the sudden boom in online ordering services. However, this is a different case as it risks exposing your entire customer database to a different party.
A recent Visa study found that since the outbreak of the pandemic, consumers have spent more money on delivery services for restaurants and online grocery shopping for curbside pickup or delivery.
It has however been reported that online fraud on restaurants has been rising as well. With the growing reliance of consumers on online payment and online food ordering systems, it should become your area of focus as well. 
To give you an idea of what's out there, and what you should look out for, here are some of the most common frauds in the restaurant industry.
Most Common Types of Fraud in the Restaurant Industry
Merchant Fraud
Friendly Fraud
Criminal Fraud
Vendor Fraud
Physical Fraud (Robberies)
Wrongly-voided Fraud
Undercharging Fraud
Time Fraud
How To Manage Online Fraud in Restaurants
Fraud management is a continuous process, and to keep track of unresolved issues, you need tools for recording events and data for tracking issues. But it's just yet another task on your shoulders.
Therefore, the solution must be highly automated so that fraud can be detected and prevented as quickly as possible. Ideally, your solution should automatically forward potential issues to the person best suited to resolve them.
In the course of the investigation, the system should allow the investigator to record what he or she feels is the best course of action. A real-time view of all detected issues should also be provided by the system.
Inspect and observe
Numerical data cannot be manipulated. Make sure that you are tracking all transactions between your Point of Sale and Kitchen Display systems. Data collection and monitoring can be accomplished through the use of spreadsheets, or through an external database that integrates various types of data.
Find and recognize
Analyze your data to find anomalous situations. Look at a person who has a large number of voids on reopened checks, or a high number of chargebacks. Both of these indicators might be cause for concern.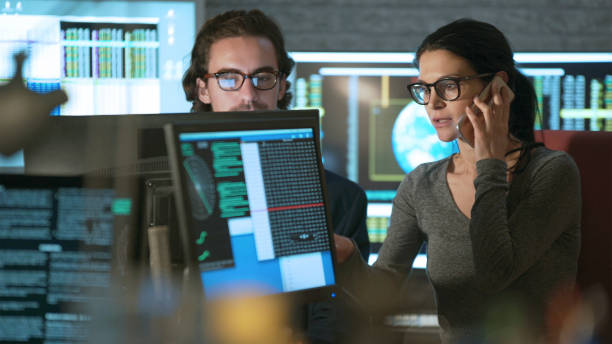 Direct and endorse
If you detect a possible incident, you should inform the appropriate management, regardless of your position: restaurant manager, wait staff, or utility staff.
Make a resolution
Leave management to its own devices. It is up to them to determine how serious the issue is and decide how to resolve it. Have they taken disciplinary action, terminated the employee, or provided training to the employee? There are factors to take into consideration after management confronts the issue.
Calculate and track
Maintain a record of the incident for future reference and planning. For example, an issue was encountered and was resolved. Are there ways to prevent a repeat of the same problem?
How To Avoid Online Fraud in Restaurants
As with any online business, restaurants providing online ordering and delivery face many challenges. Those challenges can be avoided by taking measures such as: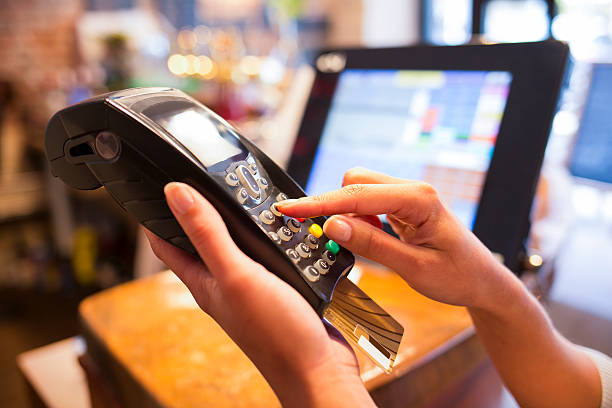 Utilizing fraud filters during checkout and card security tools to ensure the cardholder is the owner of the payment card.
The process of taking photos of all items in delivery order.
Sending a digital copy of an itemized list with the order or with the delivery.
High-value orders should be picked up in person with a valid credit card and/or identification as proof of purchase.
In the case of frivolous disagreements, it is useful to gather as much information as possible.
Some restaurants have become more digital by converting to a card-on-file system. A typical example would be to link a person's payment credentials with another party's mobile app so that they can make purchases and payments more quickly.
The following steps can be taken to prevent friendly fraud in these cases:
Make sure that the cardholder's billing address matches the delivery address.
Comparing the cardholder's email address with the mobile purchaser's email address.
Verifying the device is the same as the known purchase device.
Check that the CVV security code and the final four digits of the payment card are the same.
Customers now can track their delivery or drop-off of an order, which can make the overall experience more convenient. In the same way, you can use this detail as a defense against friendly fraud claims.
To recover unwarranted losses, some individuals should look into outsourcing dispute representation to expert staff. The option of managing disputes internally is also available, but keeping detailed records is crucial.
Experts predict that consumer behaviors such as using mobile wallets, using contactless cards, and shopping online will likely persist. Business practices are often shaped by these types of consumer trends.
Online ordering and food delivery offer convenience, but they also present opportunities for online fraud. Businesses, like yours, can, fortunately, identify and prevent this fraud so they can continue to adapt to new customer preferences and recover from the pandemic.