SMS marketing for restaurants is seen to be an effective tool. With a population of 3.5 billion mobile phone users, it is no surprise that businesses pivot their marketing campaigns and start mobile marketing campaigns to cater such a large audience.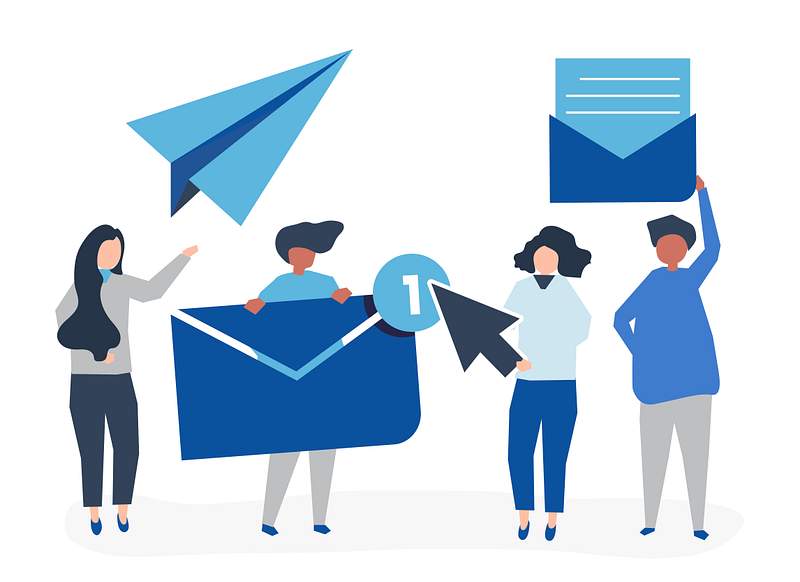 An open rate of 98%, compared to 20% of email marketing, is just one of what SMS marketing campaigns can bring to the table. It can help a restaurant business to improve its sales and foot traffic, and it also helps a restaurant owner to build customer relationships, boost customer engagement, and manage staff. SMS campaigns are one of the factors why a restaurant is staying ahead of the competition.
TYPES OF SMS MARKETING CAMPAIGN
As a restaurant owner, you should know what are the main types of SMS marketing campaign and check out what's the most cost-effective and work best for your restaurant.
BULK SMS CAMPAIGN
The most popular type of SMS marketing campaign that is also known as broadcast SMS because this type of marketing campaign sends a simple text message to every number on your list of phone numbers. There are also tools where you can personalize the customer experience by using your customer's name on the SMS message itself.
Bulk SMS campaigns require the least effort and least investment amongst the other types of SMS marketing campaigns.
CONVERSATIONAL MESSAGING CAMPAIGN
Popular as a peer-to-peer campaign, engage your customers in an actual conversation with your agent. Response from your end would be according to what your customers said from their previous text.
Your customer service agent may use templates to make the system of responding to text messages efficient. This is mainly used to make a reservation, gather feedback, and can be used by staff for communication as well.
OPT-IN CAMPAIGN
This type of SMS marketing campaigns allows you to set up a shortcode and a keyword in which when the customers reply with that keyword, they would be added to your list.
The main objective of this campaign is to grow your list and increase awareness about your restaurant brand. It is ideal to put a disclaimer to the automatic response to prevent giving off-putting feelings to your new customers.
Opt-in campaigns are also easy to set-up as long as you have your keyword and shortcode for it, your marketing campaign is good to go.
BENEFITS OF SMS MARKETING FOR YOUR RESTAURANT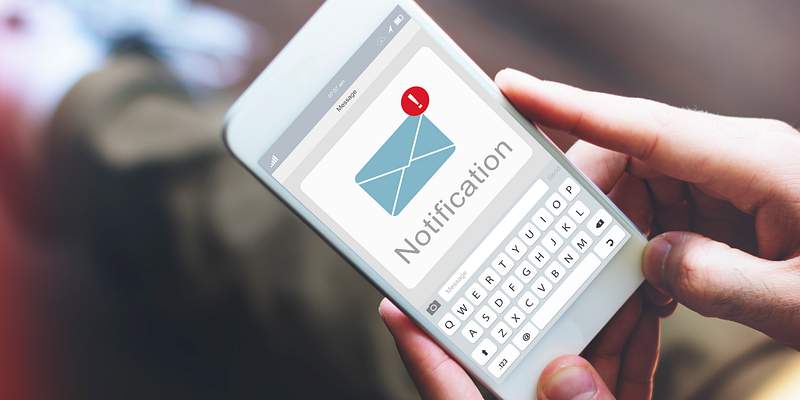 Before investing in a marketing campaign, it is important for you to know how your restaurant business will benefit from the said campaign. You may also consult a digital marketing firm to guide you.
Here are some of the ways on how your restaurant can benefit from SMS marketing campaigns:
INCREASES FOOT TRAFFIC
Though we're trying to limit foot traffic nowadays and back when everything's normal, SMS marketing campaigns are utilized to increase the footfall for a restaurant. You may use SMS marketing to promote your restaurant and increase brand awareness.
Help your restaurant marketing by sending the update for an upcoming reservation, promote an upcoming event, and special offers via SMS.
IMPROVES YOUR SALES
Growth in awareness and footfall leads to improvement in sales. It doesn't matter if not everyone who received your SMS marketing messages will respond to you, what's important is to capture a percentage of your customer base and lead them on availing the promotion that you have.
It may not be a sure way to win sales, but it will slowly increase your sales in no time and return on investment is guaranteed.
STAY AHEAD OF THE COMPETITION
You may be surprised, but SMS marketing is more than just sending promotions and updates to your customers. And though other restaurants have started their own SMS campaigns, you can still beat the competition by running a mini-game through SMS, personalizing your text messages, and making an online reservation through text.
Check out what's lacking in your workflow and have your SMS campaign support you.
BUILD CUSTOMER RELATIONSHIPS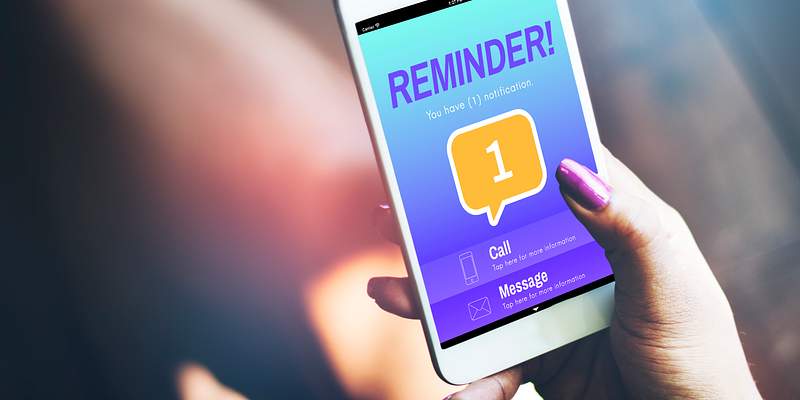 If your customers would receive a customized "thank you" message from your restaurant, they will feel that they are valued, and it would increase the chance of them coming back.
You may also use SMS campaigns to send birthday and anniversary greetings and offer them a special promo just for them. Lastly, you may remind them to visit if they have taken their time coming back to your restaurant.
BOOST CUSTOMER ENGAGEMENT
Aside from social media marketing channels, with SMS marketing, you also have the chance to communicate directly with your customers. Aside from sending thank you messages after they avail your service, you can also provide them with a platform on which they could send feedback and comments about their experience.
You can also have access about what's trending and popular on your target market because you can run a poll to know their favourites.
HELPS WITH STAFF MANAGEMENT
Not on the marketing side, but a great benefit for your restaurant. SMS campaign tools can also be used for better employee management.
You may start by sending recognition texts which could help boost their morale, adjust schedules with ease should there be a need to fill in for shifts, and of course, update them with the operating hours and working schedules per season.
METHODS ON HOW TO BUILD A CUSTOMER SMS LIST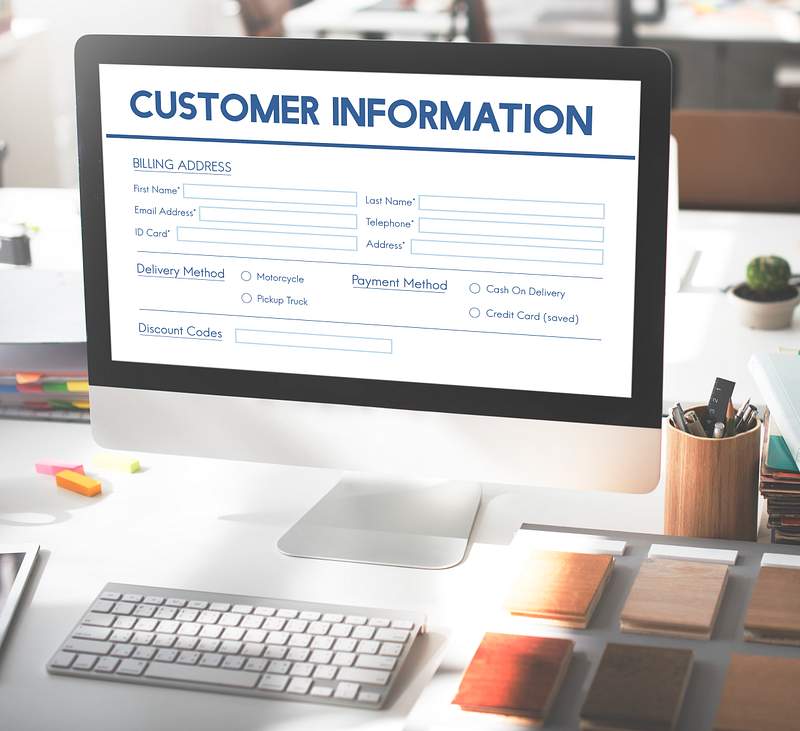 If you're new with message campaigns and don't have an idea on how to create your list, here are some of the methods you may use to start a marketing campaign on a new marketing channel:
Gather contact information from feedback forms.
Promote "text to join" SMS campaigns.
Use data from reservation apps.
Run raffle in exchange for a business card.
Get contact details from the front-of-the-house staff.
TOP SMS MARKETING SOFTWARE FOR RESTAURANT
It is important to know which tool would be the most helpful for your restaurant in order to maximize the potential of this marketing campaign. Here are some of the top SMS marketing software that can help your restaurant business:
FINAL THOUGHTS
There's no stopping the restaurant industry in searching for ways on how to improve their service to customers and their employees. With the customers preferring to receive brand updates through SMS, it's proven that SMS marketing is one of the many marketing efforts that appear to be fruitful and helpful for the whole industry.