As we continuously engage the industry with various types of restaurant technology, it becomes increasingly difficult to identify which technologies are relevant and which can be left behind.
Reliance on online ordering services is an impact of the pandemic that's here to stay. Fifty percent of the young and older millennials see technology as a necessity for service establishments such as restaurants in the future.
Through technology, a great number of restaurants managed to get it through the pandemic. But, as the new normal unfolds, there might be several solutions that you need to let go of. While they were helpful, they no longer hold a great value on how the industry plans to pivot.
It might be a bit difficult for you to know which is which. Knowing how every restaurant technology solves the daily complexities of your operational procedures. For your convenience, here is an article that discusses what the heat index is for each tech.
Restaurant Technology- Is it In or Out?
Take a good look and properly weigh the demand of your business with the particular tech that we'll be discussing. Keep in mind that although it's stated that the popularity of a certain tech is cooling down, that doesn't mean that you have to drop it right away.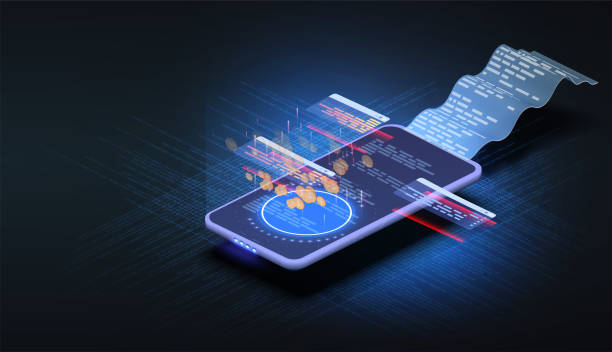 If it's working perfectly with your operations and with your target customer base, then you're still good. You must understand the current business health of your restaurant before you apply the changes that you think are necessary.
Take full advantage of each restaurant technology that you have by maximizing its potential. Everyone's trying to get back on their feet. With the new normal upon us, here are some helpful insights about the tech that you can utilize.
Trying to get the spotlight: Cryptocurrency
While the appetite of the industry is growing for cryptocurrency, most restaurant operators are still hesitant with this type of restaurant tech. Consumers demand simple options, especially with payment.
Cryptocurrency may be more secure and require lesser transaction or service fees, but it's still complicated for the general public. While major restaurant chains such as Burger King and KFC accept bitcoin, mainstream acceptance may take some time.
Hit: Robots
How else are we gonna move forward from intuitive programs and software? The use of robots for most of the operations seemed to be the only logical and natural course to take. Despite being new territory, restaurateurs like you are already familiar with it.
As an industry expert, you should've seen a robot or two in a restaurant technology conference or events that showcase the progressive growth of the Food Service Industry. You're also aware of how it improves efficiency by being helpful to do mundane tasks.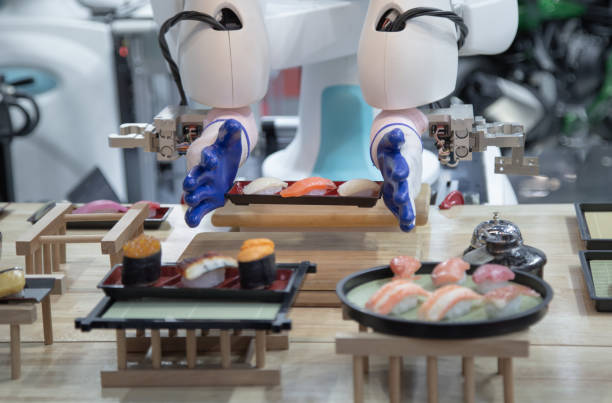 Starting from chatbots to a flipping-burger robot, there are plenty of ways robots can benefit your business' productivity and effectiveness. Below are some robots seen in the past years that have led to automation in the restaurant industry.
TrueBird – a completely robotic micro café
Kitchen Robotics – a robot built for dark or cloud kitchens
Miso Robotics – an all-in-one system for fast food and quick service establishments
Picnic Pizza System – automated pizza maker
Sally by Chowbotics – a salad-making robot
Holding its authority: Customer Loyalty Programs
Everyone started talking about how customer loyalty will bring positive results for a business. As a restaurant owner, establishing reward and loyalty programs may already be part of your future business and marketing plans.
While it is necessary, the rush towards this trend makes businesses jump into the trend without proper planning. Most restaurants' loyalty and reward programs are not delivering targeted results because inadequate planning and research are conducted.
If you're looking to benchmark a customer loyalty program, try understanding how Starbucks established its rewards program. Panera and Dunkin Donuts' loyalty programs are also seen to effectively draw customers.
The ideal tech: The Cloud
If your POS system is not yet cloud-based, then it's best to contact your provider and ask to upgrade to one. We're now in the information and digitized age where data holds a great value. In the absence of a comprehensive data collection or organizing system, your business will suffer.
Through the cloud, you now have a systemized data-collection and storage solution that captures essential data for you, real-time. This system accurately organizes each information, as well as allowing you to generate comprehensive reports, which improve your entire operations.
It holds interconnected data out of your marketing, sales, staff management, and operations. One adjustment creates an almost instant chain effect that impacts your restaurant as a whole.
Regaining attention: Cashless transactions
If you're not that aware, the trend for cashless payments and transactions has died down many times. Some areas are considered cashless champions, such as China and South Korea who still had a hard time implementing this type of transaction.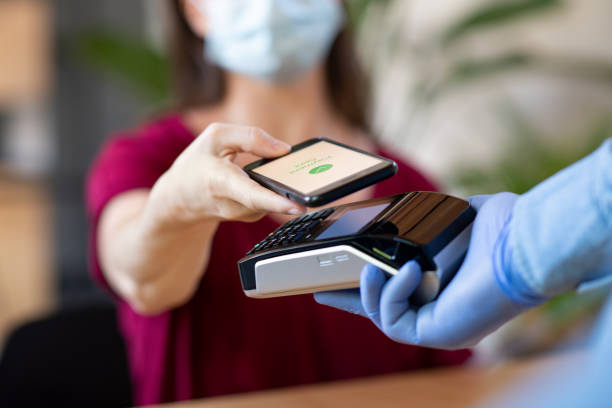 But unlike before where others find it odd to make transactions online, consumers now see the convenience it offers to them. The pandemic also accelerated the necessity of consumers to contactless transactions, making this trend even more popular, especially UK food delivery apps.
The backing up of digital payments by businesses and governments creates a more fertile ground for cashless payments. Thus, establishing it as a more credible and legitimized method for modern consumers.
Still a hit: Portable Ordering Devices for your servers
Customers still see hand-held devices for ordering relevant. While other restaurants consider it a luxury, if you have extra resources and are still looking to improve your operations and revenue, then this is a good restaurant technology to invest with.
Aside from providing a safer ordering process for your guests, deploying devices such as this improves the effectiveness of your kitchen staff's performance. It integrates well with kitchen display systems and creates a streamlined back-of-house process.
Hanging in there: QR Codes
There's no hiding that QR codes received a warm welcome from consumers. Presently, 84% of UK diners are using this restaurant technology to access menus or payment transactions. But, as soon as indoor hospitality was permissible, customers were still looking for paper or physical menus.
With the convenience it bears, it's natural for you to think that QR codes are here to stay. However, since it's not a customer-oriented tech, consumers are quick to let go of it. Though, you should still check the waters before letting go of this tool.
Attracting audience: Food delivery via Drones
In recent years, we have seen remarkable advancements in restaurant technology. What seemed to be impossible before is now making a huge difference in the commercial and retail industry. Drone delivery is seen as the next frontier for food delivery services.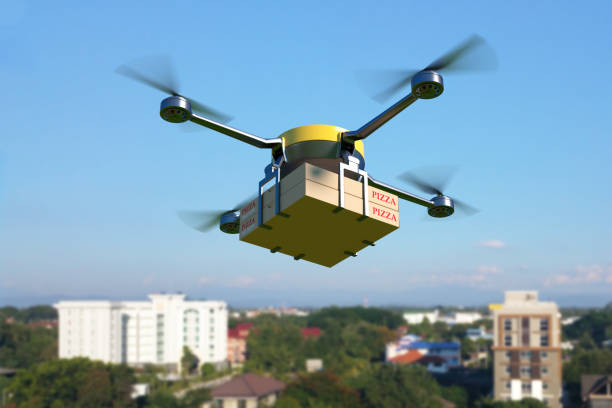 If you're already impressed with how an online ordering system can intuitively simplify the ordering process, wait until your order will be delivered by a drone. Others still see it as a distant prospect, you may take advantage of this reluctance.
In the UK, Tesco already tried drone delivery to improve the delivery time of food items such as frozen goods, pizzas, and other ready-to-eat meals. Just Eat also had a trial program of drone deliveries in London in the past years.
It's still a new territory to explore. There are still mishaps to its system and operations, but it's hard to dismiss how beneficial it would be for your restaurant once they find the perfect solution for drone food deliveries.
Waiting for its break: Geofencing
Location intelligence was quite useful, especially with social media marketing. For huge restaurant chains, it's an indispensable tool to enhance mobile online ordering. With the help of targeting tools, it efficiently connects your business to local customers.
And although it can bring additional traffic to your restaurant, this type of restaurant technology remains inferior compared to others such as online ordering systems. But, restaurant experts continue to see promise in this tool, it's just waiting for its proper break.
Time to let go: Self-ordering Kiosks
These kiosks take up too much space for restaurants. A self-ordering kiosk is not necessary if your restaurant has a mobile ordering app or an online ordering system. Given how mobile ordering is so popular, these kiosks will just sit unused.
Also, customers preferred contactless platforms and transactions now. If they can do it with their device, why would they use something that's been exposed and contacted by others? Makes sense, right?
The market is constantly evolving. You must have realized just how valuable technology is for your business, whether there are any outbreaks or none. Adapting your business to these shifts in trends and technology is all that's left for you to do.