Do you have an outdated restaurant website? Technically, it's not the start of the year, but indoor hospitality was just recently permitted. Many restaurateurs, such as yourself, set resolutions to improve themselves, or to just be better. Did you know that? Similarly, you should think about whether or not you want to make improvements to your website.
It's a fact. Redesigning a website can be a hassle for many businessmen. While your existing websites might still be running, you may put off redesigning them as you don't perceive them as a priority.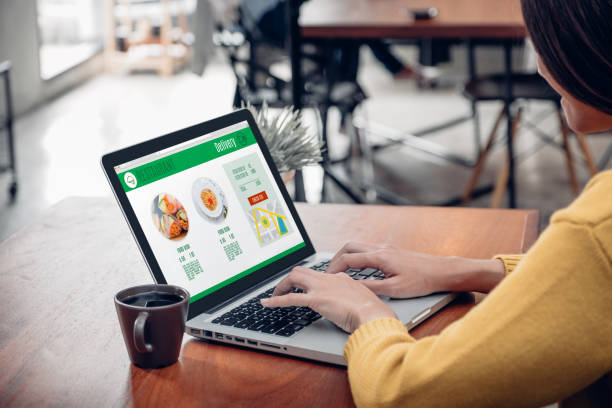 There should be no question about it being a matter of importance. It's difficult to attract new customers if your website is outdated, which can undermine trust with your existing customers.
But how would you know if it's time for a new design? This article will help you discover what are the indicators of your restaurant website's cry for help for a redesign.
Signs Your Restaurant Website Needs A Redesign
It is not mobile-friendly
It is expected that by the year 2025, 93.7 percent of the UK's population are using mobile or smartphones. How would you expect consumers to open their laptops or PCs just to engage with your website?
You're losing a lot of business if you don't provide a convenient way to process and finalize orders. Your online restaurant ordering system must be mobile responsive to create better opportunities for engaging customers and boosting your bottom line.
Websites that do not adjust to the size of the device on which they're being viewed are penalized by Google. The problem is quite simple to solve. The points are more than enough reason not to do it – and an absence of it can be harmful to your business.
It appears outdated
As the world of web design evolves, new trends emerge. The time has come to embrace the present and update your website if it looks like it was built in the early 2000s. It is easy for a website to appear out of date because of a variety of little things.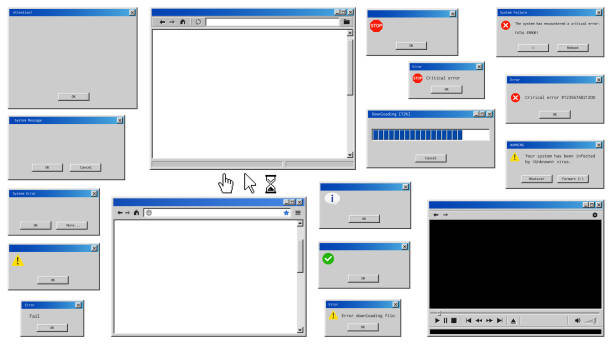 For instance, what version of Twitter and Facebook logos do you have displayed on your homepage or blog? In the case where your Twitter logo features the old bird with the feathers on its head, your site might appear quaint and ancient.
It delivers a low conversion rate
Having low conversion rates after tweaking your marketing campaigns is a sure sign your site needs an update. There's a problem with your website that's making potential customers flee. If your restaurant website is the problem, there is only one solution.
Low conversion rates can be caused by several factors, including your social media presence and marketing campaign. Despite this, there is no denying your website, its appearance, user experience, and more play a huge and important role.
It takes a while to load
Putting off an update because of its difficulty may seem like a good thing in the short run, but it's a big sign that it's time to update. Staying aware of future Google updates and technological advancements is the best way to ensure you stay up to date.
Your life will be simplified in the long run if you upgrade to a WordPress site where you can easily change themes and install plugins as necessary.
It's a common statistic to say that humans have a shortened attention span than goldfish. In terms of how fast a website loads, it makes sense.
Additionally, Google penalizes sites with an excessively long loading time. Use the Page Speed checker to see how long it takes for your site to load. You should aim for it to load in about two to five seconds.
But keep in mind that each second beyond two also reduces the interest of consumers. Website abandonment is common if a webpage takes three seconds or more to load.
It carries an outdated branding
The redesign of your website should be done to match your branding changes, regardless of how small they may be.
Has your business changed its brand since your last website update? Therefore, you're not giving your visitors a true picture of your restaurant when they visit your website – so you have to brand it properly.
It still has autoplay in it
As you redesign your restaurant website, you should eliminate autoplay for a more important reason. Page loading time is probably slowed by it. In the past, you may have been eager to encourage people to watch or listen to your video. However, now is the time to update.
The level of irritation created by autoplay easily outweighs the benefits it could provide. Rather than auto-playing your video, put a captivating thumbnail and a provocative pull quote in the header.
Also, modern consumers want to be in control of a transaction. Providing them the authority of what they can do on your website will surely boost user experience.
It contains inconsistent web design
You may have had a different designer make some tweaks to the design while you waited years for your last redesign. You might have even done a bit of programming yourself. This may result in an overly layered Frankensite that appears to have been thrown together by a committee.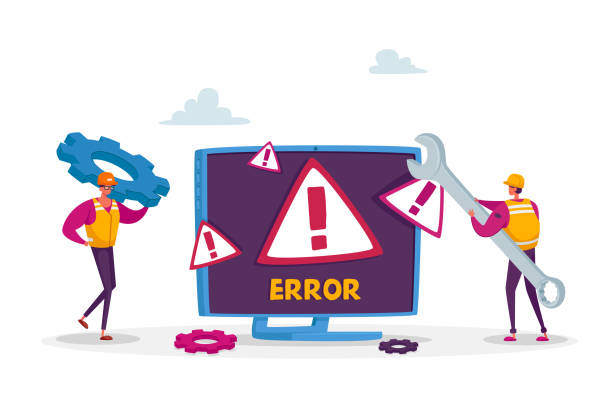 The fonts, colors, menus, and other design elements on your website should be consistent throughout so that you can offer new customers an attractive experience instead of scaring them away. Redesigning can help you achieve a cohesive look that will bring you new customers.
It has a low Google-rank
Websites that load quickly and have great content are prioritized by Google. You are less likely to rank highly in Google if your site hasn't been updated for a while.
A ranking decline is especially concerning if this is happening despite better visibility online and a higher marketing budget than usual. Google's responses to your website are not to be ignored. The problem can't get better if you postpone updating it.
Google holds a lot of power over consumers, so don't ignore it. Consumers' buying decisions are influenced by it more than they think. Without a good Google listing, you may find it difficult to get customers' attention and interest.