Working on your restaurant supply chain management should be one of the top priorities of your operations. Considering how fickle the market is, securing your business is essential should there be any disruptions.
In recent events, McDonald's is forced to temporarily remove chicken legend from their delivery menu because of supply chain disruption. Despite the menu item still being available for purchase in the restaurant, this move should be quite alarming for restaurant owners like you.
If you're going to look into it, this brand is a fast-food giant with an established supply management system. Seeing them being trampled in a supply issue just means that the supply chain disruption is bigger than you think.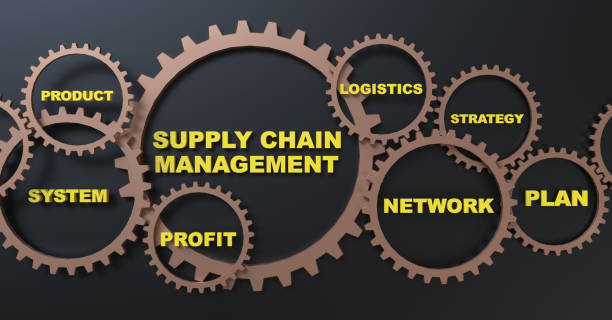 It is here that you should be prepared. You, together with other industry players, are just starting to recover from the aftermath of the pandemic outbreak. With restrictions being lifted, consumers are excited and eager to dine out and engage with outdoor social activities.
The sudden influx of customers to a restaurant is not something that most suppliers and operators are prepared for. Thus, the birth of supply chain disruption in restaurants.
Without enough supply, you won't be able to operate well or operate at all. You'll be losing sales, and soon, customers as well. This is how critical supply chain management is in a restaurant. As a restaurateur, you should have a strong understanding of this process.
Read along to discover easy yet effective methods you can utilize to manage your restaurant's supply chain successfully.
Supply Chain Management in Restaurants
Restaurant supply chain management is not just about tracking and monitoring your supplies and inventories. It's a complex and technical process of movement of raw materials to your finished product.
It entails the creation and management of your connection and relationship with your suppliers and other operators. Its main goal is to maximize the effectiveness and profitability of the supply that you have.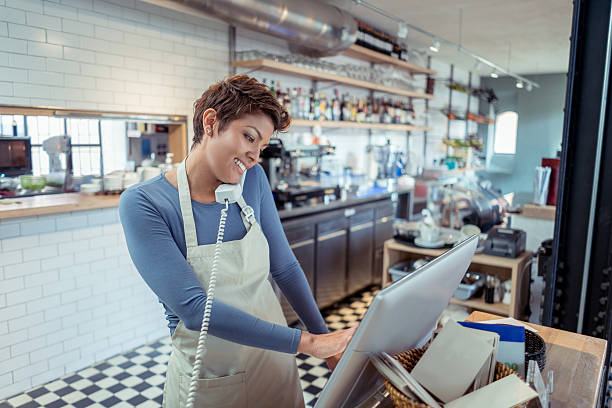 Here's a quick overview of the essential steps for successful supply chain management for your restaurant.
Procurement of materials (different types of ingredients)
Shipping and logistics – for the delivery of the raw materials
Food preparation and production – the process of converting the raw materials into consumable products.
Distribution of goods – the method on how you'll deliver the finished products to your customers.
Management of inventory – management of your supplies and knowing when to repurchase.
Even if you have established your supply chain, made a good network of vendors and suppliers, by now you should have realized that things will not always go smoothly as planned.
Supply chain disruption happens now and then, and it's your responsibility to make sure that your restaurant can survive this setback.
Ways on How To Manage a Supply Chain Disruption
Delayed supply delivery is already considered an inventory nightmare for you. However, what about shipments that never arrive? How would you handle such a situation?
The recent pandemic has shown everybody that anything can happen in an instant. With borders being closed and lockdowns were being implemented, access to areas became restricted. Starting from social activities to shipment movement, everything was put on hold.
This resulted in the first wave of supply chain disruptions in restaurants. Good thing, since restaurant and dining activities were reduced, you have an untouched inventory that you can utilize and maximize.
However, it's not the case for the current supply issues. During the pandemic, you might already find a way or two to manage your inventory. As the market adjusts to the new normal, there is a great deal of consumer demand, resulting in a supply shortage once again.
And we understand that although you wish to have a stable and healthy supply condition, it's out of everyone's control. But you need not worry as you can focus on things that you can control and manage such as your response to this type of situation.
Here are some of the best practices to make sure that you're on top of your supply chain management.
Invest in innovative technologies
Supply chain management is not just about the movement and processing of supplies. It's about having good knowledge about the entire market. Comprehensive and accurate data from customers, suppliers, sales, and producers will help you create an effective inventory management system. Don't forget your takeaway ordering app, too
With this type of data on your hands, you'll be able to monitor and manage real-time inventory levels, customer demands, and supplier performances. Being aware of these conditions, you can prevent market volatility, thus protecting your operations.
Expand your suppliers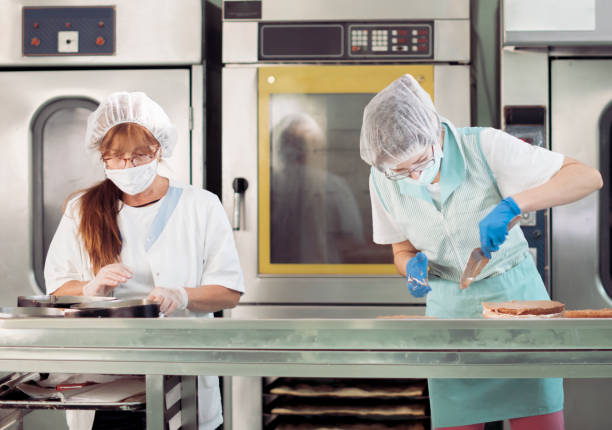 Building a connection with your suppliers and vendors is important. Since they are the one that provides you with materials and ingredients that sustains your operations, it's a must that you have a trusting relationship with them.
However, you should also consider looking for alternatives and substitutes. It's not always that your main suppliers will be available or they may not offer the best deals all the time. By having a backup, you can make business decisions with more flexibility.
Make sure that you will carefully plan your procurement process. The key is not to rely on a single supplier, especially with all your essential ingredients.
Incorporate risk management into your plan
Supply chain management is an integral part of your restaurant operations. It's a must that your plan includes a supply chain risk matrix. This is to guide your entire team, in case your supply chain is threatened.
Deploy a procure-to-pay system
This system is the integration of purchasing and accounts payable to produce better efficiencies. It connects your procurement system directly through to the payment process.
Manual labor could lead to lots of data discrepancies and misinterpretations. It's ideal to have an automated purchasing system, most of the inventory management systems already have it.
Refocus on the basics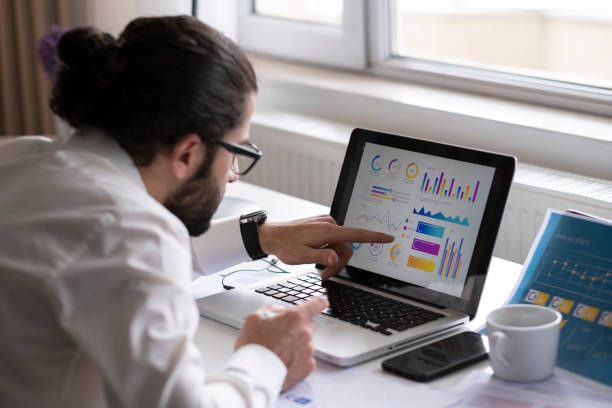 Your supply chain management should be integrated with your cash flow management. You should keep an eye on how your current cash flow can support your entire operations should there be another supply chain disruption. By doing so, you can also forecast your cash flow accurately.
Look into how long it takes you to convert your inventory to cash. Make it as a basis when you create your next restaurant supply chain management plan. By doing so, you're not just managing your supply well, but you're also improving your profit margins and revenue.