The restaurant hiring process has become quite a challenge for restaurant owners, like you, when the pandemic has occurred. And although there's an aggressive battle against it, hiring an employee is still not as easy as it used to be.
Unlike before when the Food Service Industry is still considered as one of the industries with the largest employment, the market has transformed completely today. Since the outbreak started, the restaurant industry has had one of the highest unemployment rates.
Early last year, when strict lockdowns were implemented by the national government, there were 5.9 billion jobs lost with restaurants. However, the restaurateurs managed to devise another method for handling the restaurant employment crisis in restaurants with their resilience.
If you're having trouble with your restaurant hiring process, or you just like to prepare what's to come, this article should be perfect for you. Here, we have collected and compiled different restaurant employment challenges that the pandemic has started or accelerated.
Restaurant Hiring Process: How and Who To Hire?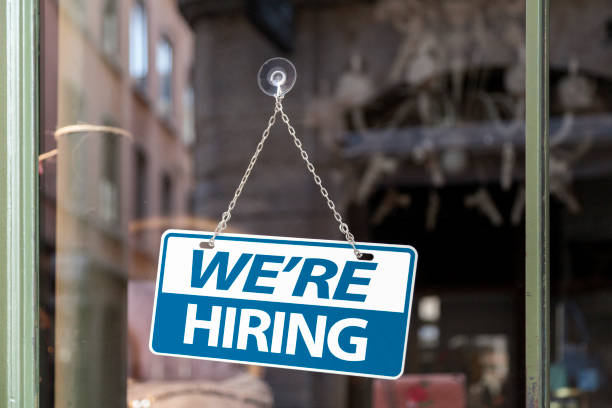 The entire employment and hiring process in restaurants has always been challenging. There are too many establishments, a growing number of jobs, growing turnover rates, struggle to find competent talent, and cyclical seasonal recruitment.
And the recent worldwide outbreak uniquely affected the entire industry. Although restaurants may have lost a lot in the early days of the pandemic, they have also recreated jobs to support the foodservice industry.
Almost every area is opening indoor hospitality with minimum to zero restrictions. Businesses now learned how to continuously operate without compromising the safety and health of their customers, such as by using UK online ordering systems. And it's now your turn to do so.
If you think that sticking to what used to work with you, online ordering and food delivery, then you have to rethink your goals. The public is keen to dine out and socialize. Though they understand that it's not the same as before, they still desire to be out.
Thus you have to make sure that your restaurant can handle the demand. This is where the challenge comes in. The need to let go of a few employees is understandable during the pandemic. But what are the chances of them returning? What are your plans to tackle labor shortages?
Here are some practical tips you can follow to avoid labor and restaurant hiring process crises shortly. While it's always been tricky to hire competent and perfect-fit restaurant employees, it's still beneficial to have a guide to the entire process.
Keep employee retention in mind
Regardless of your staffing status, should you be understaffed or not, it is crucial to remain focused on your hiring and retention processes. Keep your recurring job positions open and listed. You can post it on online job platforms, or simply offer it to recruiters.
These recurring job positions or also called evergreen positions are either essential to the operation or have high turnover or both. Since its relevance, it's wise to maintain a pool of candidates for this type of position.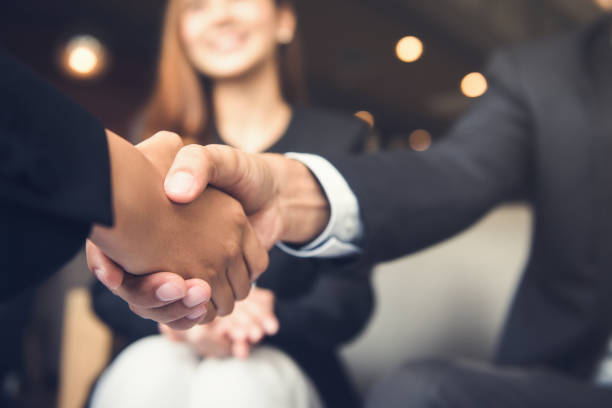 And after filtering them throughout your entire restaurant hiring process, you'll soon realize that there are plenty of employees that are interested in working with your brand. As soon as you have them in your hands, you can now start working on how you'll retain them.
Offer competitive salary and benefits
As an owner, you know how intense the competition is. Research your competitors and look into how much they're offering to their team. Salary, benefits, and compensation are one of your strongest selling points to the employment pool.
Consider what you've learned from your research, and apply it to your current hiring process. Make sure that you'll stay competitive in the market by working on the salary and benefits that you'll be offering to your future employees, and current ones as well.
And knowing the risk that restaurant employees will be facing, keeping them secured and happy with their position should be one of your priorities. Look into your entire work system and find ways to provide them more flexibility in their work.
Work on your tech stack
Deploying technology is already a necessity in today's digital landscape. Showing this on your restaurant hiring process allows your potential employees to know that you care for your team. And how is that?
Well, by simply showing that you invest well in technology, these candidates will show more eagerness towards the hiring process. They will also be likely to continue with the entire procedure as they know that they will be treated well by your management.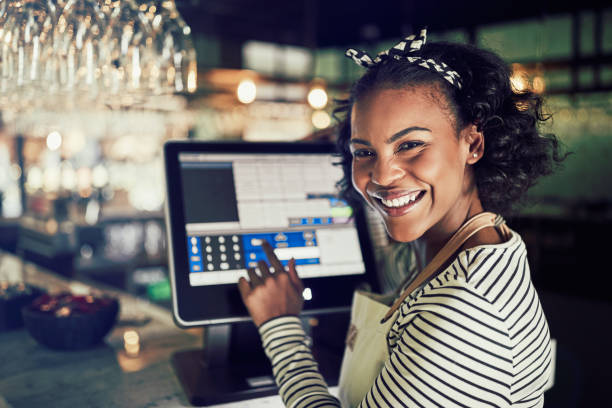 Technology makes everything simpler and easier for restaurant employees. It improves their efficiency and allows them to focus on other important tasks. With the assistance from technology, they're not stuck with mundane tasks, therefore they can be more productive.
Implement diversified employment programs
Every employee is different. What works for other groups may not work for your targeted candidate. Make sure to stay creative and be not afraid of experimenting with different types of incentives and bonuses. Offer them something of value.
And before you begin another recruitment process for your restaurant, ensure to ask your team first. No one knows who is the perfect fit for your current management compared to your current team. They'll know who they want to work with.
If you're having a hard time extracting candidates from them, try out a referral program. Motivate them through the reward that they'll be getting once they've referred someone for your team. Just carefully balance out your cash flow before rolling out this type of program.
Establish a healthy and secure working culture
No one wants to work in a toxic culture. The working environment in restaurants is already hard and demanding as it is. Make sure that you'll be discussing a collaborative and safe working culture in your restaurant hiring process.
Let your potential hires know that you value internal professional and personal growth more than anything else. With this trying time, it's a must that you show them how much you value their security in work and health.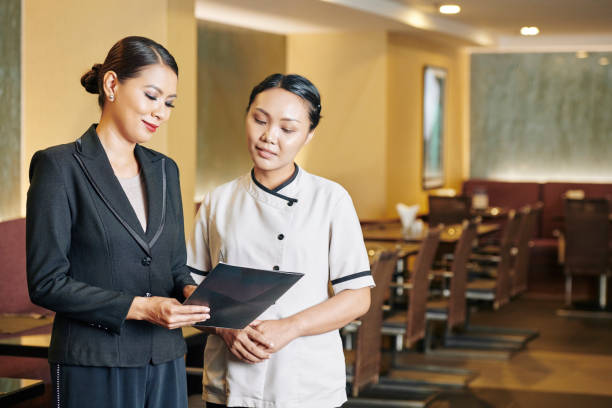 Invest in their courses and training. While they may already be competent enough to be part of your team, showing them that they have a clear career on your team will work well. And this speaks not just to your prospective staff, but to your existing staff as well.
It's been a tragic year for restaurant owners and professionals, like you. Keeping a business stop from operating is already challenging enough, but now you also have to face a bigger one with the restaurant hiring process.
However, with strategic planning and management, what seems to be impossible to overcome can be manageable for you and your team. Working closely with your team allows you to know them better, thus enabling you to create better employment programs you can use in the future.