It is your goal, as a restaurateur, to turn your restaurant website visitors into paying customers. You know already that first-time visitors rarely purchase anything or complete a subscription form.
It is a good thing if you attract visitors to your website. It means that your marketing is good enough, or your Google ranking is high enough, that you stood out from the competition, snagging some traffic. Whether or not you gain a new customer depends on what they do on their next visit and their subsequent visits.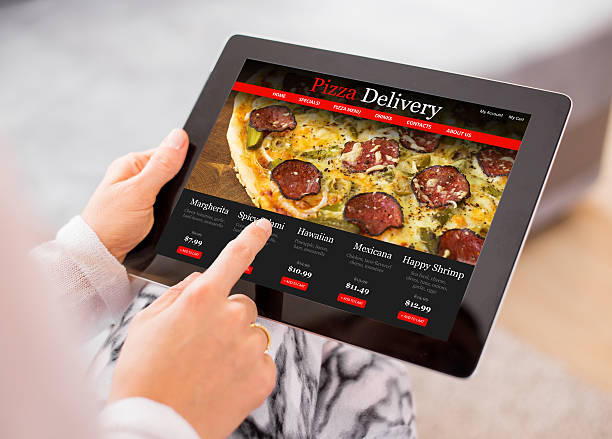 While this makes sense, many restaurant businesses still do not prioritize repeat visitors. But, this is about to change. This article will provide tips to help draw first-time visitors back to your site to earn you some money.
Encourage them to sign up for your mailing list
It's a lot to ask for a first-time visitor to your site to sign up for your mailing list. However, it was not impossible! Getting them to subscribe is all about giving them a compelling reason.
Ensure that the subscription form is in the header of your website. If they choose to subscribe, they won't need to scroll down to see it, and they'll be able to see the content they're getting.
Simpler forms are more effective. While it may seem tempting to ask for more information from a new subscriber, all you need is their email address and maybe the first name if you want to personalize your emails.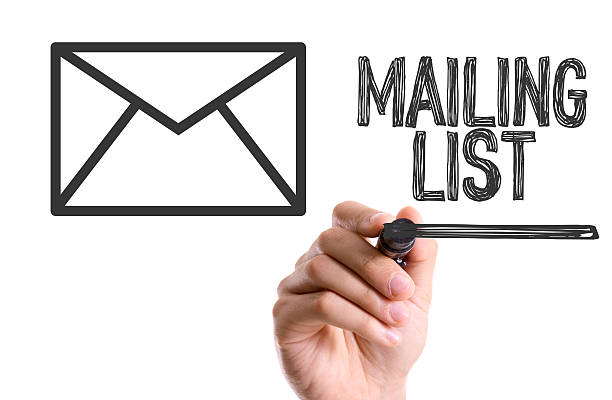 The other information is extra, such as their phone number, address, favorite meals, and favorite cuisine. When adding fields to your form, you should consider the important factors of your customers.
Offer incentives to encourage subscriptions. It is possible to get a lot of people to complete a form with a useful and compelling lead magnet.
Newsletters are a great way to drive back customers. A new icon on your page immediately attracts attention. People are simply too busy to read everything. Your new products or services should be placed in the F-shaped section of your site. As described in a Nielsen study, a web page is read by the human eye in an F-shaped pattern.
A compelling headline and call to action will get your readers' attention. In the headline, you can make the CTA just as compelling by writing "Get exclusive industry tips every day." instead of the common "Sign up to our newsletter".
Provide one of your products or services as a prize for customers who complete a short questionnaire about themselves. Keep visitors and sign-ups coming back with a monthly or weekly giveaway. Encourage your prospects to refer friends to your site by having a "refer a friend" option in the contest entry section.
As soon as they're subscribed to your list, you can send them emails with reasons to come back to your site.
Focus on the user experience
Four out of five internet users will not return to a poorly performing website. Checkout speed is cited as the primary reason for website returns. According to a report, website loading times between three and four seconds could improve bounce rates by twenty-four percent.
Customers may not return to your website if they didn't enjoy their experience the first time. Consequently, focusing on usability is one of the best ways to encourage repeat visits.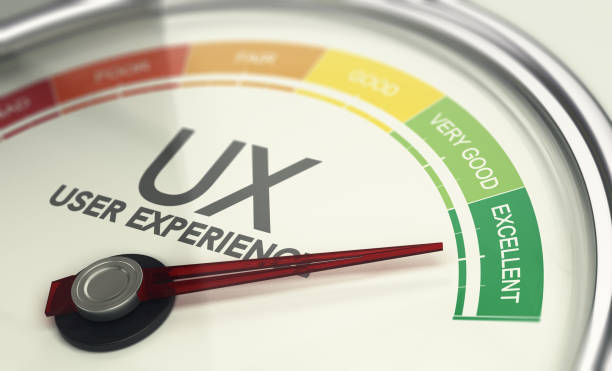 There are several factors to consider when it comes to usability:
The loading speed of your site
Responsiveness on mobile devices
Facts and figures
Quality of the image
Indicators of social proof
Online ordering process
Clear and interactive menus
Optional payment methods
Formatted text with white space and formatting (subheaders, bullet points, numbers, etc.)
Easily accessible internal and external links make related content easily accessible.
In case you haven't already evaluated the functionality of your site in a while, now's the right time. As you should make sure that you're not frustrating your visitors and preventing them from coming back in the future. This applies to your online ordering system (UK), too.
Provide content that is relevant to your target audience
Is your website providing users with what they expect? For example, if a customer comes to you looking for the latest industry tips, consider what you can offer them that will add value to the products and services you sell.
Would you be able to post a video tutorial about your special cuisine? How about an influencer's website that visits your restaurant? It is crucial that the content on your site, whatever it is, is relevant to the audience you are most interested in attracting.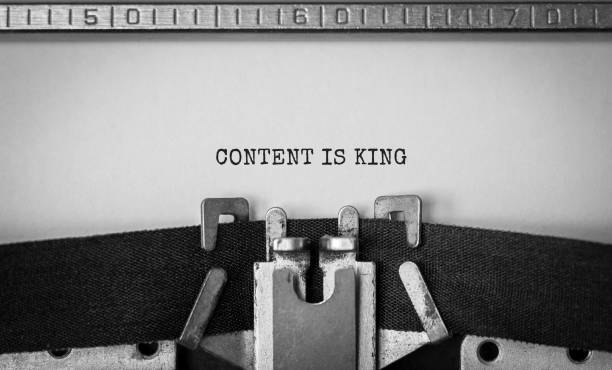 If your main target audience is checking out organic and local-grown ingredients, have blog posts about topics that are tackling the said trend.
To turn a visit into a sale, it's your responsibility to share your expertise with your patrons. Be sure to emphasize your product or service's benefits and features. Write articles starting with "Top 10 Effective…" or "New Ways To…" most great articles start with something like that.
Advertise to customers with retargeting
First-time visitors rarely convert, so you need to have a way to connect with them again even if they don't subscribe to your newsletter. Retargeting plays a role here.
It's probably not a surprise that you're familiar with retargeting, a type of advertising that focuses on specific visitors to your website based on their actions while there. It may be beneficial to show them ads for the menu items they viewed or alternative products.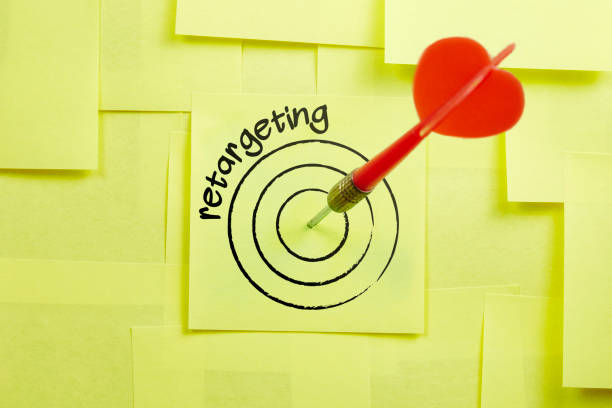 Send them a link to a new blog post related to an older post they read. You may want to remind them of the lead magnet they didn't sign up for. If they added items to their cart, encourage them to complete the checkout process.
Google or social media retargeting are two ways to do it. Your conversion rate will skyrocket as you choose which actions you want to target.
Help solve common problems
Your website's content should also be solution-oriented. Searching for answers on Google is the most common reason people use a keyword. You should offer them the resources they need if you want them to bookmark your website.
A solution-oriented approach can also help you rank for relevant keywords in voice search. The increase in the use of "Ok Google" as well as virtual assistants such as Siri, Cortana, and Alexa stems from these concerns. Consumers tend to ask the same questions when looking for pages like yours, so you need to make sure your useful content addresses those questions.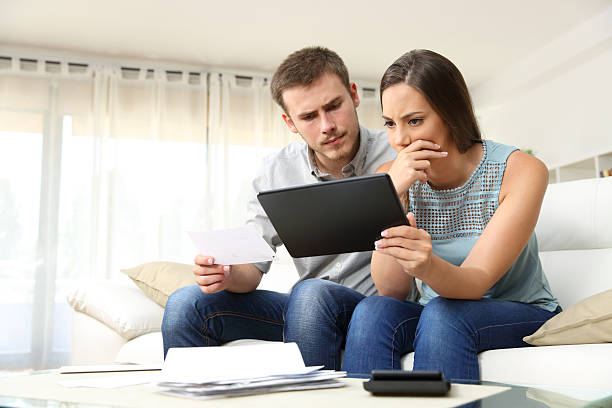 It is up to you how you want your solutions to be delivered. Creating a blog post to answer one question or producing a video or short webinar to answer another could prove helpful. It's best to focus on the needs of consumers rather than promoting your restaurant business.
Make sure you focus less on the marketing of your brand and products and more on attracting visitors back to your website with incentives and tools (like subscriptions and retargeting) to keep them engaged after they navigate away from your site.
Keep track of the progress of your website using tools like Google Analytics. This will help you determine what is working and what isn't for your restaurant website.