Twitter is one of the major social media platforms that restaurant owners need to check out if they plan to start utilising social media for their restaurant business. As the whole restaurant industry sees the potential of social media and how it reaches its users and helps with online presence, restaurant owners have realised that restaurant businesses can't afford to be out of social media if they plan to stay ahead of the competition.
Though it's not as popular as Facebook and Instagram, Twitter has its own charm and ways to help a business. With its 353 million users, restaurateurs can use this social media platform to improve their marketing, sales, customer engagement, and customer service efforts. Twitter ads also have useful features to offer that's beneficial for a restaurant business.
Read along as we dive on how Twitter could help your restaurant. Also, the strategies you can use to maximise this social media platform's potential.
4 WAYS HOW TWITTER CAN HELP YOUR RESTAURANT BUSINESS TO SUCCESS
With the help of Twitter, a restaurant business can reach thousands of users and customers every day, swiftly, and mostly for free. This social media platform is not utilised properly by most restaurants, and there's a huge number of those who are still not registered.
Here are some of the ways on how Twitter can help your restaurant:
IT HELPS WITH YOUR SALES AND MARKETING GAME
This is one of the most common benefits of utilising social media for your restaurant business. Being able to market your restaurant to social media users, who are your potential customers, and convert them into buying customers is one of the main advantages of having an active social media account for your restaurant.
It might be a bit challenging with Twitter as it limits a tweet to 280 characters, but it enables you to be creative and come up with a message that would be catchy enough for your customers to check out.
Note: Be careful and avoid to over-promote on Twitter. It is important to highlight other activities of your restaurant as well, and to let users see how you interact with your customers, and how you connect with the community.
IT IMPROVES CUSTOMER ENGAGEMENT TO YOUR RESTAURANT BRAND
Replying to your customers is much easier on mobile with Twitter as it has a feature that basically functions for you to respond properly to your customers. You'll be able to track it easily because it will build a thread if you just continue replying on the same tweet.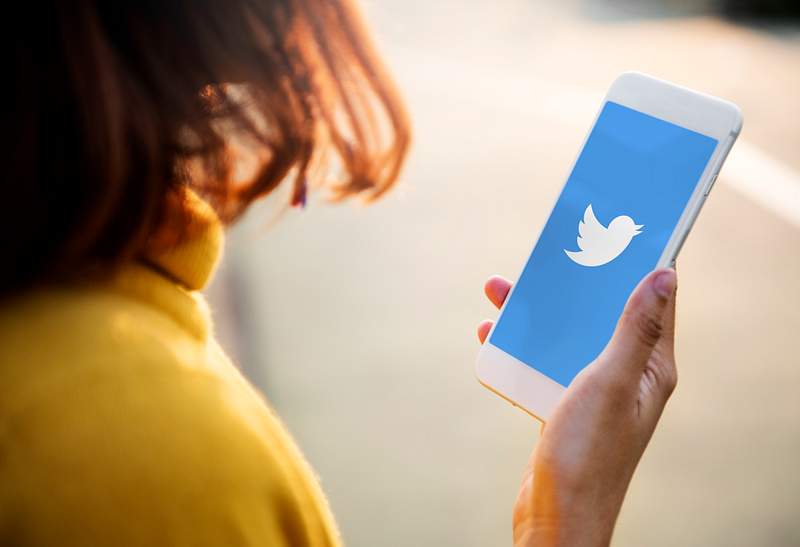 You can also start to utilise UGCs or User Generated Contents easily through Twitter. Quote a reply to the tweet that you want to use, and you're already set. You may also mention the user for additional credit.
It is also ideal to look out for local tweetups. Connect with your local community and make the most out of this networking event. And since outdoor events are still not advisable, you may take this opportunity to sponsor or host one tweetup for your local community and increase your restaurant's visibility within your local community.
IT HELPS WITH YOUR CUSTOMER SERVICE EFFORTS
Since it's easier to interact with your customers, users of Twitter are also using this social media platform to talk to brands and voice out their concerns or praises. This is a great chance to show to your customers that there are real people behind the account and that their views and opinions are valued.
Using Twitter for customer service is a great way to let users see that they're connecting with real people; it would end up in favour of your restaurant, and reservations and sales are set to grow. Especially this time where people are all looking out for genuine connections.
IT IMPROVES YOUR ONLINE ADVERTISING ENDEAVOR
Twitter ads may not offer many features such as Facebook ads, Instagram ads, and Google Adwords, but they offer unique features that may end up useful for your restaurant. Here are the features where Twitter ads is considered better compared to other leading social media ads.
Keyword Targeting
Tweet Engager Targeting
Pay for Performance
Low cost per clicks
Tailored Audience
Before focusing on social media ads, it is important to know what you aim for so that your efforts would lead to your desired results.
TWITTER TIPS TO KNOW FOR YOUR RESTAURANT MARKETING STRATEGY
Social media marketing is considered challenging because it seems that everyone learned how to use it for their benefit. But here are some tips that can help brands like your restaurant to keep up with the competition and stay ahead of the social media game.
USE HASHTAGS PROPERLY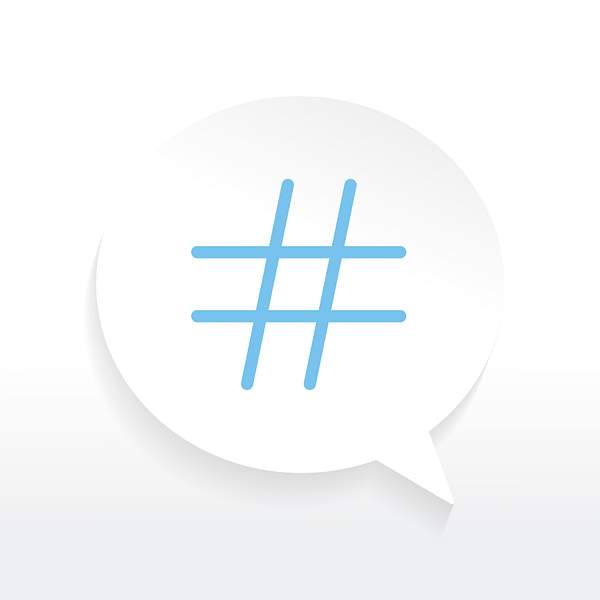 Hashtags make it easier for users to search what others are talking about, in short, it helps you keep connected to your audience, and it provides access to what's appealing to them. This will help you tailor contents that can connect to your target market easily.
POST SPECIAL DISCOUNTS AND PROMOTIONS
Promote your restaurant using this social media platform by doing Twitter-specific promotions. You may start to run contests specifically for your audience on Twitter. This may convince your other customers to try out Twitter as well in order to join the contest.
Offer Twitter users something of value like special discounts and gift cards for your restaurant. Use the poll feature of Twitter to ask your Twitter followers what they want, or simply tweet a question about a new menu item. This keeps your customers involved and engaged in your restaurant.
Don't forget to take time to thank your Twitter followers for interacting with you, including a game or special in order to make it extra for them.
ORGANIZE A TWITTER CHAT
Another great feature of Twitter is that you can talk to the public about a specific topic. As long as you follow the discussion, you may join and start to interact with the public. Just be careful since you're representing the whole restaurant brand, it is important to note the tone of your tweets and replies.
This is seen helpful, especially with brainstorming as you're given access to different ideas, which could be your potential customers, and enables you to use them for the better of your restaurant.
CONCLUSION
Remember how Wendy's used Twitter to reach a great number of profits in a year?
Just like other social media marketing efforts, appearance of results may be slow. Be patient and just continue on doing what you think is best for your restaurant. Respond to your customers on time, and make sure to always conduct a good research to make the most out of your efforts.
Twitter, just like the other social media platforms, is just an instrument for restaurateurs like you. If it's not properly used, you won't maximise its potential for your restaurant. Hoping this article would help you use Twitter for the better.
If you're not sure how to use the platform, there are courses available or you can simply talk to us.