Various types of information and knowledge can be found on the internet. With a single click, you can learn everything from social media marketing to PR management. Despite its benefits, you should be cautious about what information you take in.
As a restaurant business owner, being careful about every business decision is a must for you. You have to keep in mind that not everything you read is true and effective.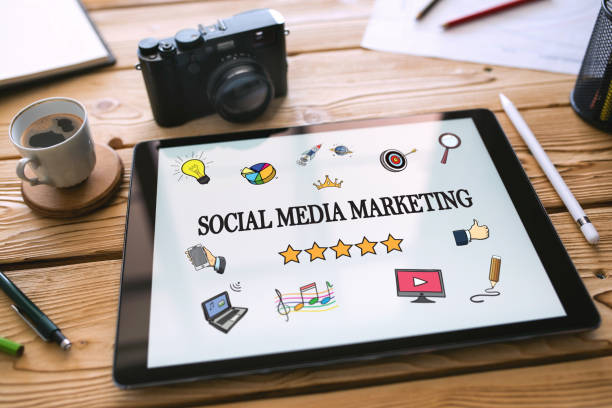 Ever since its introduction to the general population, the internet has become a place where people provide false information and online myths. This is the main reason why fact-checking every data you see on the internet is helpful.
Researchers have found out that everyone is exposed to misleading or disinformation news or articles on the internet, especially on social media. And with social media being one of the leading channels for communication, this is a huge dilemma.
To help you make the right decision about your social media marketing strategy, we are offering you some tips in this article. Every business and restaurant is different, and what may work for one may not work for another. This feature, however, does not work in that way.
We will explore and debunk the most prevalent social media myths. Who knows, you may truly believe in one, thus making your social media marketing campaign ineffective.
Most Common Social Media Marketing Misconceptions on Restaurants
A poor understanding of restaurant marketing can devour your business. When you apply social media marketing myths to your campaigns, it can hurt the branding and financial aspects of your campaign.
These are some of the most common myths about marketing on social media. It's important to be aware of such misconceptions so that you can make better business decisions along the way.
It is for extra promotion only
In the UK, the number of active social media users has already reached fifty-three million. It's a significant figure, considering if you're going to utilize your profiles more than just a promotional tool.
In a business setting, you should see every investment you create as a beneficial tool for you. And while social media is not a huge investment, financially, you're investing time and energy to make it work for you.
With the help of this tool, you can establish your social media presence and even encourage loyalty from consumers. You can also learn more about your target audience using the targeted marketing features of this tool.
By posting different social media content, analytics about the engagement of each will make you see what campaigns and social media posts are effective to your customers. Having such type of data can help you create better social media marketing strategy in the future.
More marketing, more engagement, leads to more sales. Social media is a flexible tool. You can utilize it the way you want it to be. Its potential is not limited to a single task. Make sure to be clear about your goals, and incorporate the features of this tool to strengthen your next move.
It requires you to be present on all social media channels
Just like in every business step, you must not go in there blindly. While presence in every platform of social media networks may appear helpful, it can be a liability if not handled properly.
Consider the demographic of your target audience when deciding which platform to use. Where do they usually hang out or interact? What is their preferred platform? To maximize every investment you make, make sure you create profiles on the channels that will help you to gain more customers. Utilize social listening as well.
Also, having accounts on all social media networks mean more profiles to monitor. It may backfire with your verification and local SEO if you can't monitor and handle every profile that you've created. Avoid wasting your time if your audience is not there. Always go back to your business goals.
It asks to engage with your present customer base only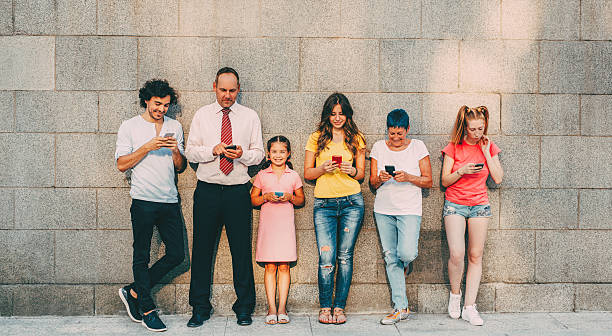 Yes, you may want to strengthen your bond with your existing customers, but social media can offer you more than just brand retention. You can use this tool to expose your brand to potential customers.
Brand expansion through this tool is a simple process. You just need to adjust your social media strategies, and you'll be present to the feed of customers who are not your current target.
It is better to schedule your posts during work-week only
Customers don't have a work week. They are in constant search of what's the best lunch place or the best pizza in the area. If you're out of the game for even just a day, imagine how much sales you'll be losing.
There are analytic tools that can help you to identify the day and time of the week where engagement activity is at its highest. You also don't need your staff to work over the weekend. There are already scheduling tools that can help you with this task. Nowadays, you can schedule blog posts and have those shared on your social media networks.
It allows creating businessy only
If you've completed your social media profile with accurate and updated information about your business, everyone on the platform already has an idea or two about your profile. They understand that you run a business, but you don't have to rub it on their face.
Consumers spend most of their free time scrolling their timelines, and the last thing that they want to see is a statistic post about your business or industry. While it can be interesting for others, many don't see the relevance of such posts to them. It's best to consider this on your social media marketing plan.
This strategy could lead to lesser customer engagement on your brand and may hurt your social media presence. This is why it's important to know when to loosen your social strategy a bit. Incorporate fun events and witty titles on your content.
Humanize your brand in such a way your customers will have an easier time connecting to it. Make them see that there's a dedicated team behind a brand and that you're just not a money-making enterprise.
You may start by incorporating hashtags with your posts. But you have to be careful with hashtags. Overusing it is not visually appealing to customers. Make sure that you'll use the right amount and the right set of words to maximize the potential of this tool. There's a limit on the characters of the caption on social media platforms.
Be open and post what you find fun for your customers. Ask your staff what are the trends and current events you can utilize on your next campaigns. There are plenty of materials available on the internet, you just need to know how to use them to provide the results you're aiming for.
It is free
This tool is considered one of the most cost-effective types of restaurant marketing. While most of the leading social media channels allow you to create profiles for free, there are extra charges for extra features.
Creating a business profile for your restaurant may cost you a small amount of money. Boosting your marketing and promotional posts also requires a bit of investment on your end. But, it is still a relatively small amount compared to other traditional marketing campaigns such as television and radio presence.
It necessitates you to respond right away
Customers appreciate it if you have the luxury of time to answer every comment and inquiry right away, but they also understand if you can't. This is a misconception that needs to go away as it creates an illusion of false productivity.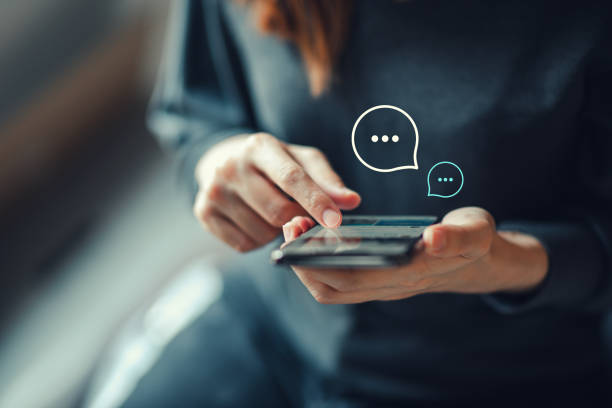 You have to tell your social media marketing manager that he or she doesn't have to answer everything right away. The proper term should be, promptly. They should learn how to distinguish the ones who need an urgent response, and those who can wait for a while.
This helps you to monitor and address concerns that require immediate attention. It helps you prevent missing important inquiries since you're not busy responding to every engagement that your customer is giving you.
It is your customers who will find you
There's great competition on this platform. Waiting for your customers to find you and follow you on their own accord is not effective. You have to put your best foot forward and encourage them to engage with your brand.
Your job with social media doesn't end with just creating a complete and updated profile. You also have to continuously deploy different social media strategies to generate leads and potential customers for your restaurant.