Does the term menu costing and food costing still frighten you? If you're new to the Restaurant Industry, these are the terms that you should take a look into if you want to protect your revenue, and if you're already an established restaurant owner, it's never too late to learn new ways to effectively compute and manage your menu pricing and food costing.
Many restaurant owners are making the mistake of not handling their restaurant's numbers well. While it is common for restaurants and takeaway to fail on their first year, clearly you don't want to be part of that population. And one thing that ensures success for your restaurant business would be keeping yourself involved and informed with your restaurants' numbers.
Managing a restaurant could be a little bit overwhelming, there are customers to tend to, restaurant staff to oversee, and costs to balance. Failure to do one of these could weaken the foundation of your restaurant business, but there's no way you can handle everything at once. That's why it is important to look for ways on how to effectively complete the mentioned tasks in an efficient manner.
This article will help you check out all the boxers easier as it will talk about one of the biggest costs in a restaurant operation, aside from labour costs, food costs. Menu costs and menu costing will also be highlighted, and tips on how to compute and manage such costs are featured on this article.
WHAT IS MENU COSTING?
Menu costing is simply the act of knowing the costs of each of your menu items and food items and checking its profitability for your restaurant. Though considered as a burdensome task, menu costing gives you the ability to set an ideal profit and see if it's workable. Meaning you'll cost out all your food items, including prep and recipes items before proceeding to your menu costing.
And in order to manage your menu costing, here are the terms and formulas that you'll need to get familiarized with.
WHAT IS FOOD COST?
Food cost is the ratio of the cost of ingredients to a restaurant's revenue that was generated using the said ingredients. In order to understand your restaurant's food cost, you should study your food inventory and food sales. Computing food cost for a restaurant gives restaurant owners a great insight if their businesses are generating enough profit.
Food cost helps you to handle your menu costs properly, and manage your menu pricing effectively. When used against the revenue of the restaurant, the proper term to use for food cost would be food cost percentage.
WHAT ARE IDEAL FOOD COST AND ACTUAL FOOD COSTS
Before menu costing, you have to identify your ideal food cost and actual food cost.Also known as target food cost or theoretical food cost, ideal food cost is the value you'll get if your restaurant business doesn't have expenses and waste. It is the value that didn't factor the inventory losses yet.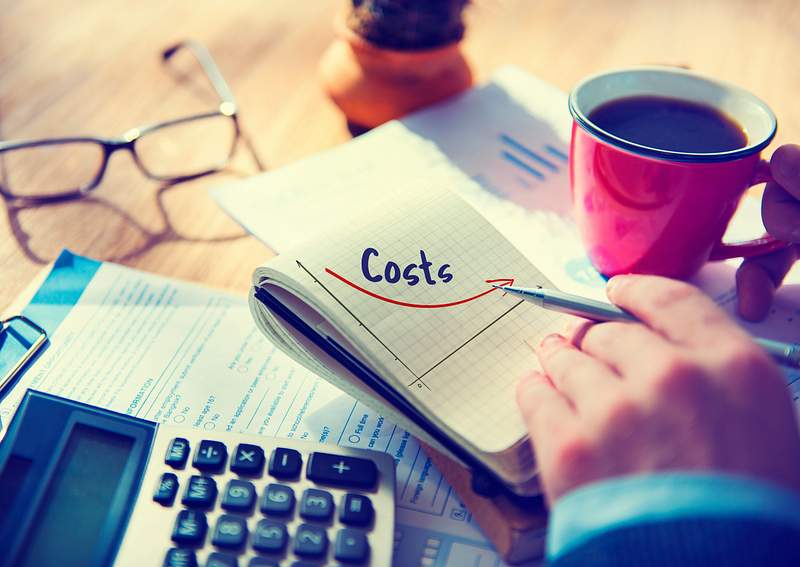 While actual food cost is the result of using your real inventory status while computing for the food cost. It is helpful to calculate for both as the closer your ideal food cost is to your actual food costs, the higher the profitability is for your restaurant.
HOW TO CALCULATE FOOD COST
Here are the two tasks you need to follow in calculating your restaurant's food cost:
Calculate your inventory usage.
Identify your Total Sales.
FOOD COST PER SERVING
Before computing for your whole menu, it is important to know how much each of your menu items costs when they are made. To identify the food cost per serving, just take the total of costs of the ingredients used per serving.
Food Cost Per Serving Formula:
Find the sum of the costs of ingredients per serving
FOOD COST PERCENTAGE
Food cost percentage should be your focus if you want to spend less of your gross profit with food costs. It should be maintained low at all times, if possible. Food cost percentage represents the value of food costs to the restaurant's revenue.
Food cost percentage should be kept between 28 to 35% if you wish to make profit out of your restaurant. The value of food cost percentage will depend according to your overhead expenses, and the food that you serve.
To compute the food cost percentage, it is important that you know the values of your beginning and ending inventory, the value of your purchases that's not included in your beginning inventory, and total food sales. It is ideal to use their weekly value to increase accuracy.
Food Cost Percentage Formula:
(Beginning Inventory + Purchases) – Ending Inventory / Total Food Sale
WHAT ARE MENU COSTS?
Menu costs are the costs that's associated with your restaurant adjustment in prices. One of the main examples for this would be if there's a need to reprint a menu due to price change. A menu price change is just considered possible if the revenue it will generate would be enough to cover for the entire menu costs.
SIMPLE TIPS FOR EASIER AND EFFECTIVE MENU COSTING
Here are some workable tips to follow in order to deal with your menu costing easier.
Always start with your food cost. Knowing how much to charge a customer per meal is a good starting point for menu costing.
Do the math. While calculations and computations often bore everyone, calculating the cost of a meal preparation is a must for restaurant owners. It is important to include all of the ingredient costs and staff costs that will be needed in order to serve your dishes.
Make sure to understand your gross profit margin. You'll be able to handle your menu costing effectively if you have an idea on how much your restaurant business is paying for its expenses.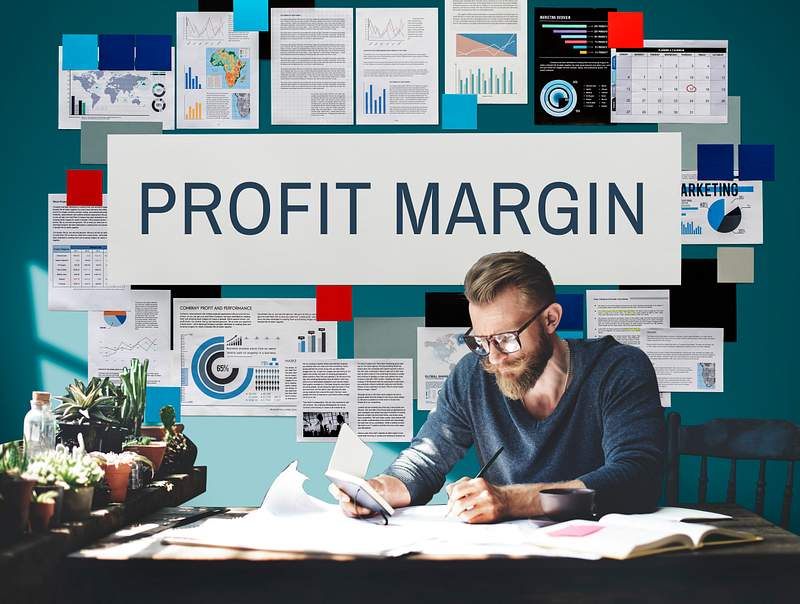 Account what's needed. Keep in mind that menu costing requires you to calculate everything that goes into the plate of the guests. Identify the individual ingredient cost. If you add a garnish or even a spread of butter to a dish, you have to add the expense of that butter to come up with the exact price per dish.
Keep an eye on your meal portion. This is one of the main secrets of chains of restaurants. They are firm with their portion control, leading them to have control of their food usage and food waste.
Maintain a good balance within your restaurant menu. Especially during this time of the Coronavirus pandemic, prices of meats, produce, and other ingredients will keep on fluctuating. Start balancing your menu prices by picking the cheaper ingredients for your sides, while keeping the expensive ones for your mains. Proper menu engineering can guide you to ensure that you still offer the best quality of food items.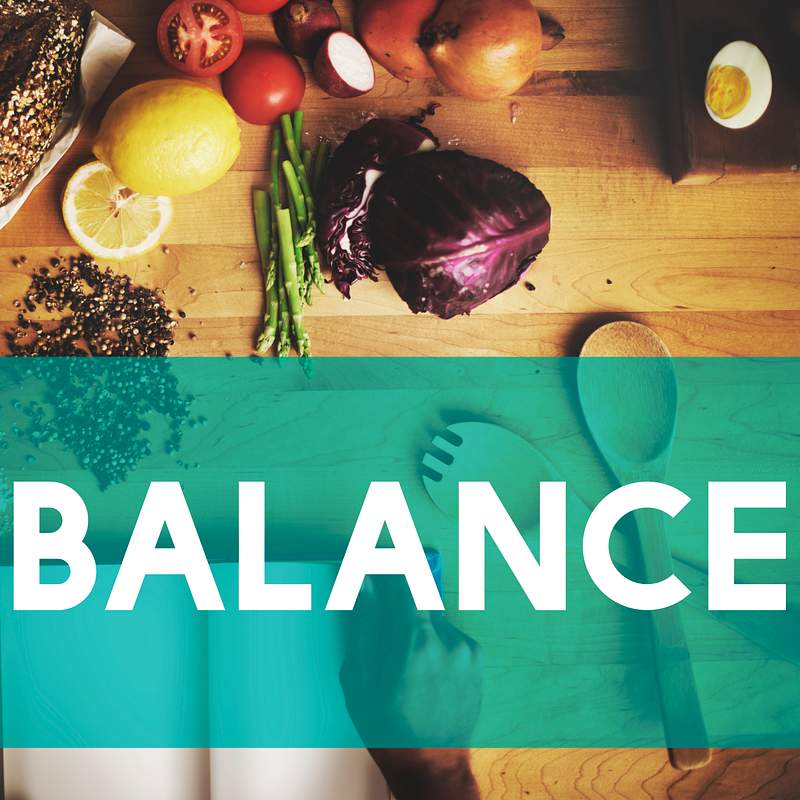 Look out for competitors. You belong in an industry where competition is aggressively present. Menu prices will not only matter for your restaurant, but it will mostly matter to your customers as well. In order to attract potential guests and retain customer loyalty, you have to create the right price points to stay ahead of the competition but don't forget about your profit margins.
COMMON MISTAKES IN FOOD COST MANAGEMENT
Since food cost is the foundation of your menu pricing, here's a list of the common food cost management mistakes that you need to avoid in order to make your menu costing successful.
Not including every ingredient used in the ingredients list.
Using ideal food cost percentage instead of the actual food cost percentage.
Not double-checking the values inputted to the balance sheet.
Not factoring the purchases involved during the time period of calculating the inventory.
Not using proper food cost tools, like food cost calculator or a food cost software.
TO SUM IT UP
There are different factors that determine the success of your restaurant. Most of them are out of your control, but that is the main challenge in operating a restaurant. Trying to manage the factors you can't completely control, and focusing on those you have complete authority with. Now, identifying which is which will be completely up to you. Create online menus that suit your purpose.
Looking for tools that can help you with your menu costing and restaurant management? Talk to us and we'll help you out.