Learning about restaurant analytics is the next step for restaurant owners to step up their game. The current competition in the Restaurant Industry is not just about who serves the best dish, or who offers the best customer service. It is now driven by who holds data the most.
Establishments under the industry, such as restaurants and takeaways, are now starting to optimize their operations using the data they've gathered by studying their restaurant analytics. 91% of businesses learned that knowing their restaurant analytics helped them with their revenue, menu management, costs management, employee turnover, and overall operations.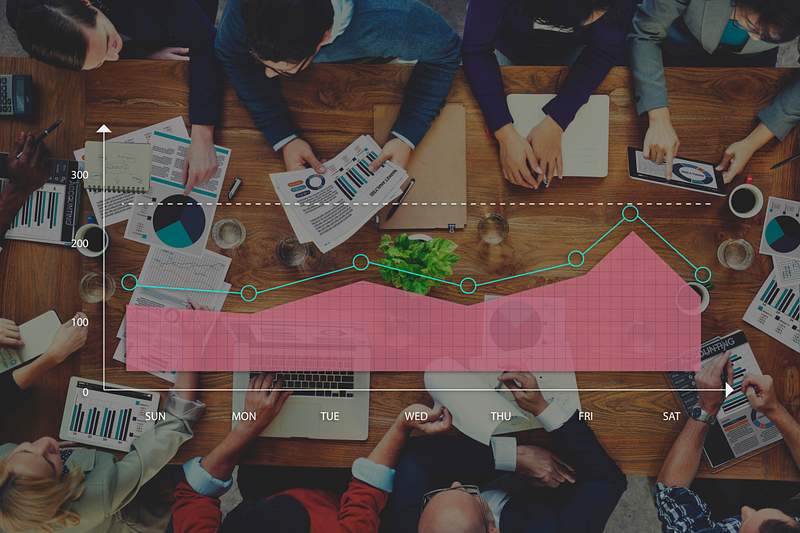 There's no doubt that the use of modern technology has helped the Restaurant Industry to survive this pandemic season, and it has opened a lot of doors of opportunities to restaurateurs that want to stay in the game and continue on thriving. With restaurant analytics, you'll have a great insight about your restaurant business and answer your questions about your business' performance.
Let's go over on what is restaurant analytics and its huge role in optimizing your current restaurant operations.
WHAT ARE RESTAURANT ANALYTICS?
Restaurant data analytics is the concept of analyzing your restaurant's data in order to obtain the status of its performance. Having the information about your restaurant's performance can help you manage your restaurant better as you'll be able to take measures and provide forecasts to improve your current operations.
As a restaurant owner, it is just natural for you to know everything about your business, you own the place after all. And with restaurant analytics, you'll be able to produce a data-driven strategy that will enable you to make better business decisions for your restaurant, it's like combining years of experience with modern technology. Now, you just don't have to rely on your intuition when you're making a decision, you can now check on your restaurant data analytics and treat it as a backup for your intuition.
The more you know about your restaurant business, the more you can control and improve something from it.
WHAT DOES RESTAURANT ANALYTICS DO?
Restaurant analytics provides reports that can help you save time in gathering data and analyzing them. It mainly provides insights such as traffic sources, traffic statistics, and your restaurant website's most visited page.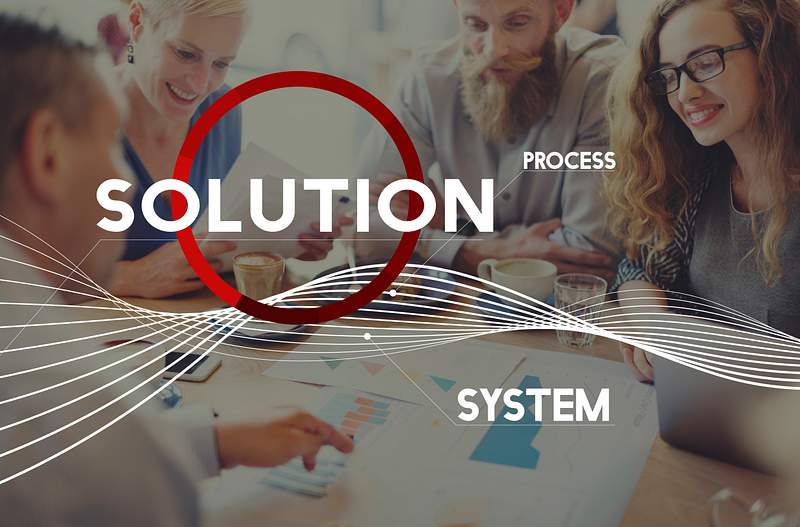 In studying restaurant analytics, you'll be able to encounter the term predictive analytics. This is the process of utilizing historical data in order to foresee future trends and results. If analyzed and implemented properly, it can play a significant role in improving your restaurant.
HOW TO GATHER RESTAURANT ANALYTICS?
Before gathering data for your restaurant data analytics, it is important to know what are the KPIs that you need to check on. There are lots of KPIs made available by your own website or your own takeaway app, but here are the main ones that you should start tracking:
Traffic Sources
Conversion
Audience
Session Duration
With the clever use of modern technology, restaurant owners and employees don't need to depend on printed documents, calculators, and receipts to gather restaurant data analytics. You may use the help of Google Analytics, but here are the main sources of your restaurant analytics, and don't worry no additional tools are needed, the data sources are already part of your daily operations.
POS OR EPOS SYSTEM
If you're still using a traditional till system, it's not time to take it to the next level and get yours now. Your takeaway Epos system serves as the core of your entire restaurant operation therefore there would be a lot of data you can gather from it.
Now it depends on what type and features of POS system you're gonna get, but here are the data that even the most basic POS and EPOS system can capture:
Summary reports
Total sales
Discounts, promos, voids, and cancellations
Average number and spend of customers
Top upsells
Sales per menu item
Sales per category
Labor costs
Sales per server
Payment and payment type
INVENTORY
Though your POS and EPOS system can provide you an insight regarding your inventory, a deeper look will help you unlock more of the data it's been holding. Here are the data you can capture using a restaurant inventory software:
Total inventory value
Item name and it's shelf life
Food category
Unit cost
Repurchase level
Stock quantity
Unit of measure
EMPLOYEES / LABOUR
As mentioned, a modern POS and EPOS system is the core of your entire restaurant operations. It can automate data of your labour costs, and staff performance. And whether you use spreadsheets or software, here are the data it can provide for your restaurant analytics:
Sales voids and discounts (per staff)
Shift schedule
Wages
Tips
ACCOUNTING
Through your accounting and finance, here are the data points made available for you:
Profit margins (gross and net)
Costs (ideal and actual)
Revenue
SUPPLIERS
Who told you that you can only get supplies from your vendors and suppliers? They also hold big data that could be beneficial for your study with your restaurant analytics. Here are some of the valid data points they can provide you:
Product prices
Product availability
Order status and recurrence
Average order price
CUSTOMERS
You can squeeze a bit more data from your customers by running customer loyalty programs. Keep in mind that customer loyalty programs hold a lot of potential in increasing your restaurant's revenue, and one of these is because of the data it provides for your restaurant.
Customer preferences
Contact information
Average number of visits, amount spend, frequency of visits (per customer)
WHAT IS THE IMPORTANCE OF RESTAURANT ANALYTICS?
Knowing and using restaurant analytics for your restaurant business can boost its performance by 8 % to 10%. With proper measures and tools, these numbers could grow even more.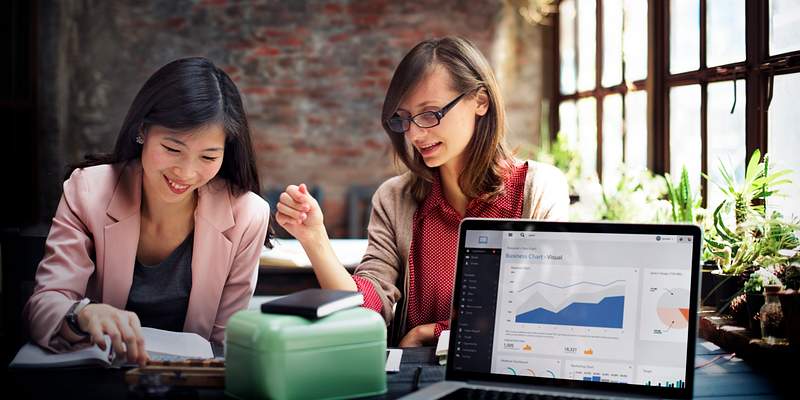 The potential of restaurant data analytics hold goes beyond just data capturing. It gathers every data available for you and arranges it in a systematic method to make things easier for you to analyze. As mentioned, it provides answers to your questions about your restaurant as it reveals blind spots of the entire operation. And if you're running different restaurant establishments, it provides you a consolidated report about the performance of your restaurants.
HOW CAN RESTAURANT ANALYTICS IMPROVE YOUR REVENUE?
With the help of the data and the analysis you've gathered from the data you hold, here are the known and proven positive impacts of restaurant analytics in your restaurant's revenue.
It allows you to know more about your guests.
It helps you improve your marketing with accurate restaurant data.
It helps you identify which inefficiencies need to be cut down.
It enables you to track your staff's performance explicitly and manage turnover.
It helps you determine what part of your customer service needs improvement.
It allows you to create smarter restaurant menus.
It provides assistance to better table turnover.
It helps you minimize food waste.
HOW TO USE RESTAURANT ANALYTICS TO INCREASE REVENUE?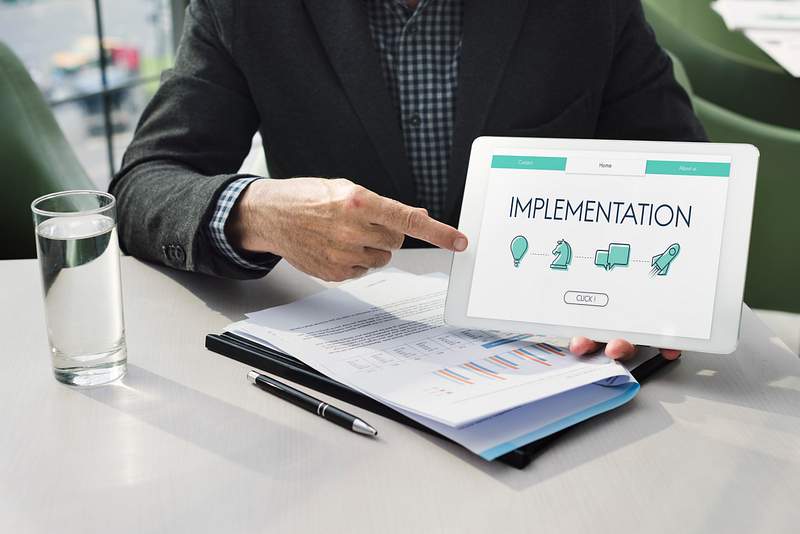 Enjoy the benefits of a data driven strategy by doing these actionable and effective tasks that are made possible through restaurant data analytics.
Provide personalized guest experience. With the proper insight about your customer's behavior, you can now provide a customer service that is specifically targeted for their needs and demands. Or simply according to their liking.
Modify your labour costs. Managing staff schedule and labour costs would now be a breeze because you have the data ready for you. Overstaffing and understaffing won't be your concern anymore. Better tracking of server performance is also possible as data of staff per serving will be available for your perusal.
Create a smarter menu. Data of your menu offerings will now be on your hands. You'll get to know the dishes that are performing well and those who need better attention or action.
Improve customer engagement and customer loyalty. Since you now offer a personalized service for your customers, improving customer engagement and encouraging customer loyalty will now be easier for you. As you already have their preferences, you can now start retargeting your marketing efforts based on the data you've gathered.
CONCLUSION
With all the benefits above, you can now therefore conclude that knowing restaurant analytics plays an important role for a restaurant business. Though there are no shortcuts to success and a one-size-fits-all solution to all restaurant operations related concerns, there's no denying that getting a hold of big data can help you with your restaurant management journey.
Checking out POS and EPOS systems that can help you with your restaurant analytics? Let's have a talk and see how we can help you.